National Disability Independence Day on July 26th: How to Encourage a Physically Disabled Child to Become Independent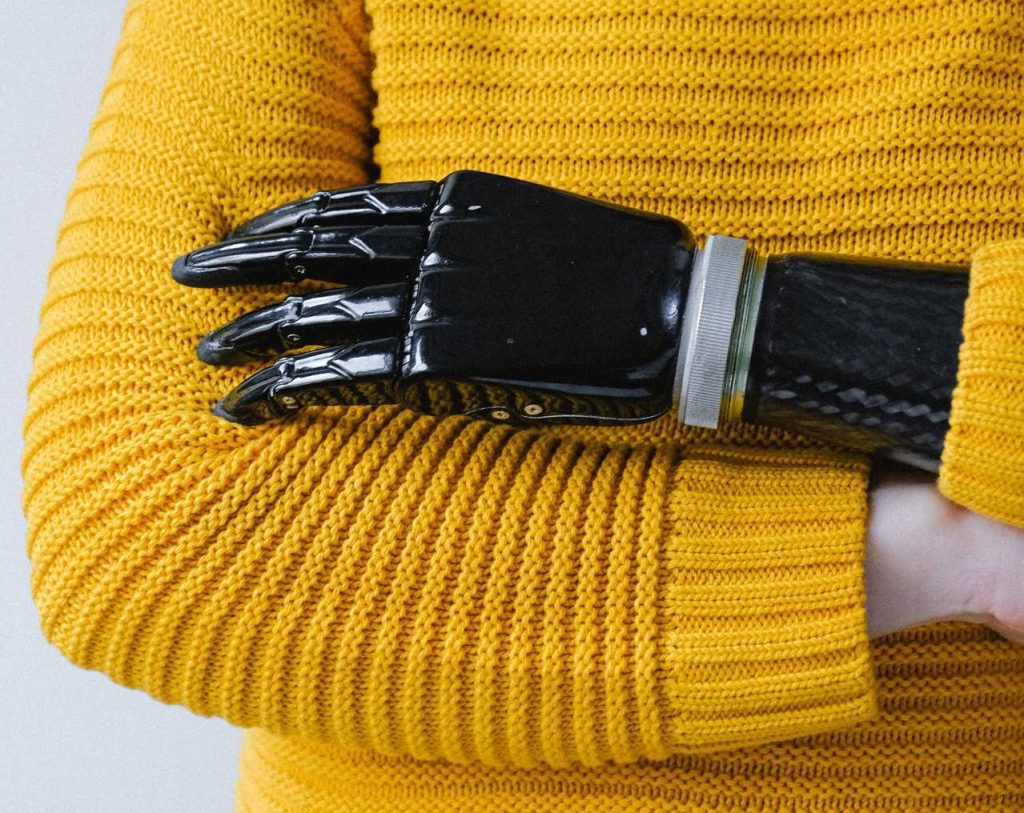 4 Ways to Build Your Child's Confidence and Independence
It's only natural for parents to want to help their children maximize their full potential while ensuring their safety. However, for those who are trying to raise kids with special needs, this can take a lot of work. Regardless of the nature of their child's needs, most parents can't help but become overprotective.
Thankfully, the physical disability of a child doesn't have to hold them back. In observance of National Disability Independence Day on July 26th, do whatever it takes to build your child's confidence and independence. This will help them realize the things they can do on their own.
It doesn't matter if your child is legally blind or uses a wheelchair — you can still teach them to be independent. To help you get started, Breast Cancer Car Donations has pulled together these four tips.
1. Allow them to decide for themselves.
Decision-making is a critical aspect of a life of independence. Providing your child with opportunities to decide for themselves is an excellent way to grow their confidence and appreciation of being in control of their life. You can apply this by giving your child certain choices.
For instance, you can let them decide between wearing a red shirt or a green one. You can also let them choose between an orange and a banana for their snack. By doing this, you allow your child to advocate for your preferences.
2. Don't hesitate to use assistive devices or tools.
Assistive tools such as special utensils or communicative devices are specifically designed to support people with physical disabilities and help them become more independent. Find out which assistive device is best suited to meet your child's needs and help them become more accustomed to how to use them.
3. Don't do things for them.
If you keep on doing everything for your child, you won't be helping them in the long run. Is your child physically capable of brushing their teeth or getting dressed by themselves? Even if it takes more time, let them do it without your help. Try to come up with ways to help your little one practice and improve their skills.
4. Set goals and challenges.
Children with physical disabilities need to focus on realistic goals that give them a sense of purpose and direction. Without these goals, they can easily feel discouraged and hopeless. For this reason, your child has to understand the importance of setting goals.
As a parent, you can help them identify the personal goals they want to achieve. Additionally, be sure to offer rewards each time your child manages to meet a certain goal.
Do You Want to Help Needy Breast Cancer Patients?
While encouraging your child to become more independent, you may also want to extend assistance to the needy breast cancer patients in your community. You can do that by simply donating your old and unwanted vehicle to us at Breast Cancer Car Donations.
We'll put your vehicle up for auction and use the proceeds to help our IRS-certified 501(c)(3) nonprofit partners provide low-cost or no-cost breast health services. Thus, with your donation, deserving breast cancer patients in your local area will receive much-needed financial assistance, free access to medical facilities for their treatment, counseling, and other services.
Your vehicle donation will entitle you to receive free towing service within the United States and a maximum tax deduction in the next tax season. Additionally, donating to us will leave you feeling good about yourself knowing that your gift will be transformed into a life-saving tool.
We accept almost any type of vehicle regardless of its year, make, model, mileage, and overall condition.
To know more about our vehicle donation program, including our donation process, check out our FAQs page. Don't hesitate to give us a call at 866-540-5069 or contact us here if you have any inquiries or concerns. We would love to hear from you.
Fight Breast Cancer in Your Community Today!

Your vehicle donation can go a long way in extending the lives of breast cancer sufferers in your community. Help them beat the disease. Call Breast Cancer Car Donations at 866-540-5069 or fill out our online donation form now!