National Critical Illness Awareness Month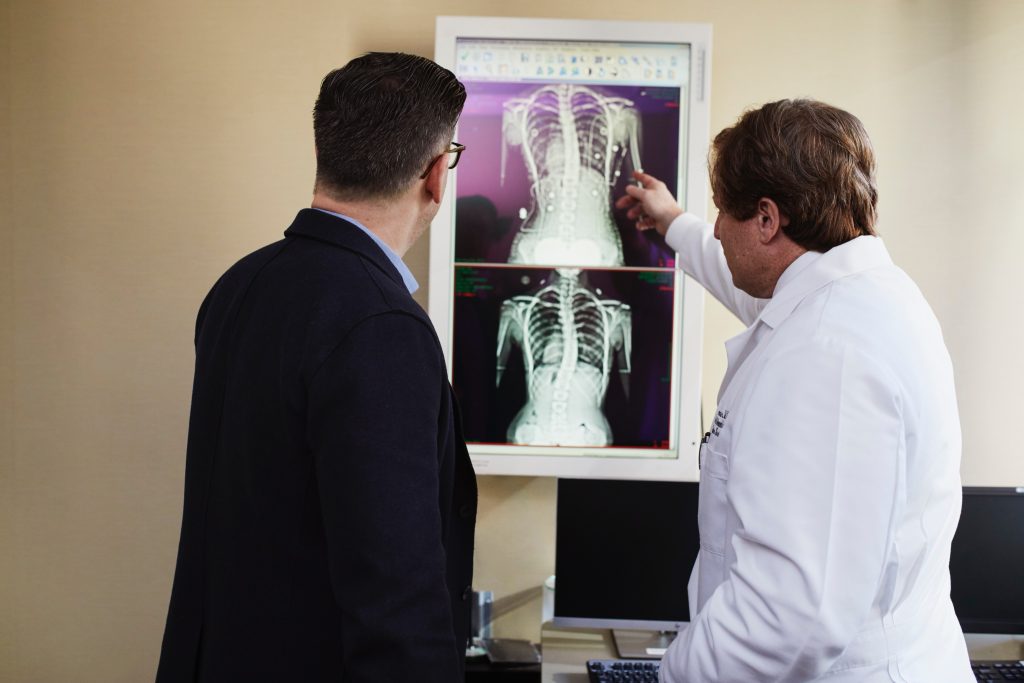 National Critical Illness Awareness Month: Time to Support Campaigns against Major Diseases
Every year, nearly 1.5 million Americans experience a stroke or heart attack. Cancer is another life-threatening disease many individuals might be diagnosed with as they reach a certain age.
Analysts say 75% of individuals over the age of 40 are likely to get afflicted with a critical illness in their lifetime. This only reflects the undeniable fact that the older we get, the weaker our immune system becomes, and thus, the more vulnerable we become to such diseases as cancer, heart attack, Alzheimer's disease, Parkinson's disease, multiple sclerosis, stroke, and others.
This October is National Critical Illness Awareness Month – an opportune time to educate yourself about critical illness prevention and treatment. It's also an ideal time to get involved in causes that support the campaigns against various major diseases and help individuals suffering from those afflictions.
Although National Critical Illness Awareness Month may not be a popular observance, it's actually one that's beneficial for everybody as it serves as a reminder that we must always take good care of our health. The occasion also urges us to support organizations that work tirelessly to help needy individuals facing serious illnesses.
How to Observe National Critical Illness Awareness Month
Understanding the different types of life-threatening conditions and how you can prevent them is the simplest way to observe National Critical Illness Awareness Month. Aside from this, there are various ways of meaningfully observing the occasion. Here are some of them:
1. Perform self-examination.
Most doctors agree that doing self-examination can help you detect signs of irregularities in your body. If you notice something is wrong with any part of your body, consult with your doctor right away.
2. Throw away unhealthy habits.
If you've always wanted a healthier lifestyle, this October is the perfect time to start working on it. Make use of the occasion to commit yourself to avoiding bad habits such as eating junk food, smoking cigarettes, and drinking liquor if you really want your life to take a positive turn. You can start small by limiting your consumption of alcohol and smoking fewer cigarettes a day.
3. Get active.
Exercising plays a huge role in improving your health – both physical and mental. Thanks to your endorphins, you can find yourself feeling way much better after a workout. You don't necessarily have to get a gym membership. Go out for a 30-minute jog, take your dog for a stroll at the park, or use the stairs instead of the elevator.
4. Extend a helping hand to someone with a critical illness.
Do you have a relative, friend, co-worker, or acquaintance who is currently facing a life-threatening disease? Take time to visit them, lend an ear, and offer whatever assistance you can give.
5. Donate to charity.
Supporting a nonprofit organization that provides assistance to seriously ill people can be a fulfilling way of celebrating National Critical Illness Awareness Month. Look for one such charity organization in your area and ask what donations they can accept. You may also want to invite your friends and family to donate to this charity.
Get Rewards While Helping Save Lives
Teaming up with Breast Cancer Car Donations is a decision you'll never regret. By donating an old and unwanted vehicle to us, you get an opportunity to help save lives while having your own share of rewards that include a top tax deduction and free towing services.
We'll auction off your donated vehicle and use the proceeds to support our nonprofit partners in delivering vital services to individuals needing breast health services. These IRS-certified 501(c)3 nonprofit organizations provide their beneficiaries with easy access to medical facilities so they can undergo full treatment. They also offer free breast cancer screening as well as other breast cancer prevention and education services.
Our donation process will take you only a few minutes to finish. All you have to do is either fill out our online donation form or call us at 866-540-5069. Give us a few details about yourself and the vehicle you're donating as well as your preferred date, time, and place for the free towing of your vehicle. After that, you can leave the rest of the work to us.
A few weeks after we sell your vehicle, we'll mail to you your 100% tax-deductible sales receipt. This serves as your ticket for claiming your tax deduction in the next tax season.
Want to learn more about our donation process? Got a question about tax deductions? Call us anytime at our toll-free hotline or send us a message online. You may also want to visit our FAQs page.

A Perfect Time to Join the Fight against Breast Cancer
If you've always wanted to join the campaign against breast cancer, the observance of National Critical Illness Awareness Month this October is the perfect time to do so. Call us at 866-540-5069 and extend lifelines to breast cancer patients with your car donation!