National Cocoa Day: 5 Awesome Health Benefits of Drinking Cocoa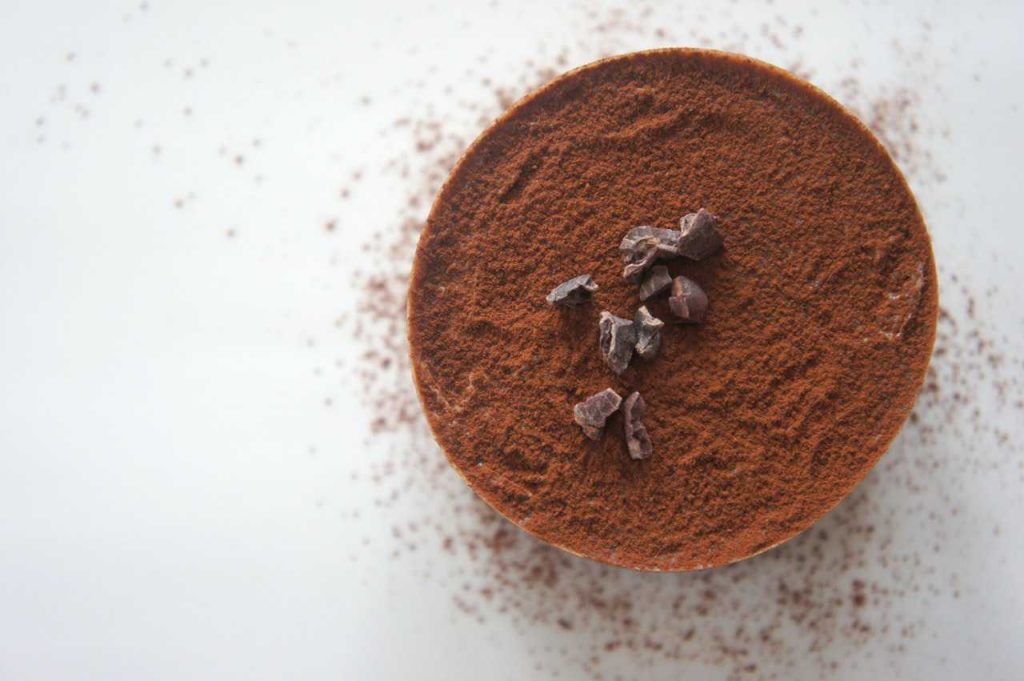 Experience Pure Bliss on December 13th
One of the best things in life is a steaming cup of hot cocoa on a cold winter morning. Each time the delightful liquid glides through your mouth and warms up your insides, you clearly understand why the Mayans called this the "food of the gods." If you want to experience pure bliss, indulge yourself in the enrapturing smell and the rich taste of a cup of hot cocoa on December 13th. It's National Cocoa Day!
This is surely a celebration that's nothing short of worthy of the winter holiday. Go ahead and enjoy your hot cocoa with a bunch of mini marshmallows or whipped cream on top. A dash of peppermint or cinnamon wouldn't fail to make your favorite drink extra special.
What Are the Health Benefits of Drinking Cocoa?
If you're one of those who consider this delicious treat as their guilty pleasure, we're here to make you realize that cocoa is beneficial to your health. In other words, you shouldn't feel guilty each time you drink it.
1. It's a great energy booster.
A cup of cocoa will give you more than enough energy to breeze through your day's tasks. Unlike coffee, hot cocoa won't cause you to experience excessive tiredness, headaches, inability to focus, or other symptoms of caffeine crash before your day ends.
2. It lowers your blood pressure.
The polyphenols that are present in cocoa powder promotes the accessibility of nitric oxide in your blood vessel linings. Nitric oxide causes your blood vessels to widen and become more open. As your blood vessels become more dilated, your blood pressure is lowered.
3. It increases your good cholesterol and reduces your bad cholesterol.
If you're below the age of 50, you should consider consuming cocoa regularly. Thanks to its ability to keep your blood vessels healthy, cocoa can bring down your bad cholesterol (LDL) levels while increasing your good cholesterol (HDL).
4. It helps prevent cancer.
Cocoa has plenty of flavanols that help reduce cell damage due to stress. Flavanols are a type of plant chemicals that are responsible for the vivid colors in fruits and vegetables. According to research, flavanols can aid in the treatment of prostate and colorectal cancer.
5. It keeps your skin healthy and young-looking.
Did you know that the cocoa tree from which your cocoa drink originates can work wonders for your skin? Since cocoa flavanols work to promote healthy blood circulation, they increase the oxygen concentration in your skin. As this happens, your skin becomes more hydrated, dense, elastic, and soft.
What's more, when you regularly consume cocoa, you decrease your chances of aging prematurely. For this reason, cocoa is also used as a primary ingredient in different types of skin care products because it reduces the sun's negative effects on your skin.
Warm the Hearts of Breast Cancer Patients This Way
While drinking a hot cup of cocoa can warm your insides, donating any type of vehicle to Breast Cancer Car Donations will warm the hearts of breast cancer patients badly needing assistance in your community.
We'll sell your vehicle through an auction and use the proceeds to support the critical programs and services of our nonprofit partners. These IRS-certified 501(c)3 nonprofit organizations provide comprehensive breast health services to all who need them, with uninsured and financially struggling breast cancer patients as their primary beneficiaries.
These patients are given easy access to medical facilities where they can undergo all types of treatment, including surgery, chemotherapy, and radiation treatment.
These charities also provide breast cancer survivors with follow-up care, including laboratory work, annual mammograms, and free medical checkups after remission. Other beneficiaries get to receive free breast cancer screening and prevention and education services.
You'll also benefit from your charitable contribution since it will entitle you to receive a top tax deduction in the next tax season. Moreover, we'll provide you with our free pickup and towing service. You can get this service wherever you are located within the United States.
The most satisfying reward you'll get, however, is the awesome experience of doing an act of charity that will help save lives.
You can donate not just a car but also almost any type of vehicle regardless of its condition.
For more information, head over to our FAQs page. If you have any questions, call us at 866-540-5069 or write to us here.
Do a Wonderful Act of Kindness Today!

Make this holiday season a most meaningful one by doing a wonderful act of kindness that will surely touch the hearts of needy breast cancer patients in your community. Call Breast Cancer Car Donations at 866-540-5069 or fill out our online donation form now!