National Cancer Survivors Day on June 6th: 4 Tips for Cancer Survivors to Stay Healthy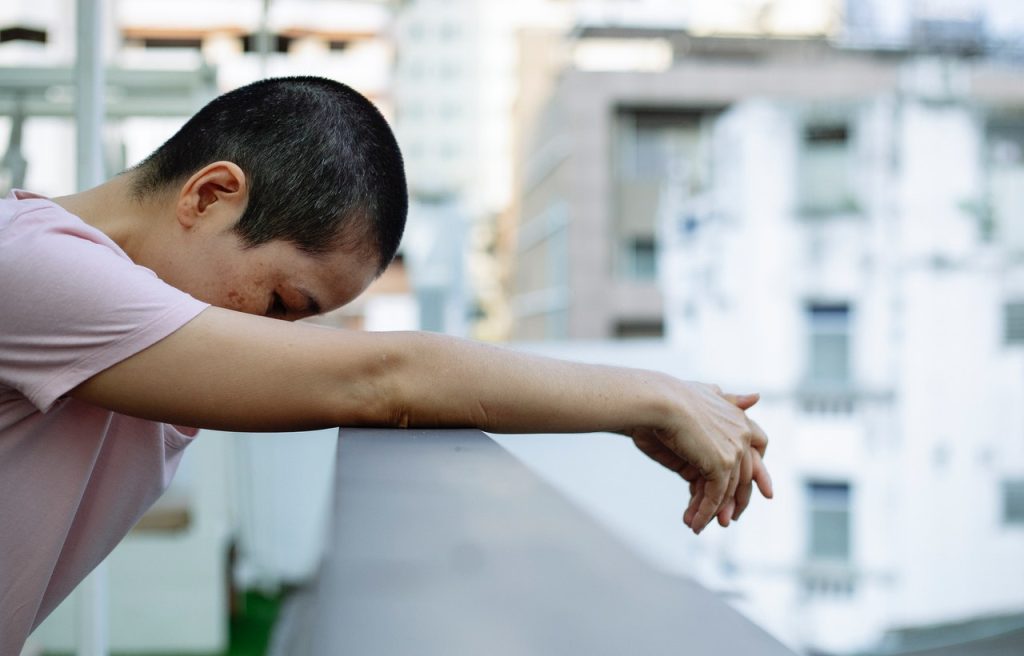 Watch Your Health While Celebrating Your Victory
Cancer is one of the world's deadliest diseases, but a large number of patients have fully recovered from it. Statistics show that in the United States alone, there were about 16.9 million cancer survivors as of January 2019. Perhaps you or someone you know have faced and conquered a cancer diagnosis.
Although full recovery is certainly a cause for celebration, this doesn't necessarily signal an end to taking precautions against threats to one's health. Cancer survivors need to do everything they can to safeguard their health. In observance of National Cancer Survivors Day on June 6th, take this opportunity to think about what you can do to stay healthy as a cancer survivor.
How Can Cancer Survivors Safeguard Their Health?
Every cancer survivor is more than eager to return to good health. However, enjoying the years ahead will require you to make certain lifestyle changes. Breast Cancer Car Donations has pulled together these tips to improve your long-term health.
1. Eat a healthy diet.
Whether your weight has gone down or increased during your treatment, you'll have to consult your doctor to get it to the ideal level. One of the best ways to achieve and maintain a healthy weight is to watch what you're eating. Don't forget to eat plenty of fruits, vegetables, and whole grains. It's also best to avoid processed meat, red meat, high-fat dairy products, fried foods, and sweets.
2. Move your body.
Besides improving your mood, boosting your self-confidence, and reducing fatigue, regular physical exercise can also help keep cancer from returning. However, before starting a moderate to a vigorous exercise program, be sure to speak with your doctor. The most common types of exercise that can help you get back in shape include aerobic exercise, flexibility exercise, and resistance training.
3. Get good sleep.
Building a pre-sleep schedule that can help you lull yourself to a calm state is extremely important. If you're getting ready for bed, try dimming the light in the room and turning off electronic screens. Keep in mind that your body needs rest and rejuvenation. For this reason, you need to make sure that you get good sleep.
4. Keep your emotions in check.
Since a healthy body goes hand in hand with a healthy mind, be sure to work hard on staying positive. Going back to your normal life after coming out of cancer may take time. If you find yourself sinking into melancholy, don't hesitate to speak to a friend or a professional.
Want to Help Needy Breast Cancer Patients? Here's an Easy Way to Do That
If you've made it through the rough road of breast cancer diagnosis and treatment, you may be wanting to help those who've been diagnosed with this life-threatening disease. Breast Cancer Car Donations offers you an opportunity to help them in the easiest and simplest way possible. All you have to do is contact us and donate any type of vehicle that you no longer need or use. When you do so, you'll make it possible for destitute breast cancer patients in your community to survive the disease.
We'll sell your donation through an auction and use the proceeds to support the life-saving programs of our breast cancer-focused charity partners. The funding will enable them to sustain their delivery of critical breast health services in your locality to all those who need them.
Thanks to your contribution, uninsured and financially struggling breast cancer patients will be able to gain access to top medical facilities where they can get various types of treatment, including surgery, chemo, and radiation therapy. Other beneficiaries get to receive free breast cancer screening and prevention and education services.
Donating to us is quick, simple, and hassle-free. The only thing you need to do is to inform us of your decision to contribute. Our team will handle everything for you from that point onward, including all the paperwork and the free pickup and towing of your vehicle wherever you had it parked or stored anywhere in the United States.
Within days following the sale of your vehicle, we'll send you its 100% tax-deductible sales receipt by mail. With this receipt, you can claim the maximum tax deduction in the next tax-filing season.
Aside from the valuable material rewards that you'll get for your donation, you'll also be privileged to enjoy a most satisfying donating experience, knowing that your gift will help save human lives.
If you have any questions or concerns about our donation program, including our donation process, feel free to contact us at 866-540-5069. You may also write to us here.
Make Yourself a Hero on National Cancer Survivors Day!

Celebrate National Cancer Survivors Day on June 6th by becoming a hero to the suffering breast cancer patients in your community. All it takes is a simple car donation to help save their lives. Call Breast Cancer Car Donations at 866-540-5069 or fill out our online donation form now!