National Cancer Survivors Day: 3 Emotional Challenges Faced by Cancer Survivors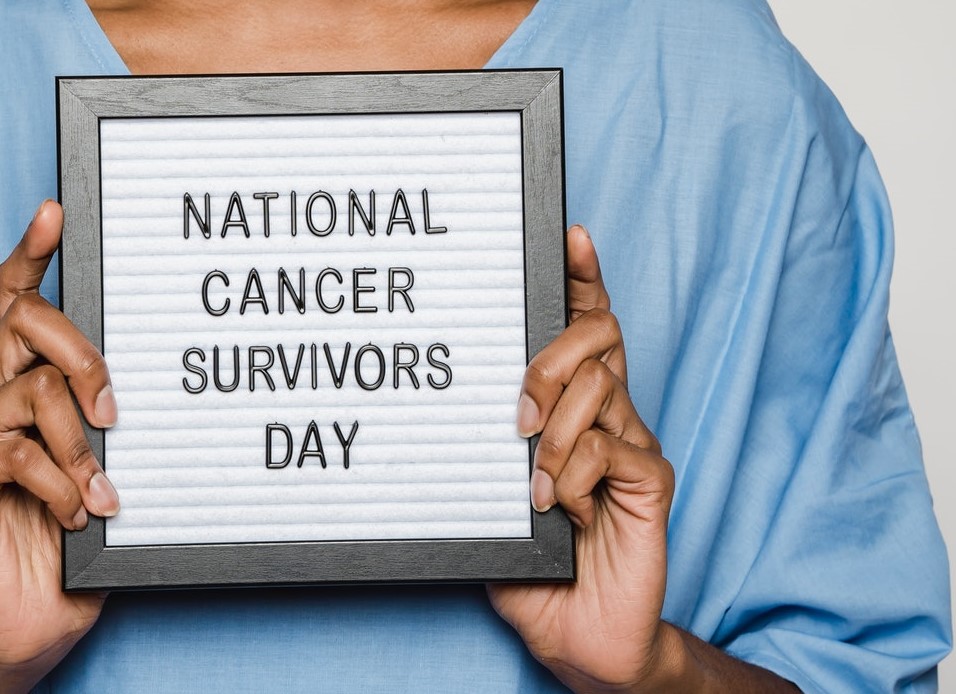 Life After Cancer Can Be Tough
Perhaps you couldn't wait for the day you'd finish your cancer treatment when you just started with it. However, now that you've completed your treatment, you're probably unsure about your readiness for cancer survivorship. After all, leaving the protective cocoon of the cancer care team that supported you through treatment can be terrifying.
While the nation observes National Cancer Survivors Day on June 5th, Breast Cancer Car Donations wants you to know that recovering from cancer treatment doesn't just involve a healing process of the body. It's also about healing the mind.
Top 3 Emotional Challenges Cancer Survivors Face
Contrary to what some people assume, surviving cancer comes with a psychological price. For this reason, cancer survivors need to take time to acknowledge and understand their emotions, even if they're not so pleasant. Here's a look at some of the biggest emotional challenges cancer survivors face and how to handle them.
1. Loneliness
You may feel as if your family and friends can't completely understand what you've been through. Since this feeling significantly affects how you relate to others, it can easily lead to loneliness. While some people may treat you differently because you've had cancer. Your loved ones may also be unsure how to give you the help you need.
You don't have to deal with this feeling of loneliness on your own. Consider reaching out to other cancer survivors who experience the same emotions by joining a support group. You can also connect with other survivors through an online message board.
2. Damocles Syndrome
Greek legend says that Damocles, one of the members of the court of a tyrant named Dionysius, had a sword hanging over his head. As a result, he was unable to enjoy the feast laid before him. Similarly, the ghost of cancer looms over some cancer survivors, paralyzing their emotions and causing them to retreat from making major life decisions such as changing jobs or getting married.
The Damocles syndrome is marked by a cancer survivor's continuous state of uncertainty, which causes them to worry about their future. If you're struggling with this psychological issue, it's best to seek professional help. Going to therapy, taking prescribed medication, and joining a support group can help you accept, communicate, and manage your anticipatory concerns.
3. Survivor's Guilt
Cancer patients form real and lasting bonds in chemotherapy infusion centers and therapy groups. However, not everyone reaches the stage of complete remission when all signs and symptoms of cancer have disappeared. If you've survived the disease that claimed the lives of your friends, you may feel guilty about being alive.
If you're dealing with survivor's guilt, you should allow yourself to grieve. While you're at it, do something positive such as volunteering at a charity in remembrance of the friends you lost. Besides keeping their memory alive, these positive actions will also give your life a sense of purpose.
Reach Out to Those Suffering from Breast Cancer
Are you looking to find ways to show kindness and compassion to those battling breast cancer? You can extend them a helping hand without leaving the comfort of your home. All you have to do is contact us at Breast Cancer Car Donations and donate to us any vehicle you no longer use.
We will sell your donated auto through an auction and use the proceeds to help fund the life-saving programs of our charity partners. Thus, thanks to your donation, these IRS-certified 501(c)(3) nonprofit organizations will be able to help more uninsured and destitute breast cancer patients in your community.
Our charity partners will provide these patients with easy access to top cancer centers as well as financial assistance to cover the costs of their treatments, doctor consultations, hospital fees, medications, follow-up care, and other essential health care services. Our charity partners also provide free breast cancer screening as well as cancer prevention, education, and counseling services.
Your donation will also bring you immense benefits. It will qualify you to claim the maximum tax deduction in the next tax season. We'll also provide you with our free professional towing service anywhere in the United States.
On top of these material rewards, your donation will allow you to savor a most satisfying giving experience, knowing that your gift will be used to help save lives.
You can donate almost any type of vehicle regardless of its age or condition. Visit this page to learn more about this.
For more information regarding our donation program, particularly our quick and simple donation process, check out our FAQs page. For your inquiries or concerns, feel free to call us anytime through our toll-free hotline at 866-540-5069 or contact us here.
Ease the Burdens Faced by Breast Cancer Patients Today!

Why hold on to an unwanted vehicle when you can use it to ease the burdens faced by breast cancer patients? Your car donation can give them hope of emerging victorious from the biggest battle of their lives. Call Breast Cancer Car Donations at 866-540-5069 or fill out our secure online donation form now!