National Cancer Prevention Month: Tips To Reduce The Odds of Cancer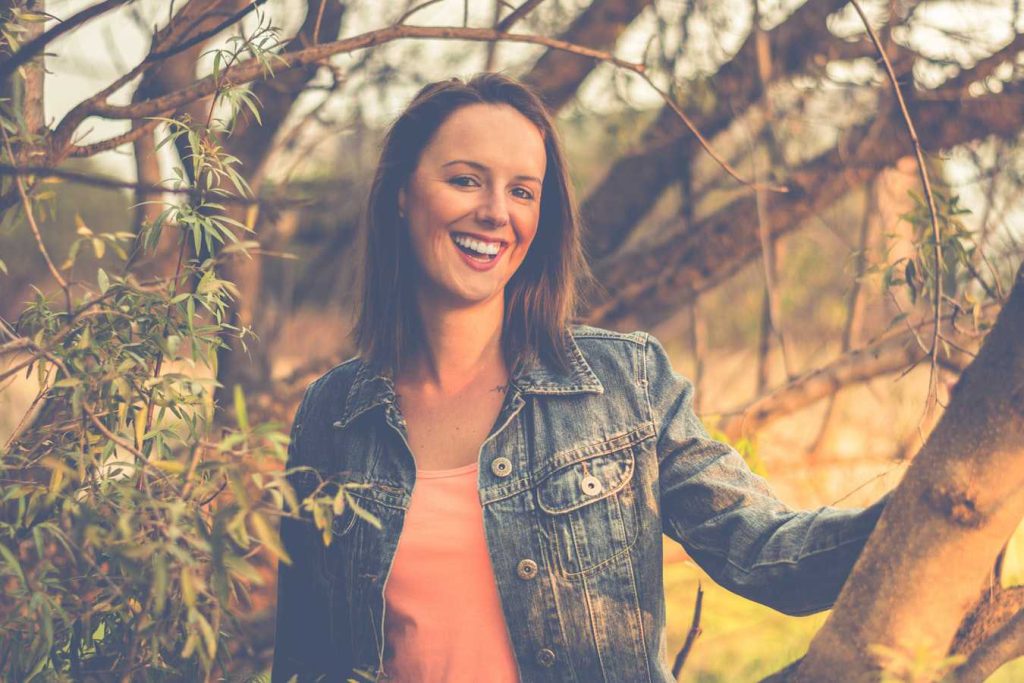 National Cancer Prevention Month: Tips to Reduce the Odds of Cancer
In every three Americans, one will develop some type of malignancy during the course of their life. The American Institute of Cancer Research (AICR) and the World Health Organization revealed that the U.S. has the seventh-highest overall cancer rate in the world. The good news is, with early detection and major breakthroughs, cancer mortality rates have drastically gone down.
Heightened knowledge of cancer prevention measures is also playing a key role in the reduction of cancer mortality rates. The AICR points out that about one-third of the most common cancers in the country can now be prevented.
One of the best ways to do this is to do away with unhealthy habits since lifestyle has been found to be a huge factor in cancer development.
You might be a bit surprised to know that genes only contribute 5 to 10 percent of cancer cases, with environmental and lifestyle factors accounting for the remaining 90 to 95 percent. This can only mean one thing: Maintaining a healthy lifestyle is most likely to lead to a cancer-free life.
With February designated as National Cancer Prevention Month, everybody is encouraged to make simple lifestyle changes to minimize the possibility of getting cancer. Although early diagnosis and detection are just as important, oncologists and medical experts highly suggest that individuals should always be conscious of how their habits affect their health.
Live a Cancer-Free Life with These Simple Tips
Regular visits to your doctor can reduce your chances of getting a cancer diagnosis. Cutting your intake of fatty foods is another way.
Here are some other useful steps to help you stay away from the deadly disease:
As much as possible, avoid buying processed meats and fast food. Go for organic and natural foods, especially those rich in minerals and vitamins. Always include fruits, vegetables, and whole grains in your meal.
If you're not aware, obesity can actually cause cancer, which is why healthcare professionals always advise people to be physically active. If your busy schedule restricts you from hitting the gym, you can always turn to other alternatives. Take a 30-minute stroll at the park; use the stairs instead of elevators; go hiking or biking on weekends, or dance those extra pounds away!
Say 'no' to cigarettes and alcohol.
Whether you frequently or occasionally indulge in one or both of these cancer-causing habits, now's the time to finally give them up. Sure, it may take you months or even years to completely sober up and detoxify yourself, but it will make all the difference. You can always start with baby steps – say, limit your sticks to only thrice or twice a day, until such time when you no longer have the urge for it.
Make it a habit to sleep at least eight hours a day. While there's not enough scientific evidence to link insufficient sleep with cancer, there are numerous studies showing that lack of sleep can result in obesity, a risk factor of cancer.
Protect your skin from sunlight.
With skin cancer as the most common form of cancer in the U.S., it's important to know the simplest ways to protect yourself from it. Every time you go out, especially on middays, be sure to put on a sunscreen with an SPF of at least 30. If you're a fan of tanning beds, we suggest you stop using them since they're equally damaging as natural sunlight.
Load yourself with Vitamin D.
Vitamin D provides a number of health benefits, including keeping us safe from cancer. With that said, make sure that your diet contains tuna, cheese, egg yolks, salmon, and orange juice.
Reach Out to Breast Cancer Patients
If there's one meaningful way to celebrate National Cancer Prevention Month, extending your helping hand to cancer-stricken women in your local community is definitely it. All you need to do is hand over any unwanted vehicle to Breast Cancer Car Donations.
We'll auction off whatever vehicle you donate – whatever its type, age, and condition. We'll transfer the proceeds from the sale to our 501(c)3 nonprofit partners. The funding enables these charities to get additional financial support to sustain their delivery of comprehensive breast health services to their beneficiaries.
Through your generous donation, uninsured breast cancer patients in your area will finally gain easy access to medical facilities so they can undergo full treatment. Other beneficiaries will get free breast cancer screening as well as other breast cancer prevention and education services.
To return the favor, we'll make sure that you're amply rewarded for your charitable deed. Since we know how annoying it is to deal with paperwork, we'll be the one to process all donation documents on your behalf. We'll also haul your car away without charging you anything for it.
Furthermore, we'll issue you a towing receipt to free you from all liabilities on your donated car. We'll also mail to you your 100-percent tax-deductible sales receipt after the sale of your vehicle so you can claim your top tax deduction in the next tax season.
You can make a vehicle donation to us wherever you are in the United States since we have vehicle donation programs in all 50 states.
For more information on our donation program, feel free to check out our FAQs page. You may also contact us at 866-540-5069 or leave us a message online. It will be our pleasure to help you out.

Be a Hero to Mark National Cancer Prevention Month
If it has always been your goal to make a lasting impact in your community, now's the perfect time for this. The breast cancer patients in your local area are in dire need of assistance. There's no better way to get involved in the fight against breast cancer than to donate your unwanted beater to us. Call us at 866-540-5069 or fill out our online donation form to start saving lives today!