National Bullying Prevention Month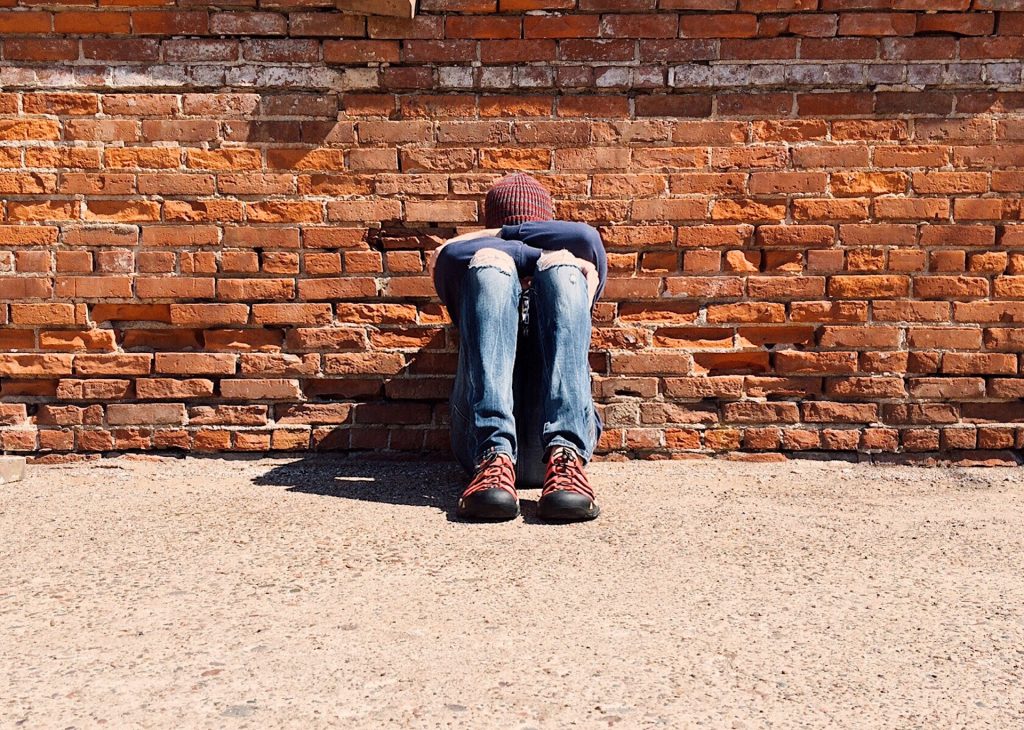 National Bullying Prevention Month: What You Can Do to Curb Bullying in Schools, Neighborhoods
Taunts, mocks, and intimidations are sure-fire ways of undermining a person's self-esteem. The problem has become so prevalent that hearing news about bullied youngsters taking their own lives has become quite common during the past few years.
Whether it's done in schools or neighborhoods, teens and kids alike are easy targets for bullies. As a result, there have been reports of students refusing to go to school for fear of being bullied.
Unfortunately, with the rise of social media, bullying has reached new heights. Many social media users tend to post insensitive comments without thinking about the negative impact they can cause on the lives of targeted individuals. If left with no support, victims of bullying are likely to develop depression or, worse, suicidal tendencies.
Every October is an opportunity to take a stand against bullying – it's National Bullying Prevention Month! Started by the Parent Advocacy Coalition for Educational Rights (PACER) in 2006, this month-long event encourages educators and parents to build a bully-free community and spread the word about it.
What Happens on Bullying Prevention Month?
In case you have not yet participated in any of their events, PACER holds a campaign that invites the public to get involved in efforts to stop bullying. The annual event gathers all concerned to discuss certain means to prevent bullying in schools and communities. Parents, students, and teachers are given the opportunity to share their ideas.
Want to take part? Here's how!
Several organizations are inviting concerned individuals to join their advocacy. Find out which one sounds the most fitting for you:
PACER's National Bullying Prevention Center
On Oct. 5, PACER held the Run, Walk, Roll against Bullying in Bloomington, MN. Funds would be used by the National Bullying Prevention Center.
Oct. 9 is Unity Day. Everybody is encouraged to wear an orange shirt to support victims of bullying. Many students would create banners, distribute orange ribbons with the word "UNITY" or write that word on their hands.
The Bully Text (DoSomething.org)
The Bully Text, a text messaging "game," is part of national social change campaigns for 13 to 25-year-olds. Participants should find ways to make a difference by themselves without any form of support from their parents. The whole point of the Bully Text is to let users decide how they'd react when bullied in various circumstances.
Founded in 2003, this organization is committed to preventing bullying and fostering kindness among children and teens. Members wear blue shirts to signify solidarity and harmony. If you're interested to join one of their events, check out this link.
Inspired by the hit documentary, "BULLY," the Bully Project is an anti-bullying movement that has created a bullying prevention curriculum for educators and their students. To participate in one of their programs, take a look at their calendar here.

How About Donating a Car to Help Save Lives?
Another way to make an impact in your community is by helping the needy people living among you. For instance, you can play a crucial role in saving the lives of breast cancer patients in your area by donating a vehicle you no longer use to Breast Cancer Car Donations.
We will convert your donated vehicle into a financial resource by selling it at auction. We will then use the proceeds to support our nonprofit organization partners that have dedicated themselves to fighting breast cancer and helping its victims. They use the funding to deliver breast health services to all individuals who need them. These services include providing beneficiaries with access to health facilities that offer breast cancer screening, diagnosis, and treatment. The funding is also used in financing breast cancer research and outreach programs to extend breast health services to more people.
To know more about Breast Cancer Car Donations, our quick and convenient donation process, the types of vehicles you can donate, the hefty tax deductions and other rewards that you'll get for your charitable contribution, and other related matters, check out our FAQs page. For inquiries, you may call us at our toll-free 24/7 hotline 866-540-5069 or send us a message online.
You can make your car donation by filling out our online donation form. We accept vehicle donations anywhere in the United States since we have car donation programs in all 50 states.
Join the Fight against Breast Cancer
Are you ready to join the fight against breast cancer? Call us at 866-540-5069 and get started with your car donation. Help save lives this Bullying Prevention Month of October.