National Adoption Month: 3 Signs that You're Ready to Adopt a Child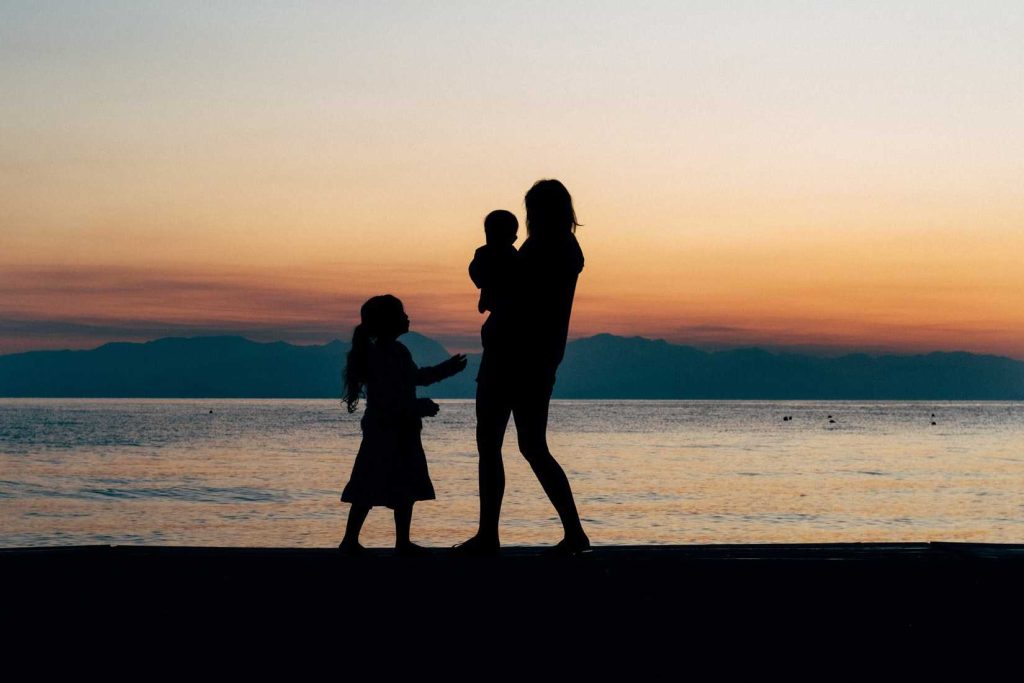 National Adoption Month: 3 Signs that You're Ready to Adopt a Child
One of the biggest decisions that anybody can make is to decide to become a parent. Perhaps it has been your lifelong dream to become somebody's mom or dad. You may have already faced struggles with infertility or have waited for far too long for a partner to come along.
Since November is National Adoption Month, every hopeful parent is encouraged to consider adopting a child. Adoption is a wonderful thing. The rewards that come along with it are quite amazing.
What Are the 3 Signs that You're Ready to Adopt a Child?
If the long and painful process of trying to bring a child into your life has caused you to wonder whether or not you're ready to start the adoption process, check out these three signs that you're ready to adopt a child:
1. You've fully accepted your infertility.
Infertility is never easy to accept especially if your lifelong dream is to have a biological family. Couples who find themselves in this difficult situation go through a natural period of grief and loss. Before you decide to commit to adoption, you and your partner need to have moved fully forward from the grieving process.
2. You did your research.
It's important to note that adoption isn't for everyone and the process isn't always easy. For this reason, you need to fully understand the steps in the adoption process. You can achieve this by attending seminars and talking to professionals about the subject.
3. Your finances are in order.
You need to be prepared for the expenses that are associated with the adoption process, including medical costs, adoption agency fees, legal expenses, and more. Aside from preparing your adoption budget, you need to have the resources to support your growing family as well. Although you don't have to be filthy rich to adopt and raise a child, you need to have a good sense of your regular income and budget before deciding to add a member to your family.
Mark a New Milestone in Your Life with an Awesome Deed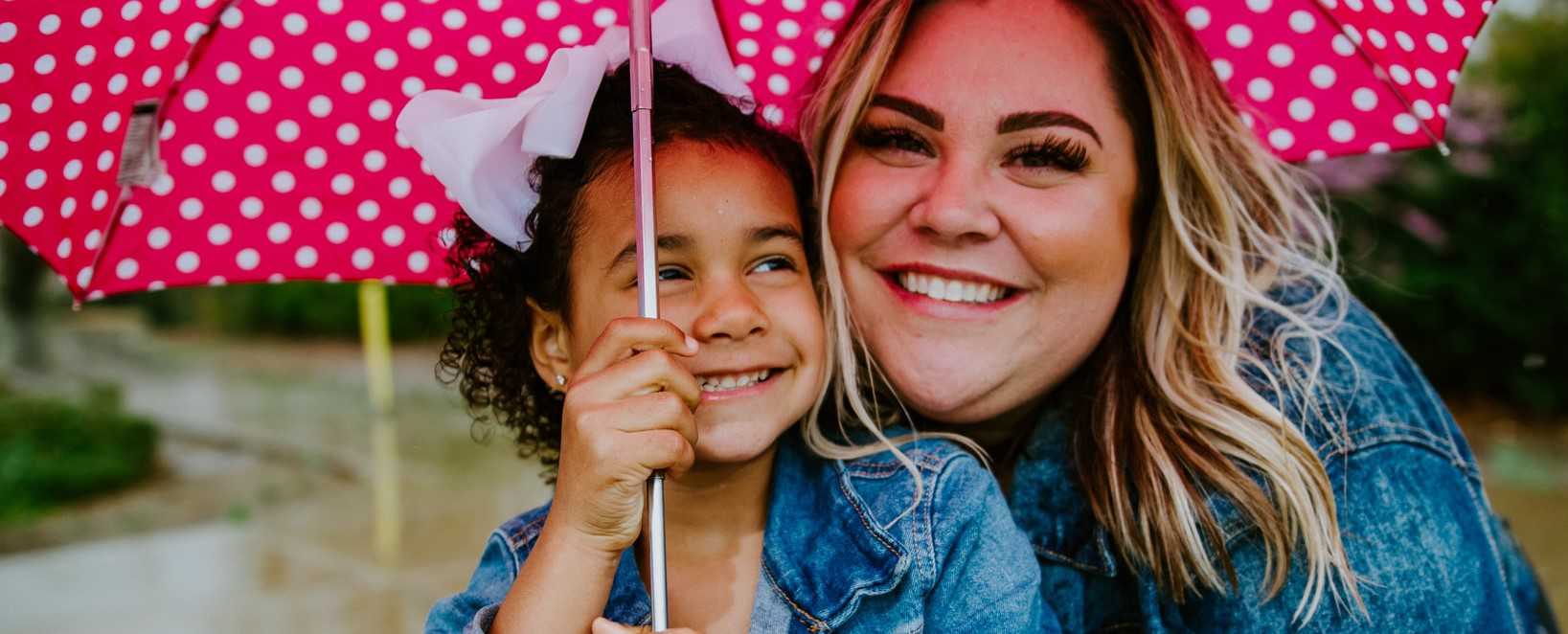 While considering welcoming an adopted child to your home, you may want to likewise consider purchasing a new car to replace the old one that's been giving you a lot of trouble on the road lately. After all, you'd be marking a new milestone in your life.
How about making the best use of your old vehicle by turning it into a lifesaver for indigent breast cancer patients? You can do that by simply turning over that vehicle to us at Breast Cancer Car Donations.
We'll auction it off to provide extra funding for our IRS-certified 501(c)3 nonprofit partners. These charities are dedicated to delivering comprehensive breast health services to all individuals who desperately need them, particularly cash-strapped breast cancer patients.
They provide their beneficiaries with easy access to medical facilities where they can undergo full treatment. They also offer free breast cancer screening, follow-up care after treatment, and other breast cancer prevention and education services.
We offer the most convenient way for you to dispose of a vehicle that you no longer want. Check here for the comprehensive list of vehicle types that we welcome in our program.
We'll pick up and tow your vehicle at absolutely no cost to you and wherever it is located in the United States.
Furthermore, your charitable contribution will entitle you to receive a hefty tax deduction in the next tax season.
However, the most rewarding benefit you'll gain from your donation is the priceless feeling of satisfaction for doing something that can help in saving the lives of destitute breast cancer patients in your area.
If you want to know more details about our vehicle donation program, check out our FAQS page. If you have inquiries or concerns, you can give us a call at 866-540-5069 or leave us a message here.
Bring Hope to Needy Breast Cancer Sufferers Today!
Don't miss this chance to do something awesome for those needy breast cancer patients in your area. Bring hope to them by donating your unwanted car to Breast Cancer Car Donations today. Fill out our online donation form or call us at 866-540-5069 to get started!