Mother's Day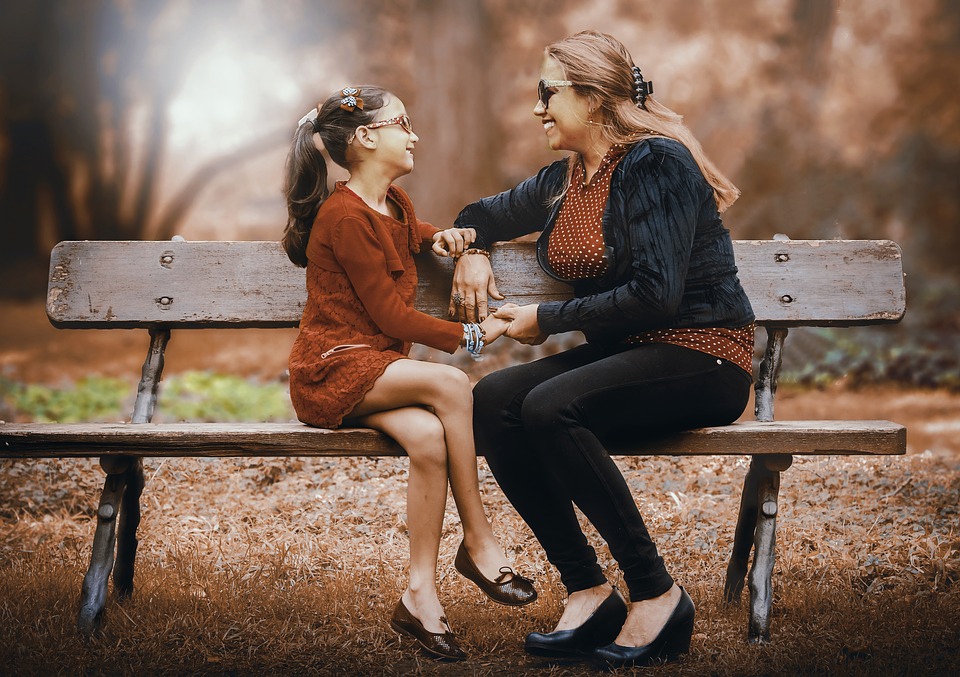 Mother's Day: Make Our Mothers Proud
Mother's Day is celebrated to honor the mother of the family and highlight the maternal bonds, motherhood, and the influence and contribution mothers have given to their families, communities, and to the society.
It is celebrated on various days in many parts of the globe usually in the months of March and May. It is related to Siblings Day, Father's Day, and Grandparent' Day, which are similar celebrations honoring other family members.
In the United States, Mother's Day is always celebrated every second Sunday of May. This 2018, it falls on May 13. Celebrating it every second Sunday of May has been adopted by other countries.
Mother's Day holds a significant and special place in our hearts whether we are moms, daughters, or grandmothers. Yes, birthdays are an opportunity to show our gratitude, but Mother's Day is something truly special.
Celebrating such day is all about loving mom for her undying love, support, sacrifices, and care for us. A mother is also the one person in the family who exerts her best effort to discipline and push her children to be the kind of person they want to be.
Why Are Our Mothers Exceptional?
Come to think of it, there are so many reasons why mothers are important. If it weren't for our mother, we would not be breathing right now. We should be forever grateful to her for giving us life. Her role doesn't stop there. Our mother is the one person in our family who spends countless sleepless nights just to take care of her young children. Even when her children has grown up, she's still there, caring for them.
The mother is said to be the emotional backbone of the family. She's the one who gives us comfort and advice when we encounter personal problems. She also makes sure we're safe and sound always. She always put us first in her life. For her, taking care of her children is her most important role in life.
Whenever we get sick, most of the time we call out to our mom. She has that magic touch, kiss, and comfort to help heal our wounds, both physical and emotional. Even when our mother is not feeling well, she doesn't take a day off from motherhood.
How to Celebrate Mother's Day?
Just like with most holidays, Mother's Day only comes once a year. Make it extra special for her. A simple hug, kiss, and a "thank you" note would make her happy. However, going that extra mile like writing her a sincere, touching letter, taking her out for lunch or dinner, or giving her flowers can make the occasion much more memorable.
It is equally important that every day, we make sure we show and let her know how much we care for our mother by acknowledging her value in our lives. Happy Mother's Day!
Do Something Special for All the Mothers on Mother's Day
If you have an old and unwanted car, SUV, van, motorcycle or any other type of vehicle, consider donating it to Breast Cancer Car Donations on Mother's Day. You can donate anywhere in the United States since we have car donation programs in nearly every town and city in all 50 states.
Your donation will be able to help thousands of women who are suffering from breast cancer, including many loving and wonderful mothers. Let's give them a second chance in life and help them beat and survive breast cancer.

Save Lives, Save Our Mothers
If you want to donate your vehicle to us, you can start off by calling us at 866-540-5069 or filling out our online donation form. Let's make it happen for the mothers who have cared and loved their children no matter what. Donate now!