Mental Health Month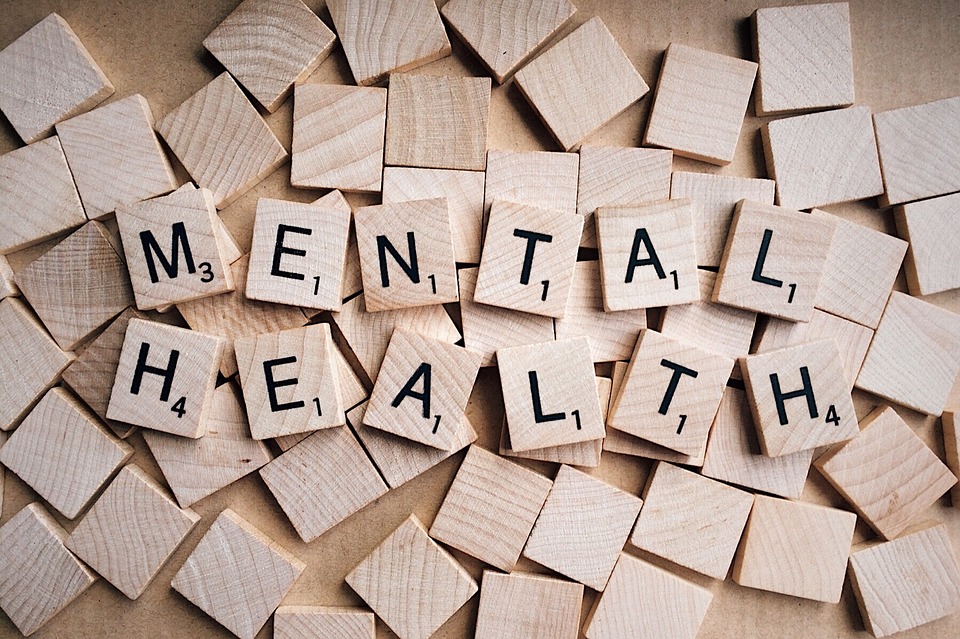 Help Ease the Suffering of Breast Cancer Victims on Mental Health Month
Mental Health Month is observed in the United States in the month of May. Since 1949, Mental Health America has been observing the occasion to spread the word that mental health is something everyone should care about.
The observance of the month is also meant to spread awareness of trauma and how it impacts on the physical, emotional, and mental wellbeing aspect of people. The occasion is also observed to give importance to mental health and wellness and to celebrate with the people who have made a recovery from mental illnesses.
What Is Mental Health?
Mental health involves our physical, emotional, and social well-being. It affects how we think, feel, and behave. It also helps us know how we can handle different forms of stress, relate to others, and make decisions.
Mental health can affect our daily lives, relationships, and even physical health. It also involves one's ability to enjoy life, which is achieved by balancing our life's activities in such a way as to reach psychological resilience.
What Are the Risk Factors of Having Mental Health Problems?
According to experts, all of us are potentially going to develop mental health problems regardless of age, gender, social status, or race.
It is said that almost one in five Americans (18.5 percent) experiences mental health problems every year. In the U.S., an estimated 9.8 million adults (18 and above) were found to be suffering from serious mental disorders in 2015. This represents 4.8 percent of all adults in the country.
Mental disorders are considered as one of the leading causes of disability.
What Are the Common Mental Disorders?
The most common types of mental illnesses are anxiety disorders, mood disorders, and schizophrenia disorders. Here are more details about them:
Anxiety disorders – This is when the individual experiences a severe fear or anxiety, which is connected to certain objects or situations. Examples: panic disorder, phobias, obsessive-compulsive disorder (OCD), Post-Traumatic Stress Disorder (PTSD).
Mood disorders – Patients experience a significant change in mood, which usually involves either mania or depression. Examples: major depression, bipolar disorder, persistent depressive disorder, SAD (seasonal affective disorder).
Schizophrenia disorders – Individuals experience this with thoughts that appear fragmented, which they find hard to process. It has positive and negative symptoms. Positive symptoms include hallucinations, delusions, thought disorders, and movement disorders. Negative symptoms include lack of motivation, withdrawal, and a flat or unsuitable mood.
How Can You Treat It?
There are different ways to treat mental health problems. It is important to know that treatment will vary from one individual to another. One mode of treatment will work for one person but not for another. Some experts combine treatments to produce a more successful result.
Here are some examples of the different modes of mental health treatment:
Psychotherapy – This is a psychological approach to treating mental illnesses. Examples would be cognitive behavioral therapy (CBT), exposure therapy, and dialectical behavior therapy.
Medication – Though this cannot actually cure the mental illness, it can help alleviate the symptoms.
Self-help – This is when you change your lifestyle such as reducing your alcohol intake, sleeping more, eating well, and doing physical activities.
How Can You Help Breast Cancer Victims?
It is truly upsetting to hear a person getting diagnosed with breast cancer. It can deliver a great amount of stress, which can contribute to mental health issues such as anxiety and depression. Experiencing both of these can really be a pain that can immensely affect one's life.
However, with the power of car donations, you can help ease the pain and the mental torture gripping the lives of breast cancer victims, leading to their eventual recovery. Your old, car, van, SUV, or scooter or any other vehicle can drastically change their lives.
You can do this by donating your old and unwanted vehicle to Breast Cancer Car Donations. Our nonprofit partners will use the proceeds from your car donation to sustain and expand their various support programs and services for needy breast cancer patients and their families.
We accept any type of vehicle regardless of condition. We also accept car donations in any part of the United States since we have car donation programs in the various cities and towns of all 50 states.
Your car donation will not only provide life-sustaining assistance to breast cancer victims but also enable you to receive substantial rewards including a top tax deduction.
Contact us anytime at 866-540-5069 or fill out our online donation form if you're ready to donate to Breast Cancer Car Donations. Donate your car now and experience the best giving experience ever!