Men's Health Awareness Month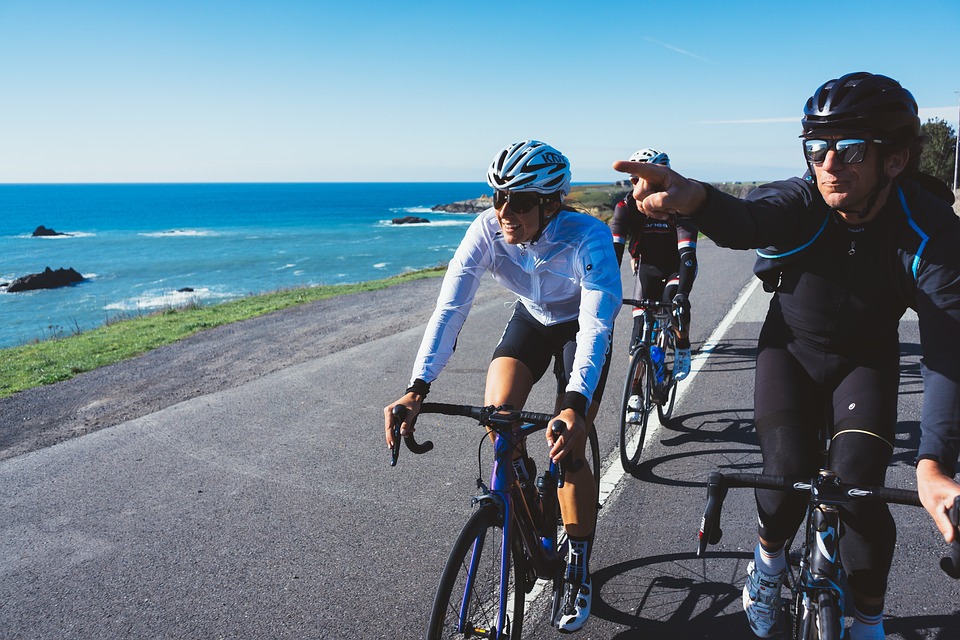 Extend Lifelines to Breast Cancer Victims With Your Car Donations on Men's Health Awareness Month
Studies show that despite men having higher death rates and lower life expectancy than women, they are half as likely to visit the doctor's clinic for an annual physical examination as women.
June, the start of summer in the Northern Hemisphere including the United States, is the perfect month to celebrate Men's Health Awareness. Since summer is the best time to go outdoors and exercise, it's the best time to let our menfolk know what they can do to stay healthy and live longer.
Across the country, Men's Health Awareness Month is celebrated through screenings, media appearances, and other outreach activities and health education campaigns.
Get Screened and Stay Active!
One of the diseases that men should beware of is cancer. The leading cancer types that affect men are prostate cancer, lung cancer, Kaposi Sarcoma (a type of skin cancer), anal cancer, testicular cancer, and colorectal cancer.
There are a lot of ways to reduce cancer risks for men. The most important ones are to go for regular cancer screenings, exercise regularly (at least 30 minutes a day), avoid alcohol and smoking, drink enough clean water, and know more of one's body and note any changes.
To observe and support Men's Health Awareness Month, you can wear a blue shirt or have anything blue. Sit down with your father, brothers or male friends and talk about their health concerns.
As what former New Mexico Governor Bill Richardson said, "Recognizing and preventing men's health problems is not just a man's issue. Because of its impact on wives, mothers, sisters, and daughters, men's health is truly a family issue."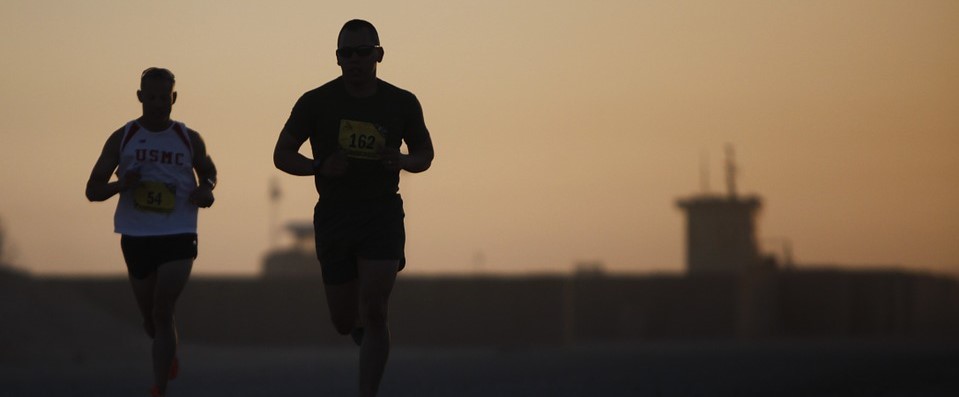 Show You Care For Breast Cancer Patients
Although breast cancer is mostly a woman's disease, it can also strike men. In fact, for 2018, experts estimate that about 2,550 new cases of invasive breast cancer are expected to be diagnosed in men in the United States, with 480 male victims dying of the disease. The numbers are much higher for women: 266,120 new cases of invasive breast cancer plus 63,960 new cases of non-invasive (in situ) breast cancer, with 40,920 female victims dying of it.
You can help cut these numbers down for both men and women by donating your old and unwanted cars and other vehicles to us at Breast Cancer Car Donations.
We will auction off your donated vehicles and transfer the proceeds to our nonprofit organization partners—the American Breast Cancer Foundation (ABCF) and Women Involved In Nurturing, Giving, Sharing, Inc. (WINGS). These two top-rated IRS-registered 501(c)3 nonprofits will use the funds to produce, sustain, and expand their breast health programs that benefit thousands of needy people all over the country.
Their programs deliver comprehensive and vital services such as:
Financial assistance to uninsured and underserved breast cancer patients, covering their surgery, oncology services, consultation, hospital fees and outpatient medication;
Connecting patients to local facilities that offer free and accessible breast cancer resources, information and other health services;
Raising public awareness on breast cancer prevention and treatment;
Pursuing research on enhanced prevention, screening, diagnosis, and treatment of breast cancer;
Sponsoring charity and outreach events for the benefit of breast cancer patients.
Benefits for Our Car Donors
When you donate a vehicle to us at Breast Cancer Car Donations, you will not only make a difference in the lives of breast cancer patients; you will also be helping yourself since you'll get tons of benefits from us! Here are some of them:
Take advantage of our fast and free pickup and towing services.
Enjoy our easy, fast, and convenient car donation process.
We handle all paperwork for you.
Get rid of your car very easily.
Save time, effort, and money because you won't do any selling, advertising, listing and negotiating prices with potential customers.
Save money because you don't need to worry about costly repairs, insurance, and
Regain the space that you always wanted in your garage.
Donate Vehicles and Save Lives
Show you care for fellow Americans who have fallen victims to breast cancer. At the same time, get rid of those vehicles that are just eyesores on your property. Donate those vehicles now to Breast Cancer Car Donations! Contact us at 866-540-5069 or fill out our online donation form to start your donation process. You can donate anywhere in the United States since we have car donation programs in all 50 states. Extend lifelines to breast cancer victims today to mark Men's Health Awareness Month!