May Day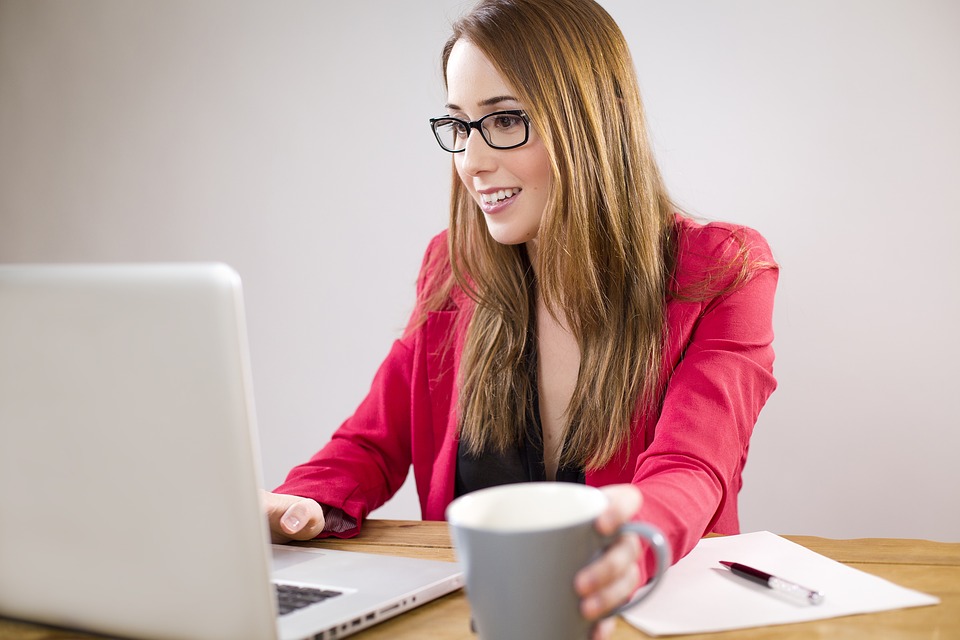 May 01 – May Day: A Time to Remember and Help Workers Suffering from Breast Cancer with Your Car Donations
May Day is a public holiday that is usually celebrated on the first of May. It is considered as an ancient northern hemisphere spring festival and a traditional spring holiday in a lot of cultures. The festivity involves dancing, singing, and eating.
In the late 19th century, it was picked as the date for International Workers' Day by the Socialists and Communists of the Second International. It is generally associated with the commemoration of the achievements of the labor movement. It is a widely known public holiday in over 80 countries. Though it can be also referred as May Day, it is still a different celebration from the traditional one.
The date May 1 was set because there was a demand at that time by the American Federation of Organized Trades and Labor Unions to have an 80-hour workday effective May 1, 1886. This resulted to a general strike and the Haymarket Riot of 1886. However, it also resulted to the official sanction of the eight-hour workday.
Origins of May Day
The earliest celebrations of May Day are associated with the festival of Flora, the Roman goddess of flowers. The festival called Floralia is actually held on April 27 during the Roman Republic era.
May Day celebrations are also related to the Walpurgis night celebrations in Germanic countries. They are also related to the Gaelic Beltane festivity, which is usually held on April 30.
The first of May was a traditional summer holiday in most European pagan cultures in the past. While February 1 is the first day of spring, May 1 is for summer, hence summer solstice on June 25 is midsummer.
May Day celebrations were begun in the 18th century in countries populated by mostly Roman Catholics. The Catholics observe May Day with several May devotions to the Blessed Virgin Mary. May 1 is also one of the two days of the feast of the Catholic patron saint of workers, St. Joseph, the husband of Mother Mary and Jesus' surrogate father.

Let's Give Help On May Day!
Let's celebrate May Day by helping our fellow workers with breast cancer. Certainly, they have worked hard and deserve a break. Getting diagnosed with this disease is causing them great emotional turmoil. They need help to survive the disease.
If you have an old car, truck, boat, camper, motorcycle or any kind of vehicle, what you can do is donate it to Breast Cancer Car Donations. It does not matter what condition your vehicle is in. You can donate anywhere because we have programs in all 50 states.
The proceeds from the sale of your donation will be used to fund top-rated nonprofits. They will use the money to deliver outreach programs and charity works for the thousands of breast cancer patients and their families.
Not only will you be helping people with your donation, you will also get lots of benefits yourself in return for your generosity! You can easily get rid of an unwanted vehicle, save time and money, and get yourself a hefty tax deduction.
Get Started Today!
Let's help end the suffering of breast cancer patients. Let's help them in their quest to beat the disease. Let's get started with your donation to Breast Cancer Car Donations! Call us at 866-540-5069 or fill out our online donation form. Donate now!