Martin Luther King Jr. Day: 6 Little Known Facts About This Iconic Civil Rights Leader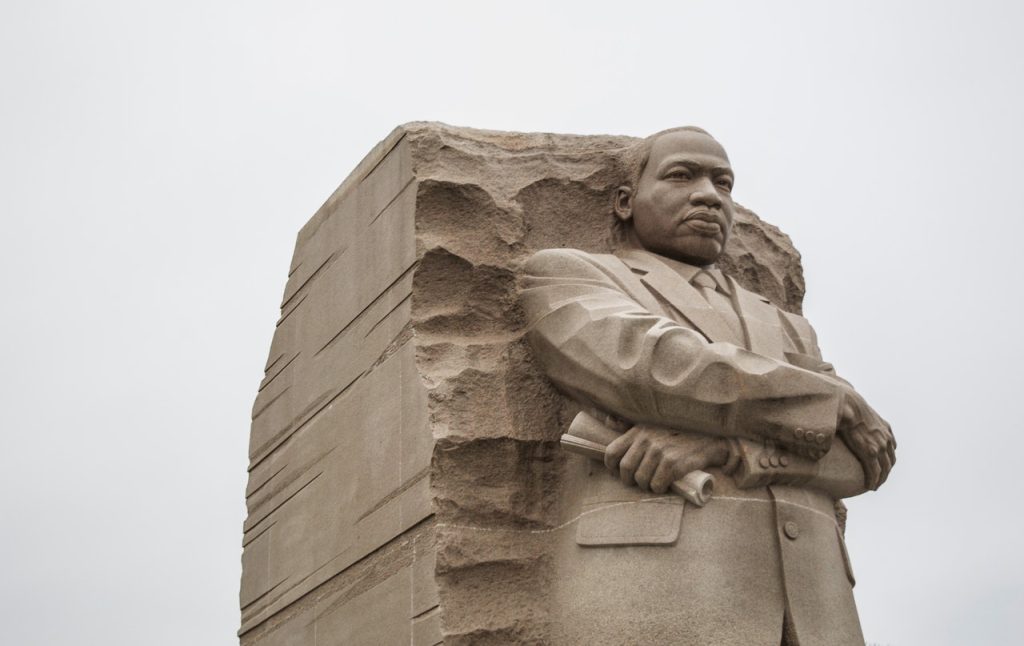 On January 18th, Celebrate MLK's Life By Promoting Equality for All
Martin Luther King Jr. was an iconic civil rights leader who changed the course of American history and helped make our country a champion of freedom, justice, and democracy. His famous "I Have a Dream" speech, which he delivered during the March on Washington for Jobs and Freedom on August 28, 1963, continues to resonate among those who continue to fight for equal civil and economic rights, as well as those who continue to battle oppression and discrimination in the United States.
Martin Luther King Jr. Day is a federal holiday celebrah2ted every third Monday of January. This year, the day falls on January 18th.
The holiday seeks to recognize King's life and achievements, particularly in ending racial segregation and promoting racial equality.
In celebration of MLK Day, get to know these six little known facts about this renowned civil rights leader.
1. Martin was born as Michael.
The civil rights leader was born Michael King Jr. on January 15, 1929. In 1934, however, his father, who was a pastor at the Ebenezer Baptist Church in Atlanta, Georgia, legally changed his own name as well as that of his then 5-year-old son to Martin Luther. He made the name changes after a visit to Germany where he became inspired by the Protestant Reformation leader Martin Luther.
2. Martin Luther King, Jr. entered college at 15.
The civil rights leader was a brilliant student who skipped grades 9 and 12. In 1944, without formally graduating from high school, he enrolled at Morehouse College at the age of 15. He received his doctorate in systemic theology in 1955.
3. King's first national address was about voting rights.
While he was best known for his "I Have a Dream" speech, King made his first national address on May 17, 1957, to thousands of people attending the Prayer Pilgrimage for Freedom at the Lincoln Memorial in Washington, D.C.  The speech advocated voting rights for African Americans. It was titled "Give Us the Ballot."
4. He went to jail 29 times.
Fighting for equal rights did not come without a cost. Martin Luther King Jr. was jailed 29 times for acts of civil disobedience, trumped-up charges, and one time, for speeding.
5. He survived an earlier assassination attempt.
During a book signing event in 1958, a woman named Izola Ware Curry asked him if he was the famous civil rights leader. After he confirmed his identity, the woman plunged a letter opener on his chest. King narrowly escaped death. He later said he bore no ill will toward his attacker.
6. He talked about his death before he was murdered.
In his speech to support black garbage workers in Memphis one night before he was murdered, he talked about not being concerned about living a long life. "And I'm happy tonight. I'm not worried about anything. I'm not fearing any man. Mine eyes have seen the glory of the coming of the Lord," he said. The day after, he was shot dead by a fugitive named James Earl Ray at the Lorraine Motel in Memphis, Tennessee, on April 4, 1968.
You Can Pursue MLK's Dream of Equality for All
Martin Luther King Jr,'s dream was to live in a world where all people live as equals. He spent his life fighting for equal opportunities and a lack of discrimination.
However, there are still marginalized sectors in society that are still struggling against inequality decades after King's death. The inequalities render them unable to access essential services mainly because of poverty.
Among them are destitute and uninsured breast cancer patients who are unable to access essential but costly medical care because they simply can't afford it.
You can honor the memory of Martin Luther King Jr. by lending a helping hand to these patients. It's easy to do so. All you got to do is donate an old vehicle that you no longer need to us at Breast Cancer Car Donations. Such a donation will help needy breast cancer patients in your community get proper treatment, enabling them to beat the life-threatening disease.
Once we receive your auto donation, we'll sell it through an auction and distribute the generated funds to our IRS-approved 501(c)(3) nonprofit partners. They will then use the proceeds to support their beneficiaries in your community, providing them with a range of breast health services, including free access to screening, prevention, and full treatment. They also provide breast cancer survivors with follow-up care and counseling.
To show you our gratitude for your generous deed, we'll reward you with a handsome tax deduction. Expect to receive your vehicle's 100% tax-deductible sales receipt in your mail within 30 days after its sale.
Apart from that, we'll also do you the favor of hauling off your unwanted vehicle without charging you even a dime.
Above all, you'll have the ultimate pleasure and satisfaction of doing something extraordinary that can help save lives.
Unlike other car donation programs, we're open to pretty much all types of vehicles, including those that are no longer in good condition.
We can also collect your donation wherever you are in the country since our vehicle donation program covers all 50 states. Just let us know your preferred time, date, and place for picking up your vehicle, and we'll coordinate with a professional towing company to handle the job. You don't even have to be present during the pickup.
For more information on our car donation program, take a look at our FAQs page. If you have any questions or concerns, feel free to contact us at 866-540-5069. You may also write to us here.
Make Dreams Come True Today!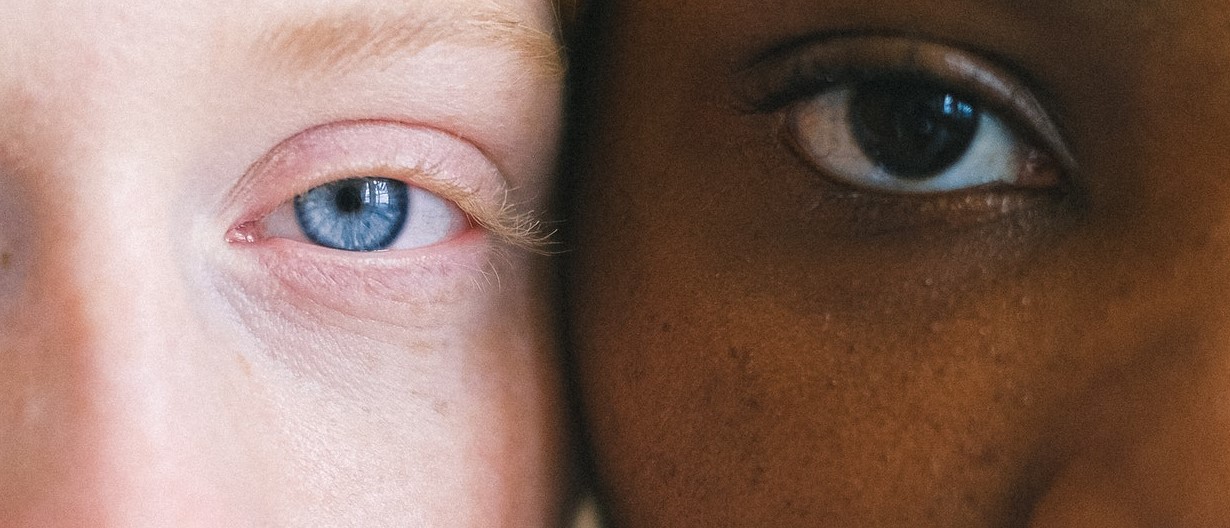 On Martin Luther King Jr. Day this January 18th, pay tribute to this extraordinary American by making his dream come true. Help us turn breast cancer patients into survivors, thus fulfilling their dream of overcoming their illness. Call 866-540-5069 or fill out our online donation form to get started with your car donation now!