Make Your Dreams Come True Day: The 5 Keys to Success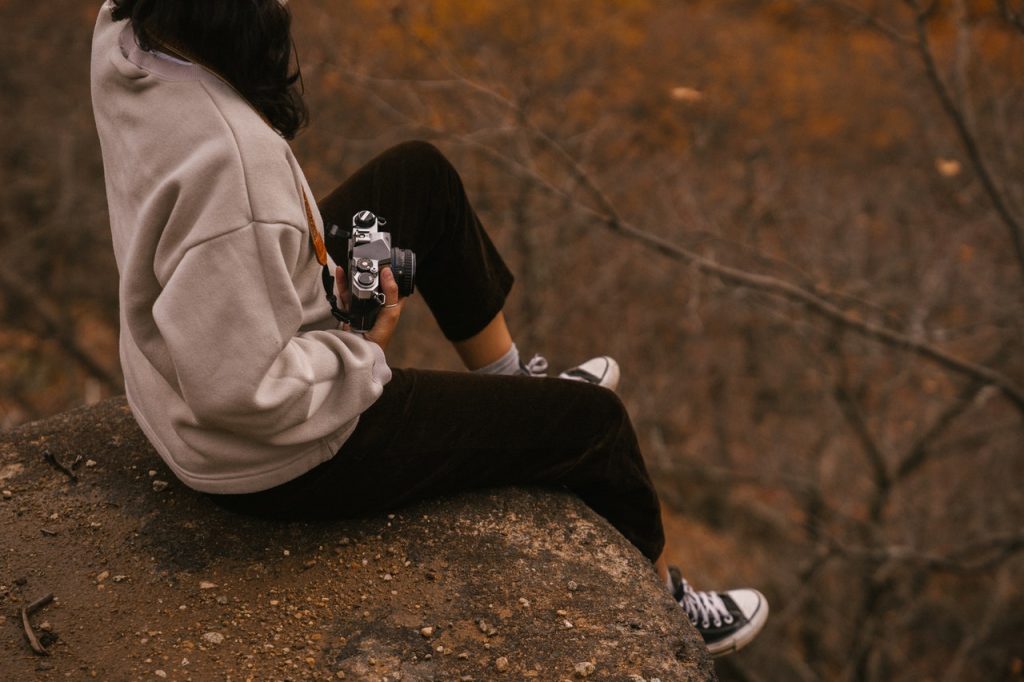 Get Your Dose of Inspiration on January 13th
Everyone needs a dose of inspiration once in a while. Perhaps, you feel a lack of motivation to accomplish a major goal. Perhaps, you feel overwhelmed by challenges, or perhaps you are having trouble visualizing what lies at the finish line when you manage to accomplish your objective.
January 13th of each year is celebrated as Make Your Dreams Come True Day. It is a day that serves as a reminder to everyone that with the proper planning and mindset, dreams can be achieved.
Dreams are important because they inspire you to do better. They motivate you to overcome adversity, and they give you the necessary boost to face challenges head-on.
How to Overcome the Hindrances to Your Dreams
Tough challenges could keep you from achieving your dreams. You need to identify these challenges to be able to overcome them as you navigate your way to success.
Here are the 5 keys that should open the door to success for you:
1. Stop comparing yourself with others.
By using other people as a metric for your success, you'd only be setting yourself up for failure since you would be unable to celebrate your success. Rather than compare yourself with others, chart your own path and set your own pace. Recognize that each person has a different way of doing things even though the end goal may be the same.
2. Don't be a perfectionist.
While it is good to strive for excellence, don't beat yourself up for failing to achieve success right away. Learn as you go along and look at your experiences positively. These may just be the things you'll need to achieve your dream.
3. Don't be too concerned about the opinion of others.
Do not measure your worth based on other people's opinions. That will only lead to discontent and dissatisfaction with yourself. Let go of the need to please others. Once you do this, your journey will feel lighter. Understand that rejection is just another person's opinion. Focus on what is more important than seeking their approval.
4. Don't be afraid to fail.
Sometimes, you become hesitant to make an effort to achieve your dreams because you are afraid to fail. Failure is a negative feeling, but you can turn things around by looking at it positively when you accept failure as an opportunity to learn from your mistakes. Failure also challenges you to look for solutions and grow in the process.
5. Be patient.
Don't try to reach your goals too quickly. Being too impatient will get you overwhelmed by the things you need to do to succeed. Focus on the small steps that will lead you to victory and enjoy your journey. This will make the outcome even more meaningful.
You Can Make the Dream of Breast Cancer Patients Come True
We all have dreams and aspirations. Some may be more complicated than others. However, there are people whose dreams are quite simple and clear cut, yet their struggles are more challenging than others.
For needy breast cancer patients, their dream is simply to overcome their illness. However, due to their limited resources and lack of access to treatment in reputable medical facilities, their dream looks as distant as ever.
The good news is that you can do something to make their dream come true. If you have an old car that you no longer use, that's all you need to help the suffering breast cancer patients in your community. All you have to do is to donate that vehicle to us at Breast Cancer Car Donations.
When you turn it over to us, we'll get it off your hands quickly, conveniently, and at no cost to you. We'll sell your gift through an auction, with the proceeds going straight to our nonprofit partners.
These IRS-approved 501(c)(3) nonprofits will use the money to deliver a range of breast health services, including providing uninsured and destitute breast cancer patients with easy access to top medical facilities and financial assistance to cover the cost of their treatments, physician visits, medications, and follow-up care. Other beneficiaries get to receive free breast cancer screening and prevention and education services.
When you donate a vehicle to us, we'll take care of everything, including the free pickup and towing of your vehicle.
Since our partners are IRS-certified 501(c)(3) nonprofit organizations, your donation will entitle you to receive a maximized tax deduction in the next tax season.
Even more precious than these material rewards, you'll find awesome satisfaction in knowing that your car donation will be used to help save lives.
We accept nearly all types of vehicles, and you can make your donation wherever you are residing in the United States.
If you're interested to learn more about our donation program or how our donation process works, head over to our FAQs page. If you have any questions for us, you may call us anytime at our toll-free hotline 866-540-5069 or leave us a message here.
Make Their Dream Come True Today!

On Make Your Dream Come True Day this January 13th, help fulfill the only dream of destitute breast cancer patients in your community. Your car donation will give them a fighting chance to survive the disease. Call Breast Cancer Car Donations at 866-540-5069 or fill out our online donation form now!