Make the Most of World Mental Health Day on October 10th with These 5 Impactful Ideas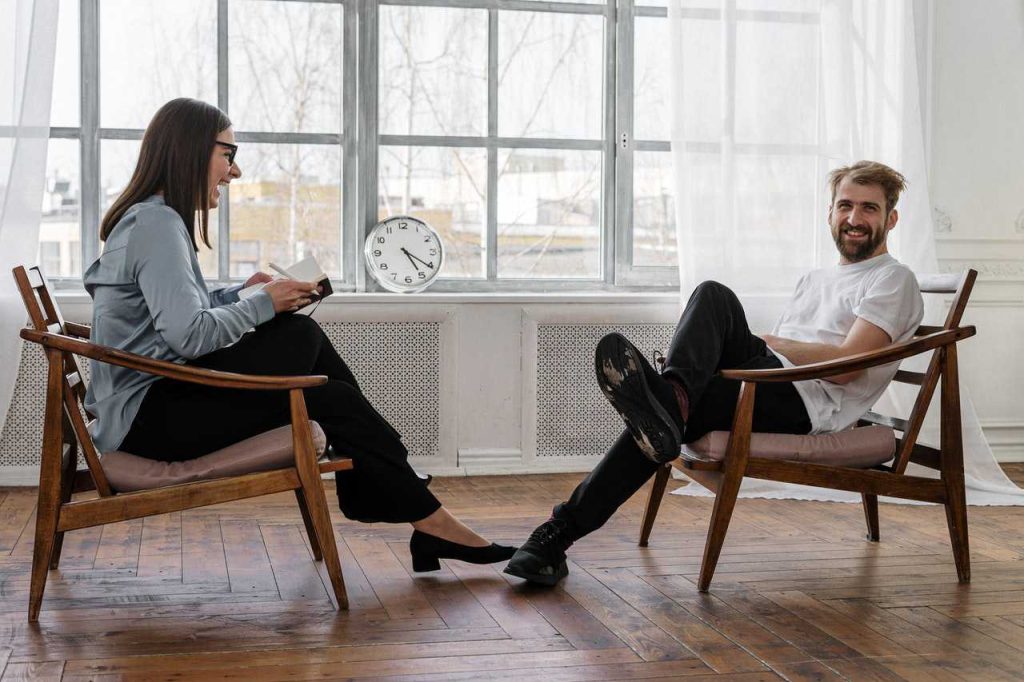 Our Mental Health Is Just as Important as Our Physical Health
Feeling stressed? Inspired? Creative? All of these feelings depend on what state your mental health is in. Mental health is a part of our overall wellness. It includes the emotional, psychological, and social aspects of our lives.
To help educate, raise awareness, and create a platform for discussions about mental health, we celebrate World Mental Health Day on October 10th of each year.
The awareness campaign aims to make the global community more informed about people's mental health. It also seeks to boost efforts in support of mental health as well as find ways on what more needs to be done to better address common mental health issues.
Make the most of World Mental Health Day! Breast Cancer Car Donations has come up with these five ideas on how you can make the occasion a most memorable one for you:
1. Treat yourself.
Celebrate World Mental Health Day by practicing self-care. Go to a spa, watch your favorite movie, or go out of town. Do whatever you want that makes you happy and feel positive.
2. Check on your friends and family.
Have you noticed someone you know being more grumpy than usual? Sometimes, people going through mental health problems aren't comfortable asking for help directly. Reach out and see if you can help them sort through whatever they're dealing with.
3. Do an act of kindness.
Whether it's by treating your best friend or giving a meal to a homeless stranger on the street, do at least one act of kindness on World Mental Health Day.
4. Post something about mental health awareness.
Be a mental health advocate. Use your social media platforms to help raise awareness about
current mental health issues.
5. Donate to a charity.
Those going through difficult life situations are likely to have poor mental health. They include women who have been diagnosed with breast cancer and who can't afford the high cost of treatment. Some charities assist needy breast cancer patients. For World Mental Health Day, donate to one of these charities.
Show Your Compassion with a Vehicle Donation
One simple way of showing you care for destitute breast cancer patients, particularly those in your community, is by donating an unneeded vehicle to us at Breast Cancer Car Donations.
We'll sell your vehicle through an auction and use the proceeds to support the critical programs and services of our nonprofit partners. These IRS-certified 501(c)(3) nonprofit organizations provide comprehensive breast health services to all who need them, with uninsured and indigent breast cancer patients as their primary beneficiaries.
Our charity partners provide these patients with financial assistance and easy access to medical facilities where they can undergo all types of treatment prescribed to them by their doctors, including surgery, chemotherapy, and radiation treatment.
These charities also provide breast cancer survivors with follow-up care, including laboratory work, annual mammograms, and free medical checkups five years after remission. Other beneficiaries get to receive free breast cancer screening and prevention and education services.
You'll also benefit from your charitable contribution since it will entitle you to receive the maximum tax deduction in the next tax season.
Moreover, we'll provide you with our free pickup and towing service. You can get this service wherever you're residing within the United States.
The most satisfying reward you'll get, however, is the awesome experience of doing an act of charity that will help save lives.
You can donate not just a car but also almost any other type of vehicle regardless of its age or condition.
Donating to us is quick and easy. Check out this page to see how convenient it is to donate a vehicle to Breast Cancer Car Donations.
For more information, head over to our FAQs page. If you have any questions or concerns, feel free to call us anytime through our toll-free hotline at 866-540-5069. You may also write to us here.
Give Hope and Comfort to Breast Cancer Sufferers Today!

On World Mental Health Day, ease the worries of the suffering women in your community who are fighting off breast cancer. Your car donation can help a lot in facilitating their treatment. Call Breast Cancer Car Donations at 866-540-5069 or fill out our online donation form now!