Lincoln's Birthday: Little-Known Facts About the Great Emancipator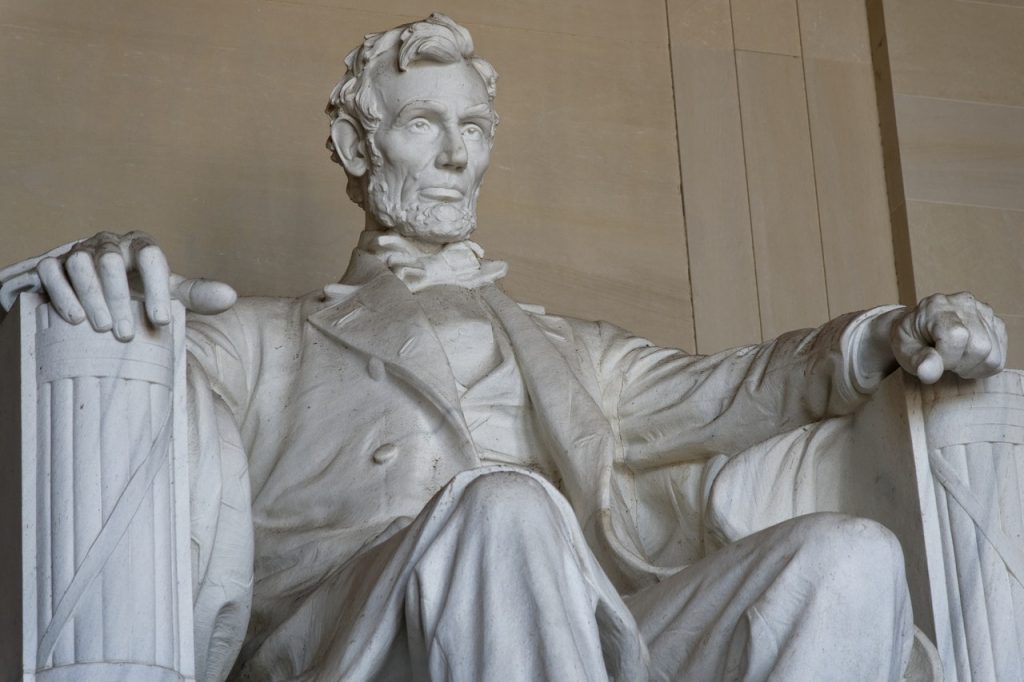 Get to Know Our 16th President Better on His 213th Birthday
Did you know that Abe Lincoln, our nation's well-loved and revered 16th president, was born to illiterate parents? Did you also know that he was the first-ever U.S. president to don a beard while in office? You might be surprised even more to learn that he and his wife held seances in the White House.
In celebration of Lincoln's 213th birthday on the 12th of February, Breast Cancer Car Donations shares some astounding facts about him. If the tidbits we mentioned above piqued your interest, wait until you find out the rest below!
Lincoln's family members were once "squatters".
A land dispute sometime in 1817 left the Lincoln family without a choice but to flee from their Kentucky home. They went on to "squat" on a tiny piece of land in Indiana, which was purchased later on by his father.
Would-be grave robbers tried to steal Lincoln's body.
A gang of would-be grave robbers attempted to snatch Lincoln's body from his coffin in 1876, hoping to hold his corpse ransom for $200,000. Fortunately, Secret Service agents were able to capture them. To keep it from happening again, Lincoln's body was transferred to an unmarked grave, which was then encased in a steel cage and buried under 10 feet of concrete.
Lincoln had the largest documented shoe size among U.S. presidents.
How large exactly? Size 14!
He's also the tallest American president.
Standing at 6 feet, 4 inches tall, Lincoln continues to carry the distinctive title of being the tallest U.S. president.
He's the first president to have his image on a U.S. coin.
An indication of how much the Great Emancipator is revered by his nation, Lincoln was the first president to have his image on a coin, particularly the 1909 penny. The gesture was done to commemorate his 100th birthday. The penny was given a makeover twice, one on his 150th birthday in 1959 and another when he turned 200 in 2009.
Lincoln didn't move to Illinois until he was 21.
While Illinois is known as the Land of Lincoln, it was actually in Indiana where Lincoln spent his formative years. He migrated to Illinois in 1830 at the age of 21.
Do Something Extra Special to Celebrate Lincoln's Birthday
One of the most meaningful ways to celebrate the birthday of one of our nation's greatest presidents — the leader who preserved the Union and ended slavery in America — is by reaching out to our fellow Americans who are in dire need of help. Among them are the breast cancer sufferers in your area who are unable to seek medical care and treatment due to financial constraints. Here's what you can do to help them beat the disease: Donate an unwanted vehicle to us at Breast Cancer Car Donations.
We'll sell your vehicle through an auction and use the proceeds to support the life-saving programs and services being provided by our breast cancer-focused charity partners to their beneficiaries. These IRS-certified 501(c)(3) nonprofit organizations use the funding we give to provide uninsured and indigent breast cancer patients with easy access to top medical centers as well as financial assistance to help cover the costs of their treatments, doctor consultations, medications, follow-up care, and other health care services. Other beneficiaries get to receive free breast cancer screening, diagnosis, as well as prevention and education services.
You will also greatly benefit from your donation. You'll be entitled to claim the maximum tax deduction after we mail you the 100% tax-deductible sales receipt of your auctioned-off vehicle.
Also, we'll be hauling off your unwanted car without charging you a single dime for it.
The best reward you'll get, however, is the priceless satisfaction you'd feel for doing a life-saving charitable act,
In case you're wondering what vehicles we usually accept, check out this page. Regardless of your auto's age or condition, as long as you have proof of ownership for it, we'll gladly take it. We can collect your donation wherever you are in the United States since we operate nationwide.
For more information on our vehicle donation program, including our quick and simple donation process, check out our FAQs page. If you have any questions or concerns, call us anytime through our toll-free hotline at 866-540-5069 or send us a message here.
Give Breast Cancer-Stricken Women a Reason to Smile Today

Celebrate Lincoln's birthday by turning your old car into a source of joy and hope for breast cancer patients in your community. Imagine old Abe smiling at you from above when you make such a life-saving charitable act. Call Breast Cancer Car Donations at 866-540-5069 or fill out our online donation form now! We can't wait to save lives with you.