Last-Minute Summer Bucket List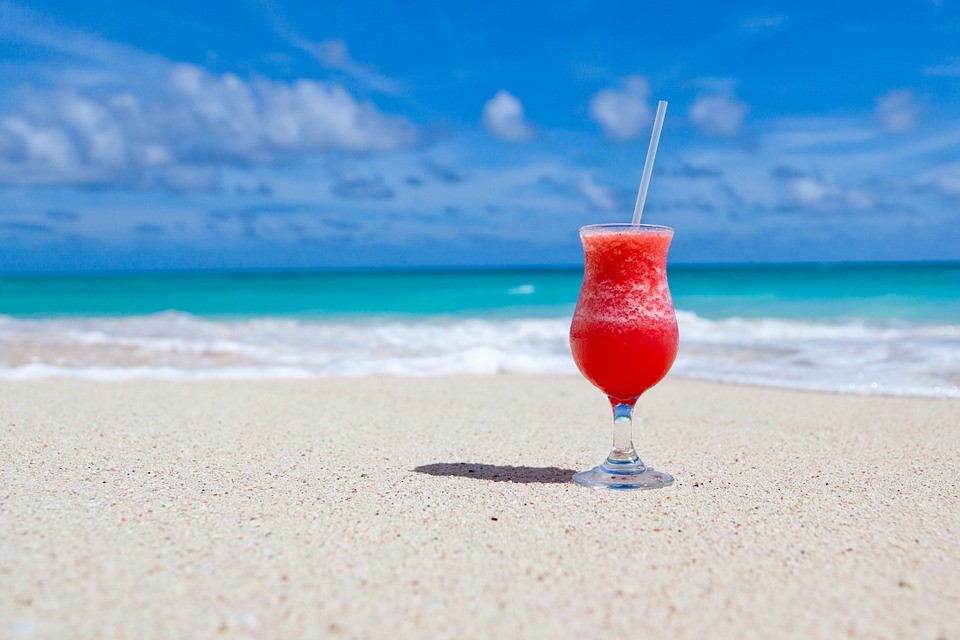 Last-Minute Summer Bucket List: Make it a Summer to Remember!
If you're one of those enthusiastic people who try to live life to the fullest, you may be carrying a bucket list with you. If not, we suggest you make one!
It doesn't have to be a long list; just things that you've always wanted to do within a period of time. For instance, you can come up with a list of activities you want to accomplish before summer officially ends. Call it your "Last-Minute Summer Bucket List."
While summer is almost over, it's never too late to have that one last hurrah with your friends and families. Whether it's a trip to your favorite beach, hosting a summer-ender BBQ party or a spontaneous weekend in the mountains, what really matters is that you've made the most of your summer.
Running out of ideas? We're here to help you get the most of your remaining summer days! Check out our Last-Minute Summer Bucket List:
Go on a weekend camping trip with your best buds.
Who doesn't love spending nights surrounded by nature and good company? From sharing urban legends to roasting marshmallows to singing old tunes around the bonfire, camping sure is a great way to bond!
Bike your way around your neighborhood.
Forget your car and grab your bicycle instead as you enjoy the summer breeze on these last few days of summer. As much as you hate to admit it, you'll also miss the summer heat on your skin. So, go ahead and hop on your two-wheeler today!
You know what's tastier than ice cream? One that's created from your own two hands! Learn from these simple recipes and watch your friends and family drool over your homemade treat.
What's a better way to close out summer than seeing your favorite artists and bands perform live? You might even get lucky and score a selfie with them!
Watch a fireworks exhibition.
Say goodbye to summer by watching a colorful and extravagant display of fireworks. This is the most literal way of ending summer with a bang!
Do a water sport that you've never done before.
Whether it's kayaking, surfing, canoeing or diving, try to bring out the adrenaline junkie in you. Who knows, you might just discover a new hobby!
Spend the day at the local park.
Find a perfect spot, get yourself comfortable, and simply enjoy the scene around you. You can also stroll around or strike a friendly conversation with the other locals.
These are just a few ideas from us at Breast Cancer Car Donations. You may have lots of other interesting activities in mind, and we certainly hope you get to check them off your bucket list before we welcome the fall season.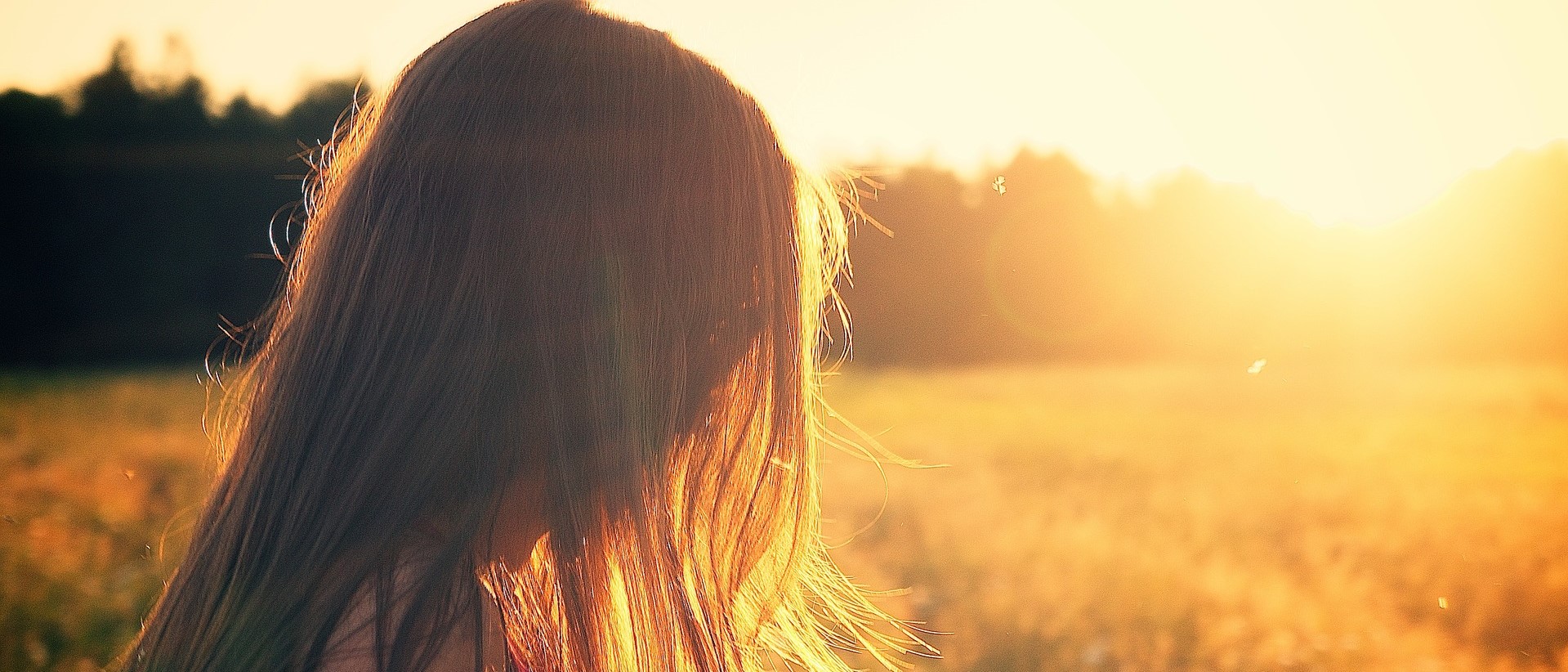 Do Something Meaningful as Summer Comes to a Close
Since we're talking about bucket lists, does yours include making a difference in the lives of the less fortunate people around you? Well, you can finally tick that off after you donate an old car to us! With your donation, you'll be helping breast cancer sufferers in your community!
Breast Cancer Car Donations has been instrumental in providing vital assistance to breast cancer patients and their families through our auto donation programs all over the country. We transform vehicles—old or new, running or not—into fund-generating tools for reputable nonprofit organizations dedicated to fighting breast cancer and helping its victims. A car that you may already consider useless to you can actually be a huge source of funding for the prevention, screening, diagnosis, and treatment of the devastating disease.
Your car donation will not only help provide vital support to needy breast cancer patients; it will also give you tons of reasons to celebrate. For instance, you'll automatically receive an attractive tax deduction once we sell your donated car at auction. That's just one of the many perks that await you!
Donating to us is pretty fast and simple. Just contact us, tell us a bit about your car, let us know where and when you want it picked up, and we'll come to you in no time! Don't worry about the towing fee—it's on us!
We'll send you by mail your 100-percent tax-deductible sales receipt within 30 days after your donated vehicle is sold.
Find out more about Breast Cancer Car Donations and our donation process by visiting our FAQs page. If you have inquiries, feel free to call our toll-free 24/7 hotline 866-540-5069 or contact us online.
You can make your car donation by directly calling us or filling out our online donation form. We accept car donations anywhere in the United States since we have car donation programs in all 50 states.
Before summer ends, why not donate a vehicle to help save lives? That will surely be a most meaningful way to complete your last-minute bucket list. Call us at 866-540-5069 now and make your car donation!