Labor Day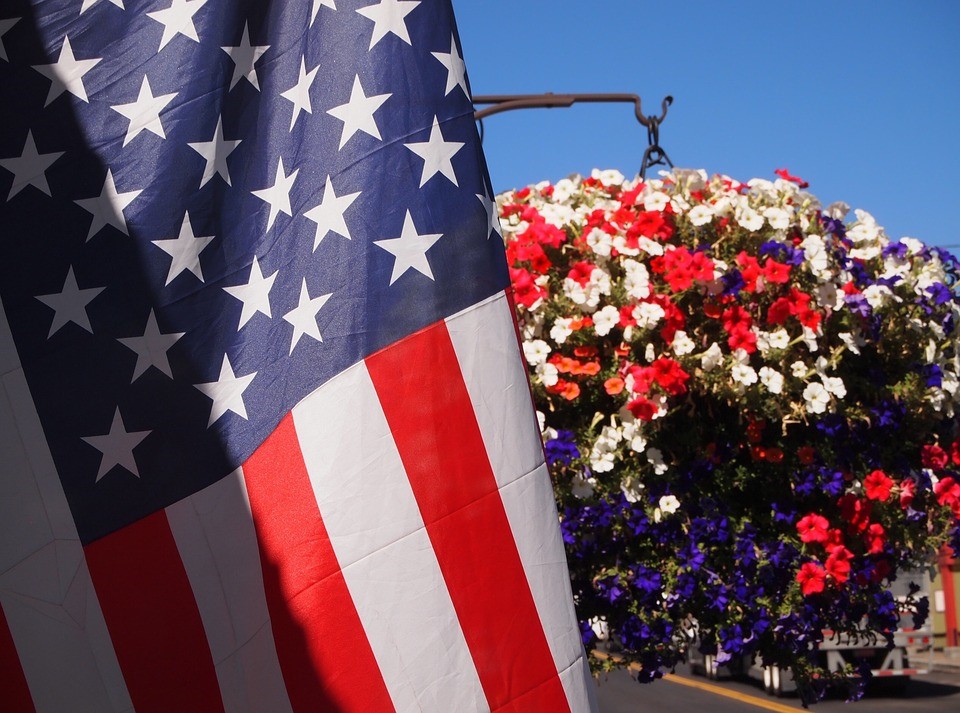 Labor Day, September 3: Here's How You Can Celebrate this Holiday in the Most Meaningful Way
September brings so much significance for us Americans. Not only is it the start of a new school year for our young ones, but it's also the month when we honor our citizenship and appreciate our grandparents. Moreover, it's also the month when we pay tribute to our nation's workers as we celebrate Labor Day.
Falling on the first Monday of September every year, Labor Day pays homage to our hard-working workers and their social and economic achievements. This September 3, we are reminded of their numerous contributions to our economy.
As one of the 10 federal holidays in the country, Labor Day gives all of us the chance to rest, unwind, or spend time with our loved ones. It's a day off for everyone—government and private workers as well as business owners. It's also the last chance for kids and teens to enjoy summer before it officially comes to an end.
How It All Began
September 5, 1882 marked the first celebration of Labor Day in America. On that date, New York City workers participated in a parade headed by the Central Labor Union. Despite this, however, it was the state of Oregon that first declared a Labor Day holiday on Feb. 21, 1887.
During the next seven years, 30 more states also made Labor Day a holiday. Finally, in the year 1894, the U.S. Congress came to a unanimous decision to approve it as a national holiday.
From that moment on, Americans would celebrate the annual occasion with parades, festivals, and picnics. In some states, notable figures would make speeches to inspire working men and women.
Observing Labor Day
Fireworks and colorful parades are a huge part of this special day. It's also not uncommon to see our neighbors having a barbeque party in their backyards. Many families spend the holiday with picnics or going on a trip.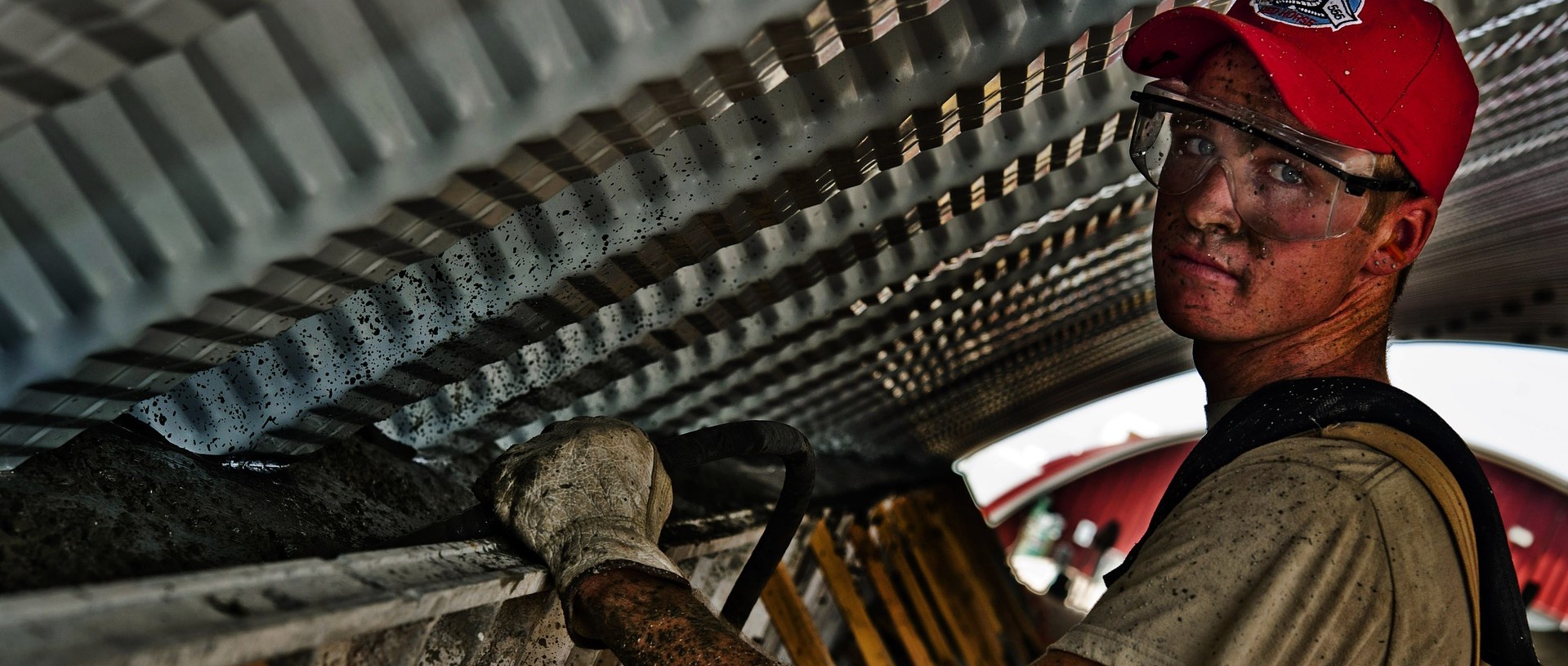 Celebrate Labor Day by Helping Save Lives
A most meaningful way to celebrate Labor Day is by supporting our fellow American workers who are battling breast cancer. You can do this by donating an old vehicle to us at Breast Cancer Car Donations. When you do so, you make it possible for them to win the battle against this devastating disease. These workers could be your neighbors, your officemates or your own family members.
We auction off all vehicles donated to us and use the proceeds to support the critical programs of our reputable nonprofit organization partners that are dedicated to fighting breast cancer and helping its victims. These nonprofits use the funding to provide breast health services such as screening, diagnosis, and treatment of breast cancer. The services are especially helpful to Americans who are uninsured and lack the money to pay for the high cost of breast cancer treatment.
More car donations coming from generous and kind-hearted people like you will give us more resources to fight off breast cancer and greater chances of saving more lives.
To know more about Breast Cancer Car Donations, our donations process, and the outstanding rewards you'll get for your charitable contribution, including a hefty tax deduction, feel free to call our toll-free 24/7 hotline 866-540-5069. You can also visit our FAQ's page or contact us online.
You can make your car donation either by calling us directly or filling out our online donation form. We accept car donations anywhere in the United States since we have car donation programs in all 50 states.
Make your observance of this year's Labor Day something truly special by donating a vehicle to Breast Cancer Car Donations. Call us at 866-540-5069 and give the gift of hope of a new lease on life to American workers grappling with breast cancer.