January 9th: National Take the Stairs Day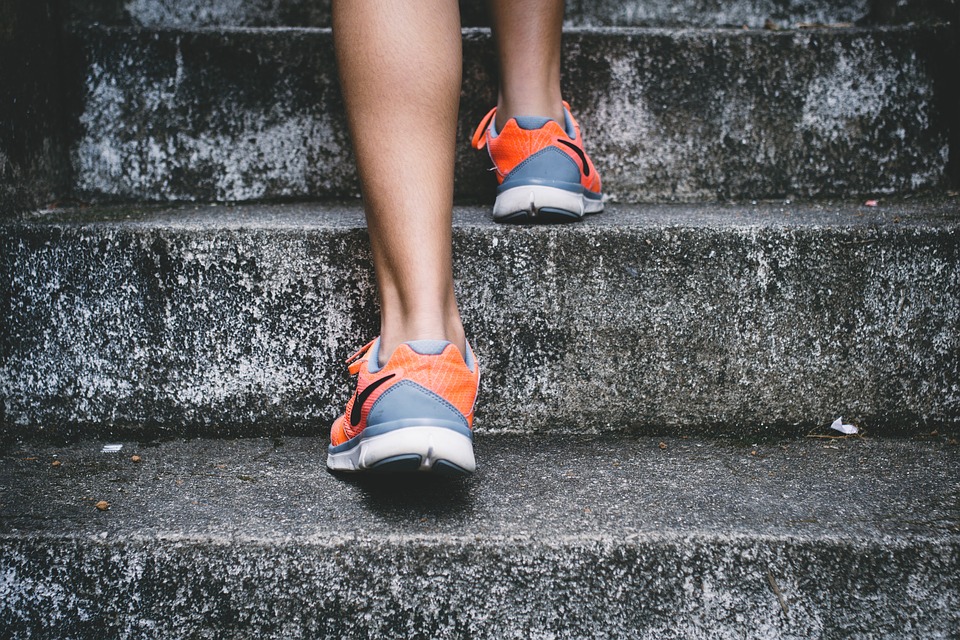 Start to Live Healthier by January 9th: National Take the Stairs Day!
Participating on January 9th National Take the Stairs Day is a great way to start burning off the holiday weight. This annual event reminds people to start a healthier lifestyle as another year begins. On this day, people are encouraged to take the stairs instead of getting on an elevator because doing so could help us tone our muscles and shed off some calories.
Your Benefits for Taking the Stairs:
Skipping the escalator or elevator and choosing to climb the stairs instead can actually do a lot of good things to you and your body. Here are some benefits of using the stairs as your exercise:
Since it's a kind of weight-bearing exercise, climbing the stairs helps increase your bone strength.
It helps a lot in toning the muscles of your tummy, buttocks, thighs, and calves.
It boosts the function of your immune system.
Climbing the stairs quickly raises the heart rate. Doing so may improve your cardiovascular system.
It lowers the risk of diabetes, hypertension, osteoporosis, and heart problems.
Climbing the stairs causes your body to release endorphins, which are natural pain relievers. When you climb a flight of stairs, your muscles will feel less tension and overall, you will feel a lot better.
It burns more calories than walking and is a great alternative for people with limited time to exercise.
How Exercising Helps Prevent Breast Cancer and Recurrence
Exercising is an essential part of the treatment of breast cancer patients and survivors. In fact, according to Holly St. Lifer's article on How to Exercise When You Have Breast Cancer, published in 2011, breast cancer patients who work out increase their survival rate by 50 percent than those who don't.
Exercising also lessens the chance of the cancer recurring. If you are looking to be healthy or you are a health advocate, taking part in this annual event could be an exciting experience for you.
Help Fight Breast Cancer on January 9th: National Take the Stairs Day!
Along with the celebration of National Take the Stairs Day, Breast Cancer Car Donations also encourages people to help fight the disease that takes millions of lives each year through vehicle donations. With the proceeds that will be generated by the sale of donated cars at auctions, we will be able to finance programs for screening, early detection, diagnosis, and treatment of breast cancer. Together with our non-profit organization partners, we aim to provide breast cancer patients with programs such as:
Medical and financial support for breast cancer patients, survivors, and their families
Offering help in managing the side effects of the treatments
Providing patients with access to screenings as well as effective treatments
Raising breast cancer awareness, focusing on the early signs and detection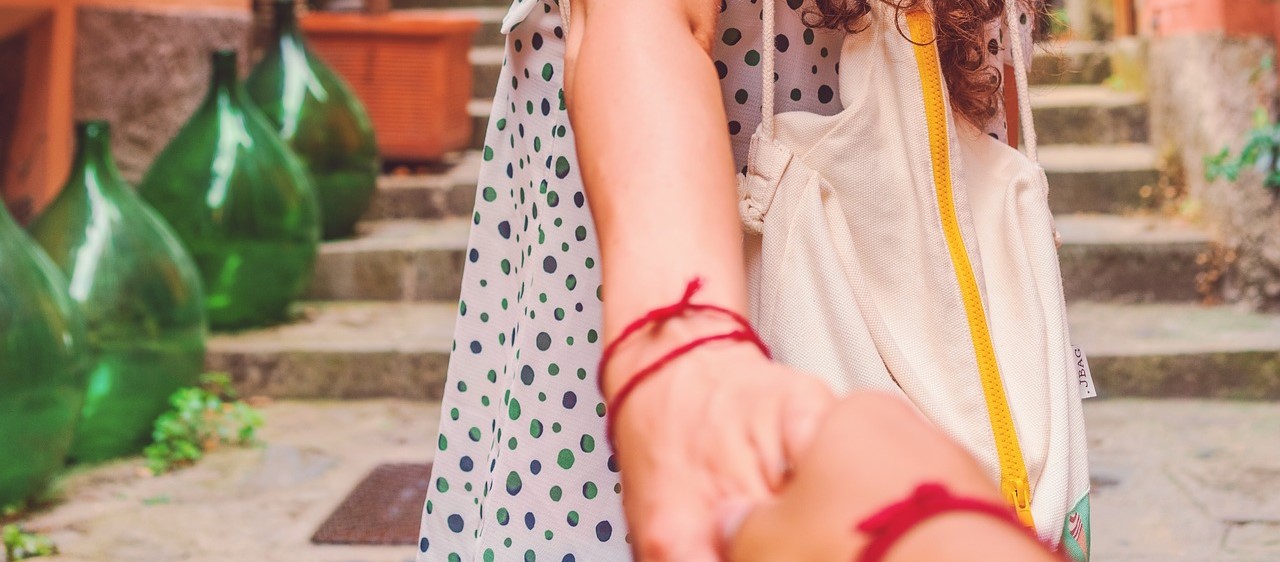 We need individuals like you to support this worthy cause. Your donation could make a huge difference in the lives of the people suffering from this deadly disease. Whether it's a car that no longer works or an old trailer just sitting in your garage, Breast Cancer Car Donations will be happy to accept it all.
Start Saving Lives!
Questions? Call 866-540-5069 and get free towing services for vehicle donations through Breast Cancer Car Donations on January 9th: National Take the Stairs Day!