It's Stress Awareness Month! Here are Surefire Ways to Combat Stress!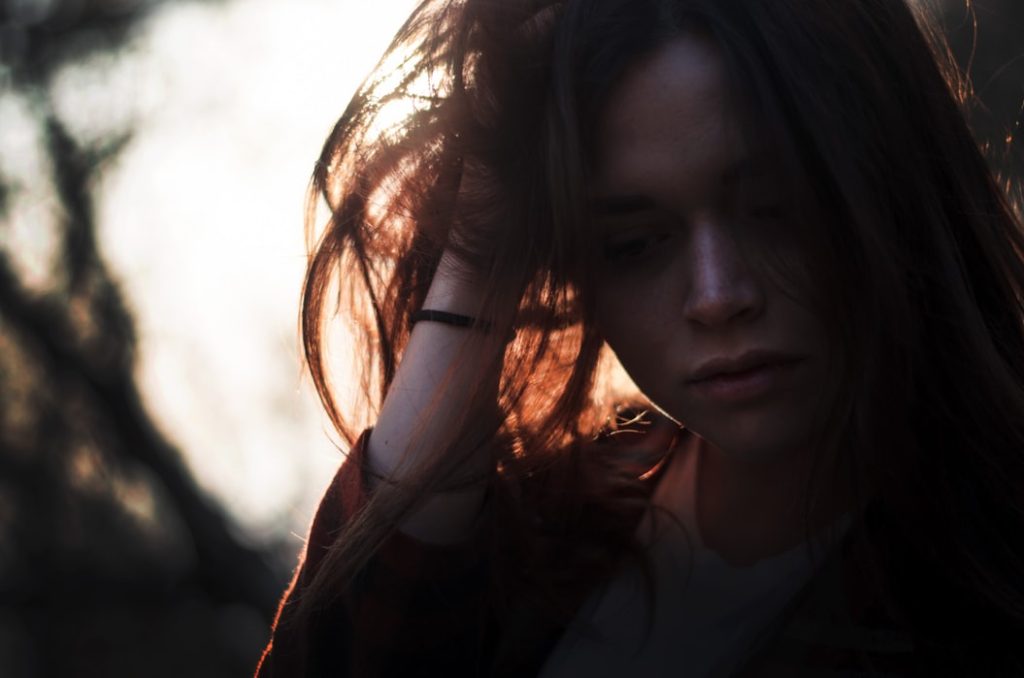 To Mark Stress Awareness Month this April, Here Are 6 Sure-Fire Ways to Combat Stress
Whether we like it or not, there will always be stressful moments in our lives. Feelings of distress can stem from various factors — from minor issues with our significant other and last-minute work deadlines to sitting through traffic for half an hour with a crying toddler and seeing our overwhelming credit card statement.
Sure, stress may be an everyday thing, but when left untreated, it can bring unpleasant consequences to our overall well-being. Stress Awareness Month is here to remind us of that.
The campaign, which is observed in April of each year, focuses on educating the public about the importance of stress management. It urges each of us to check ourselves for signs of stress every once in a while.
Facts about Stress You Need to Know
Are you aware that women are more prone to stress than men? Or that you can actually experience acne breakouts or rashes from too much stress? Here are some other things about stress worth learning:
The five most common sources of stress are money, work, family, economic outlook, and relationships.
Chronic stress can lead to many health conditions, such as heart disease, diabetes, and high blood pressure. It can also cause breathing difficulties, headaches, and even hair loss.
Some people under stress find it hard to sleep at night and tend to get easily weary during the day.
Although a very rare occurrence, there are individuals who sweat blood due to extreme stress. The condition is called hematidrosis.
Stress is bad for the digestive system, causing problems like an upset stomach and diarrhea.
Believe it or not, it's been said that smelling coffee can actually help you fight stress. Its rich aroma comes from antioxidants that lower the stress brought about by sleep deprivation.
Combat Stress with These 6 Easy Steps
There's no denying that stress is completely unavoidable. Fortunately, there are tons of simple ways we can do to manage it effectively. With Stress Awareness Month reminding us to keep our stress levels in check, it would be our pleasure to help you keep yours in the healthiest level possible.
Self-care is one of the best rewards you can give yourself. Treat yourself to a weekend getaway, get a much-needed pampering day at the spa, or simply read your favorite book.
Aside from toning our bodies and maintaining our weight, exercise is really good for our mental health. Any form of physical activity releases our happy hormones — whether it's jogging, dancing, or taking a short stroll.
People who self-reflect are often at peace with themselves, which is why meditation can be such a great way to remedy stress. All you need is a quiet place, a relaxing view, and a goal to wash away all the negativity you're currently feeling.
Tickle your funny bone by watching hilarious video clips online or a classic comedy film. Share the laughter with your friends by inviting them to watch the film with you.
Learn not to take life seriously.
Why worry over little things when you can just brush them off and move on? If you're the type of person who's constantly anxious about the smallest of things, you'll seriously drive yourself nuts in the long run, which is why we're telling you now to ease up and enjoy your life.
Who needs a shrink when you have your family and close pals willing to listen to you whenever you're feeling down?
Support Breast Cancer Victims in Your Neighborhood
We at Breast Cancer Car Donations invite you to take part in our mission to save the lives of struggling breast cancer patients in your local area. You only need to donate to us any unwanted clunker that you have and you'll be a local hero in no time.
We'll convert your donated vehicle into a fund-generating instrument for our charity partners, helping them provide life-saving assistance to uninsured and underserved breast cancer patients. After selling your car at an auction house, we'll transfer the collected funds to these IRS-certified 501(c)3 nonprofit organizations. They will then use the money to cover the costs of providing a range of breast health services, which are aimed at improving the well-being of their beneficiaries.
Our donation process only involves three quick steps. You get in touch with us; we haul your car away for free, and you receive your tax-deductible receipt a few weeks later. You don't even have to deal with paperwork anymore — we'll do that for you!
You'll also be pleased to learn that we take almost all types of vehicles, including those that hardly run anymore. Also, you can donate wherever you're located in the United States since we operate in all 50 states.
For more information on Breast Cancer Car Donations, feel free to visit our FAQs page. If you have any questions or concerns, don't hesitate to talk to us by calling 866-540-5069 or writing to us here.
Transform Lives with Us Now!

Let this year's Stress Awareness Month be the most unforgettable one for you yet. Join us as we try our best to help breast cancer sufferers beat the disease. Donate to us today by calling 866-540-5069 or filling out our online donation form.