It's National Hobby Month! How to Find A Hobby as an Adult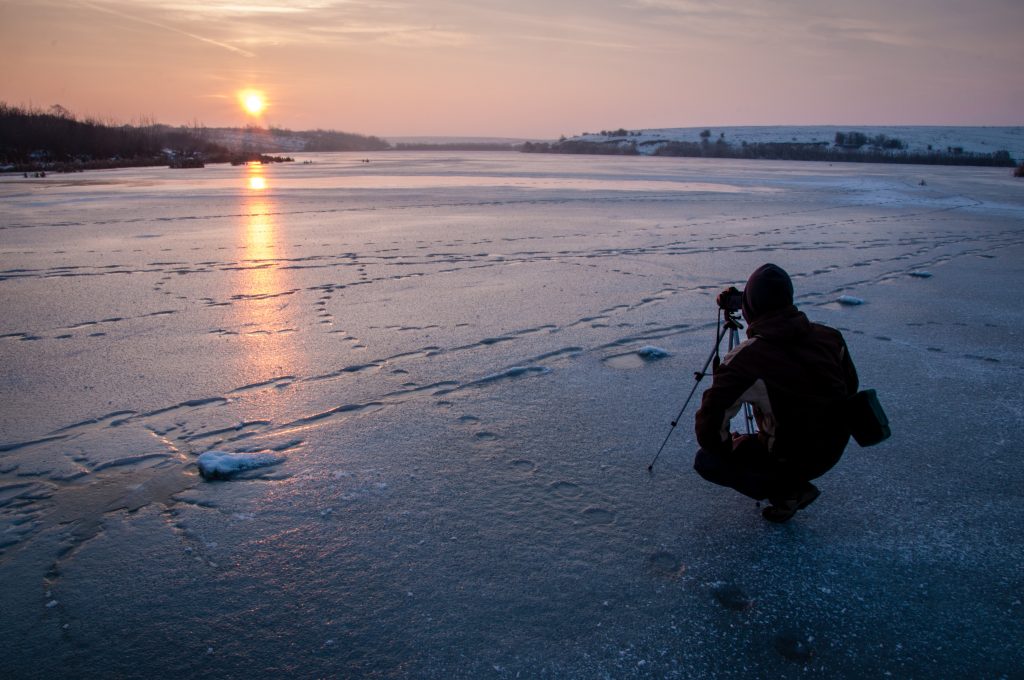 It's National Hobby Month! How to Find a Hobby as an Adult
It's National Hobby Month! For some people, how to find a hobby as an adult is a question that may pop up in their mind at this time of the year.
Essentially, a hobby is anything that you want to do for fun with your free time. It can be anything—rock climbing, painting, collecting silver spoons or dancing! One of the best ways to start the year right is to think about starting a worthwhile hobby.
Reasons Why Having a Hobby Is Good for You
If you want to break the cycle of your "rinse-and-repeat" life, the best advice that Breast Cancer Car Donations can give you is to find a hobby that will keep you from being stuck in your daily routine. Check out this list that we have come up with on what a good hobby should do for you:
Relieves your stress
Keeps your mind sharp and your creative juices flowing
Offers a chance for you to discover and harness your talents
Keeps you from burning out at work
Connects you with other people
Provides you with extra income if you want to sell your products or offer your services
Transitions you to retirement
There are folks out there who believe that having a hobby is more of a need than just another leisure activity. Others claim that their hobbies distract them from stress and help them keep their sanity. While people have different reasons for keeping a hobby, the bottom line is obvious: A hobby is a good thing.

How to Find a Hobby for You
Haven't you figured out yet what you'd want to do as a hobby? To help you find one that would best suit you, try asking yourself these questions:
What did you love doing as a kid?
Take yourself back to the time when you were wild and free and the only things you did were the things you loved to do. There's a very big chance that your core interests haven't changed much. If as a seven-year-old you spent whole afternoons sewing dresses for your dolls or biking around the neighborhood, why don't you try picking up those things again and see if you still enjoy doing them?
What captures your attention?
Another thing you can do is to head out to the nearest sporting goods store, the crafts store, the bookstore or the music store. Whatever grabs your attention as you take a look around is a clue to what you might be interested in.
What makes you forget about what stresses you out?
Yoga or crocheting is definitely not for everyone. Scratch the hobbies that are too boring or too tedious for you and go for those that help you slip back into balance as you unwind.
Start a Hobby Today!
By this time, you're probably convinced that you should start looking for a hobby as soon as possible to relieve yourself of boredom. Just in time for January, the National Hobby Month, try to figure out what you can do to keep yourself busy on your days off or on your quiet evenings.
Do You Want to Do Something Different?
If you want to do something different that would make all the difference in the world for those who've been diagnosed with breast cancer, consider donating any unwanted vehicle to Breast Cancer Car Donations today. By doing so, you can help save lives.
We auction off all vehicles donated to us and use the proceeds to support the comprehensive breast services that our charity partners deliver to various communities throughout the country. The services provided by these IRS-certified 501(c)3 nonprofit organizations include free breast cancer screening for all interested and needy individuals to enable early detection of the life-threatening disease, breast cancer education campaign, and financial assistance as well as access to medical facilities for uninsured and underserved breast cancer patients so they can undergo full treatment, thus boosting their chances of surviving the disease.
Aside from giving you the opportunity to do something truly meaningful and extraordinary, your charitable contribution will also benefit you in the form of a hefty tax deduction that can significantly lower your tax bill in the next tax season.
For more information on our car donation program, feel free to visit our FAQs page. For your questions, you may call us at our toll-free hotline 866-540-5069 or send us a message online.
You can make your car donation by filling out our secure online donation form or calling us directly. We accept vehicle donations anywhere in the United States since we have car donation programs in all 50 states.

Bring Hope and Joy to Breast Cancer Victims
This National Hobby Month, it would be great if you would not just look for a good hobby as an adult but also do something that would bring hope and joy to those afflicted with breast cancer. Call us at 866-540-5069 now and save as many lives as you can with your car donation!