International Youth Day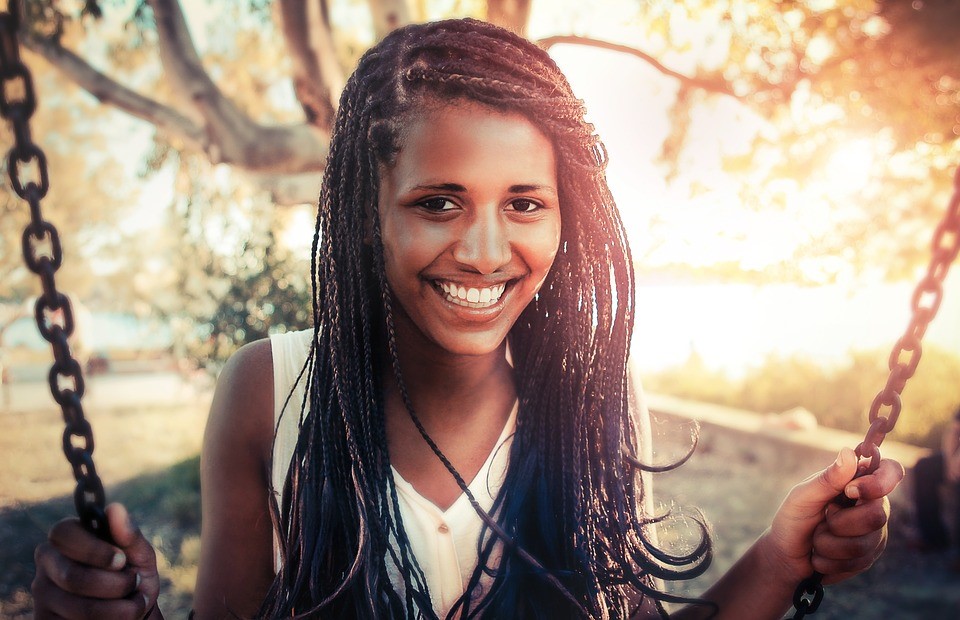 Making Young Heroes This International Youth Day
Brace yourself for August 12 – International Youth Day! This is an important event focusing on our youth today who will soon be our leaders for tomorrow.
Societal development depends greatly on how well we nurture our youngsters. On International Youth Day, we get to focus more on that.
Nurturing Them into Heroes
As they say, raising big-hearted, responsible youth starts at home. While there are many ways to nurture them, there is one very simple way to teach them and show them that helping others or saving lives goes a long way.
How? Through simple car donations that benefit breast cancer patients!
How We Fight Breast Cancer and Help Its Victims
For more than a decade, Breast Cancer Car Donations has been helping people who are battling with the deadly disease so they can get a second chance at life. With big-time partner nonprofits like American Breast Cancer Foundation (ABCF) and Women Involved in Nurturing, Giving, Sharing, Inc. (WINGS), Breast Cancer Car Donations is able to continually establish and support programs such as:
Financial assistance to uninsured and underserved Americans who are suffering from breast cancer;
Effective treatment and rehabilitation of men and women suffering from breast cancer;
Prevention, screening, and diagnosis of breast cancer;
Research funding for effective breast cancer treatment;
Assistance to breast cancer patients' families, and support systems;
Public awareness drives on the causes, symptoms, prevention, and detection of breast cancer.

Save A Life on International Youth Day!
Do you have an old clunker that you no longer need? Any vehicle is welcome – sedans, trucks, SUVs, fleet vehicles, trailers, snowmobiles, boats, and airplanes! It doesn't even matter if the vehicle is not in running condition!
If you have a vehicle you're ready to give away, look no further than Breast Cancer Car Donations! Not only will you be able to conveniently get rid of that old vehicle for free, you will also receive a hefty tax deduction as one of your rewards for your donation!
How to Donate a Car to Breast Cancer Car Donations
Step 1: Contact us.
Fill out our online donation form or give us a call at our toll-free 24/7 hotline 866-540-5069. Provide us with details about the vehicle you're donating. Tell us its make and model, year, mileage, VIN, title availability, and running condition. We will also need your contact information and the easiest way to reach you.
Step 2: Schedule your vehicle pickup.
Once all is set, we will call you back to schedule your vehicle's pickup by a licensed towing company. This service will be free of charge. The tow truck will pick up and tow your vehicle.
Step 3: Enjoy a top tax deduction.
As a generous donor, you will be handsomely rewarded with a top tax deduction, as per IRS rules. To be able to claim this, you will need a receipt of sale. This receipt will be securely mailed to you once your donated vehicle has been sold.
To know more about Breast Cancer Car Donations and our donation process, feel free to call us at 866-540-5069. You can also visit our FAQ's page or contact us online. We can accept your car donation anywhere in the United States since we have car donation programs in all 50 states.
A Beacon of Hope!
Our youth is our beacon of hope for a brighter tomorrow. In the same way, that old vehicle you donated will serve as a beacon of hope for a breast cancer patient fighting for survival.
Let us lead our youth to a world where people work hand in hand, a world that aims for a better place for everyone.
What are you waiting for? Dial 866-540-5069 or go online to get started with your car donation.