International Yoga Day on June 21st: 3 Yoga Myths You Shouldn't Fall For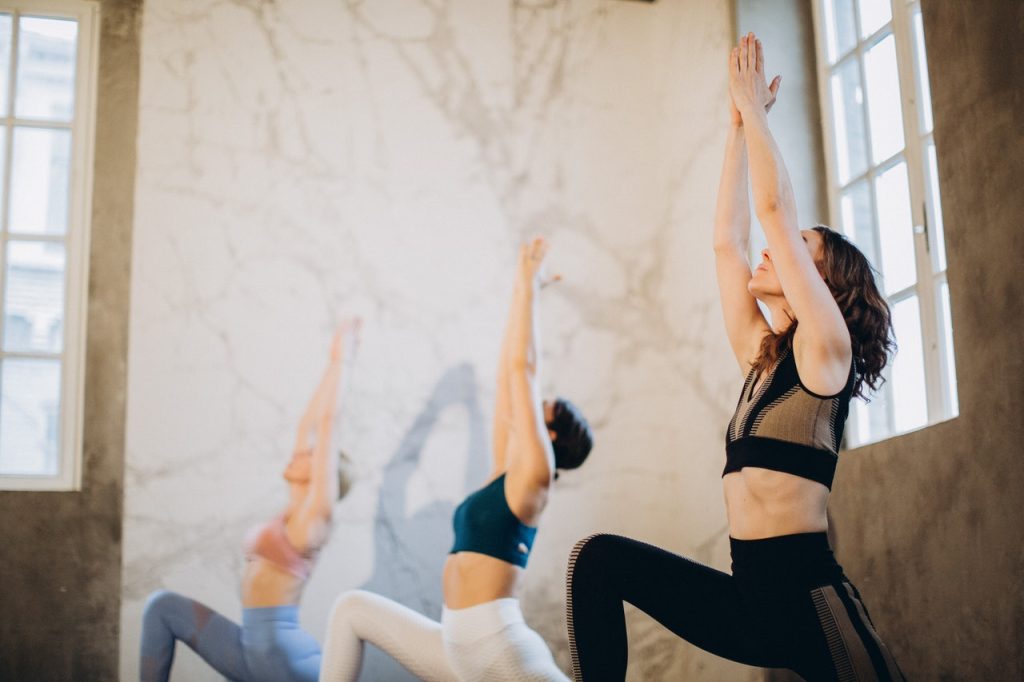 Uncover the Truth About Yoga
Yoga is an ancient practice that involves meditation, breathing exercises, and various poses designed to reduce stress and promote relaxation. It is also known for its ability to relieve anxiety and improve a person's overall quality of life.
Although yoga has been around for years, it's not until recently that it has gained popularity among people from all walks of life.  Due to its positive impact on their physical, mental, and spiritual health, more and more individuals are taking full advantage of the benefits that yoga brings. With the observance of International Yoga Day on June 21st, take time to uncover the truth about this mind and body practice.
Stop Believing These 3 Biggest Yoga Myths
Unfortunately, lingering misconceptions have been keeping people from exploring yoga's healing wonders. To help you separate truth from fiction, Breast Cancer Car Donations is here to debunk these yoga myths.
1. You shouldn't practice yoga if your body isn't flexible enough.
Judging from the videos and images on social media that feature beautiful women executing a flawless backbend or a full wheel pose, most people think that yoga is only for those who have flexible bodies. However, the truth is that yoga is for individuals of all ages with various levels of flexibility. What's more, this practice is more about cultivating awareness of oneself and posture alignment rather than about how far you can bend.
2. Yoga is exclusively for women.
Although yoga is more popular among women, this practice is far from being gender-specific. In fact, in India, students of yoga schools are mostly young boys who use yoga to build muscle strength and improve their stamina. If you're planning to join a yoga class anytime soon, don't be surprised if you find fellow yoga practitioners who turn out to be men.
3. You must be young and skinny to do yoga.
One of the biggest reasons why some people are reluctant to attend a yoga class is the thought of walking into a room full of thin and beautiful young women. However, this isn't yoga's real image. It's for anyone who wants to get physically, mentally, and spiritually fit.
Fight Breast Cancer in Your Community Today
Did you know that yoga has been found to aid in the recovery of breast cancer patients who are undergoing treatment? Aside from improving sleep quality, minimizing fatigue, increasing flexibility, and easing discomfort, practicing yoga can also help combat depression.
If you know someone who's going through their breast cancer journey, you may want to mention the many benefits of doing yoga. However, if you want to make a massive impact on the lives of breast cancer patients residing in your community, consider donating an unwanted vehicle to us at Breast Cancer Car Donations. We'll auction off your vehicle and use the proceeds to fund our charity partners' programs that provide uninsured and underserved breast cancer patients with financial assistance and easy access to medical facilities for their full treatment.
Becoming our donor entitles you to a top tax deduction in the next tax season. We'll also tow your car away for free wherever you are in the country.
However, the best part about donating to Breast Cancer Car Donations is the priceless joy of knowing that you're making a difference in the lives of struggling breast cancer patients in your community.
We accept nearly all types of vehicles, including those that are no longer in good condition.
Want to know about our car donation process? Not sure if we'll take your run-down car? Feel free to reach us anytime at 866-540-5069 or you may leave us a message here.
Help Them Triumph Over Breast Cancer Today!

Breast cancer patients are in a battle for survival every day of their lives. Help them overcome their ordeal with your vehicle donation. Call Breast Cancer Car Donations at 866-540-5069 or fill out our online donation form now!