International Yoga Day: 4 Famous Yoga Teachers You Should Know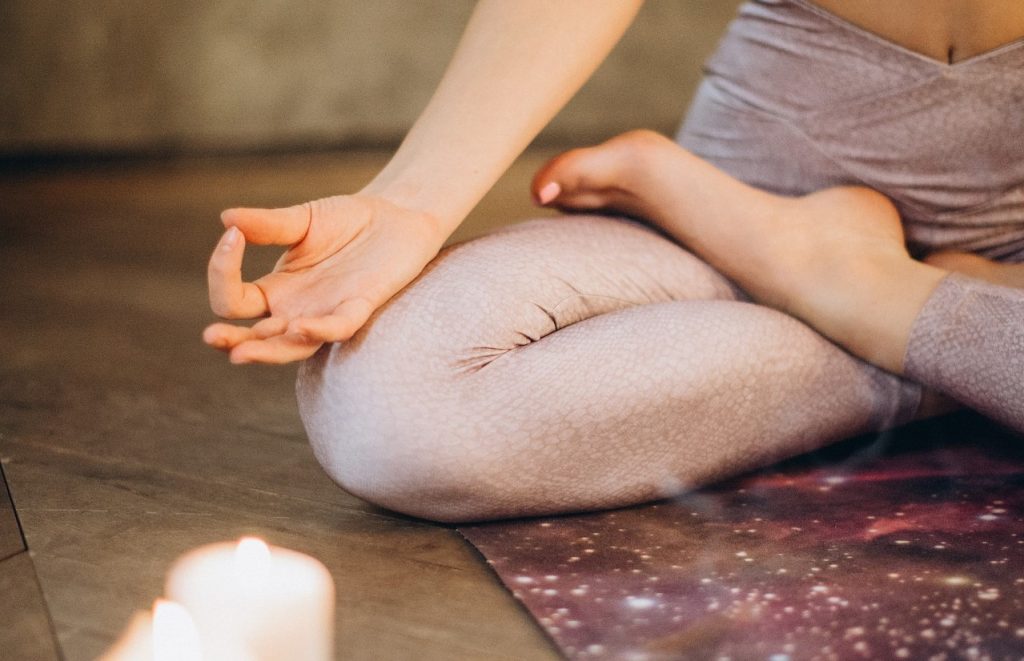 Bring Harmony Between Your Mind and Body Through Yoga!
Have you ever wondered why yoga's popularity has steadily risen through the years? In 2018, the number of people practicing yoga in the United States was estimated at around 28.75 million. This was projected to reach more than 55 million by 2020.
Today, many people from all walks of life are practicing this ancient and complex discipline to achieve improved physical and mental well-being.
Learn from the Experts in Mind and Body Discipline
If you're looking to experience harmony between your mind, body, and nature, you should learn from the experts of yoga. In celebration of International Yoga Day on June 21st, Breast Cancer Car Donations puts the spotlight on some of the most famous yoga teachers and influencers of modern times.
1. BKS Iyengar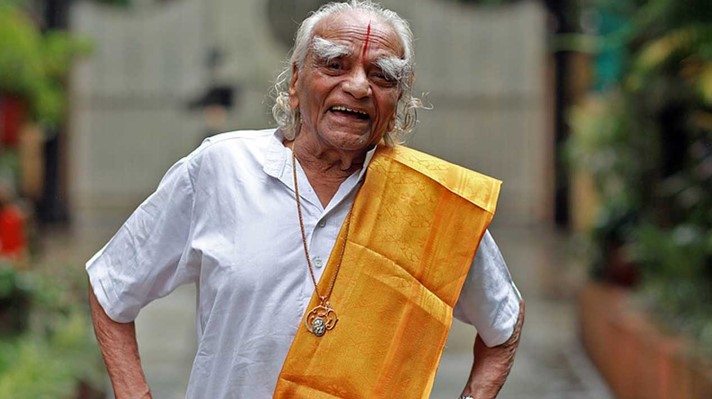 BKS Iyengar started practicing yoga at the age of 14 to improve his health after contracting tuberculosis. When he turned 18 in 1938, he began teaching yoga and eventually developed a technique called Iyengar Yoga.
At present, Iyengar Yoga is a widely practiced yoga technique followed by certified yoga teachers all over the world. It emphasizes the importance of proper physical alignment when performing the different yoga poses. The method even encourages the use of props such as pillows, straps, and blankets to achieve the appropriate posture. It is believed that through perfect alignment, yogis can achieve mental peace, excellent physical health, and intellectual clarity.
2. Baba Ramdev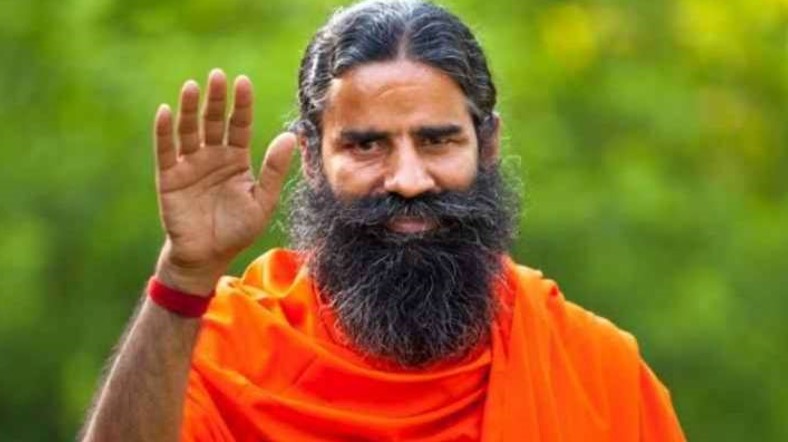 Swami Ramdev, popularly known as Baba Ramdev, is a prominent entrepreneur, guru, and an advocate of yoga and Ayurveda in India. He's especially famous for popularizing mass yoga through television and yoga camps. He practices the pranayama form of yoga, which focuses on breathing instead of proper postures. With his growing influence, Baba Ramdev was able to establish Divya Yoga Mandir Trust in 1995 to further promote yoga to the masses.
3. Dylan Werner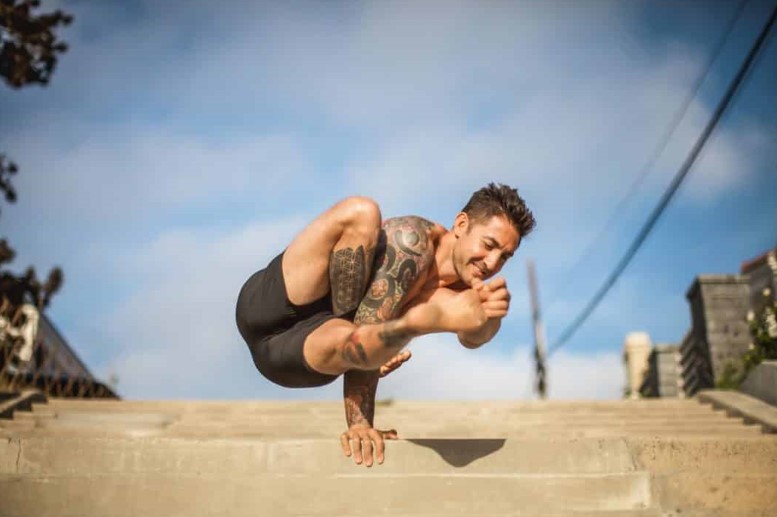 In his early years, Dylan Werner joined the U.S. Marine Corps, where he served as an aircraft firefighter. Although Dylan started practicing yoga in 2001, it wasn't until 2009 that he understood its importance and developed a passion for it.
After meticulously practicing yoga for two years, Dylan started teaching yoga in 2011. He primarily focuses on Vinyasa yoga, spending most of his time traveling the world and teaching yoga in different countries, workshops, and events. Dylan is also the founder of Dylan Werner Yoga School and is the author of the book The Illuminated Breath: Transform Your Physical Cognitive & Emotional Well-Being by Harnessing the Science of Ancient Yoga Illuminated Breath.
4. Kathryn Budig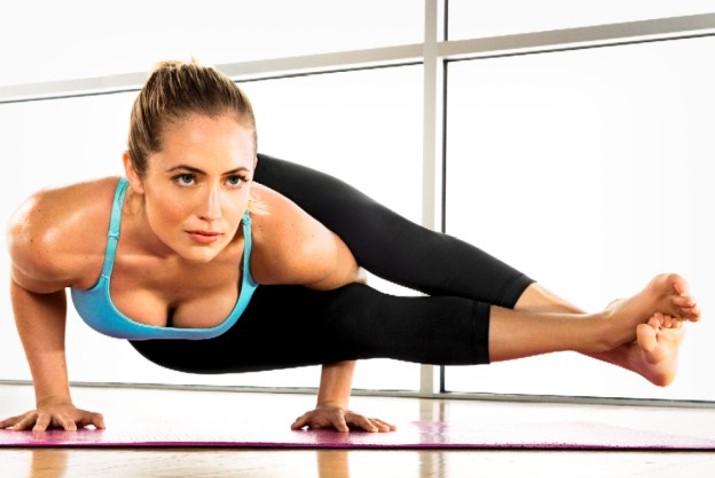 Kathryn Budig is an internationally renowned yoga teacher, health expert, podcast host, and writer. Although she earned a degree in Theater and Literature at the University of Virginia, her passion for Western Yoga changed her trajectory.
Budig trained and practiced yoga in Yogaworks under the tutelage of Maty Ezraty and Chuck Miller. Armed with over a decade of experience, Kathryn Budig now works as an editor for yoga articles at Women's Health Magazine and was featured in famous publications including Yoga Journal, Yogi Times, LA Metro, and E! Entertainment. She also runs the Kathryn Budig Yoga School and is the author of Women's Health Big Book of Yoga and Aim True.
Extend a Helping Hand to Needy Women with Breast Cancer
Did you know that yoga helps minimize fatigue, alleviate discomfort, increase flexibility, and combat depression? If you know someone who's been diagnosed with breast cancer, you may want to mention to them the benefits of practicing yoga.
However, if you're looking to make a real difference in the lives of breast cancer sufferers in your community, consider donating any vehicle you can spare to us at Breast Cancer Car Donations. We'll use your donation to help save the lives of helpless breast cancer patients in your local community and improve their overall well-being.
Our team will auction off your donated auto and use the proceeds to support the life-saving programs of our breast cancer-focused nonprofit partners. These IRS-approved 501(c)(3) nonprofit organizations use the funding we give to help uninsured and underprivileged breast cancer patients, providing them with easy access to top cancer centers as well as financial assistance to cover the costs of their treatments, doctor appointments, medications, and other essential health care services. Our charity partners also provide their other beneficiaries with free breast cancer screening, diagnosis, as well as prevention and education services.
You'll also greatly benefit from your donation since this will entitle you to receive the maximum tax deduction in the next tax season. Expect the 100% tax-deductible sales receipt of your vehicle in your mailbox a couple of weeks after its sale.
We will also haul your vehicle away for free wherever you had it parked or stored anywhere in the country.
However, the best reward you'll get is not a material thing. It's the joy and satisfaction you'll experience, knowing that your donation will be used to help save lives.
We accept nearly all vehicle types in our donation program, including those that are no longer in good condition.
To get to know the details of our quick and easy donation process and other relevant information, feel free to visit our FAQs page. You can also call us anytime through our 24/7 toll-free hotline at 866-540-5069 or leave us a message here if you have certain concerns or inquiries you want us to answer.
Impact Lives of Breast Cancer Sufferers Today!

If you're ready to use your unwanted vehicle to help those who are going through their breast cancer journey, call Breast Cancer Car Donations at 866-540-5069 or fill out our secure online donation form now!