International Women's Day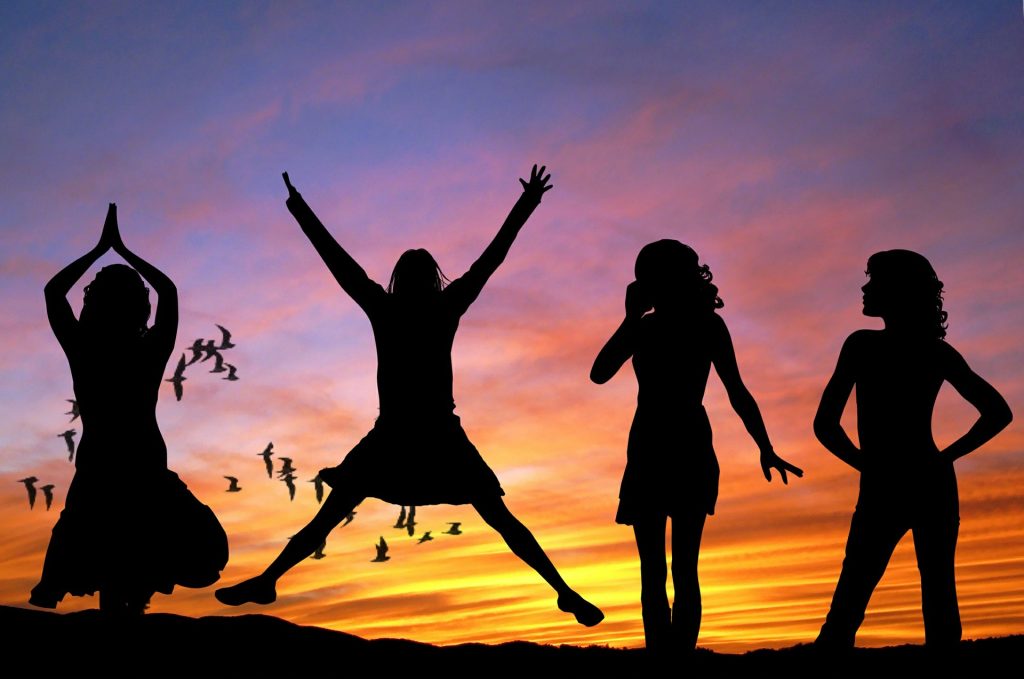 Hooray for International Women's Day!
March 8 is International Women's Day! This is the best time to honor women and their cultural, social, political and economic contributions to our society.
On this day, let's remind ourselves that when it comes to creating a massive impact in the world around us, gender doesn't have to be an issue. Everyone deserves to have the right to pitch in and help make positive things happen regardless of their sexual category, and no one should dare limit anyone from doing so.
How Did the International Women's Day Come to Be?
For many years, many well-meaning people have fought to have the concept of gender parity recognized in the home, workplace, community, nation, and around the globe. Similar to its cause of making everything gender-inclusive, this day is not exclusively affiliated with any specific organization as it seeks to bring together all groups, governments, companies, and institutions.
International Women's Day has already been observed since the early 1900's when 15,000 women who showed courage, determination, and spirit, marched through the streets of New York in 1908 as they demanded for shorter work hours, higher wages and voting rights. On February 28, 1909, a year after that event, the first National Women's Day was observed in the United States.
It didn't become a global initiative until Clara Zetkin, a German Marxist, activist, and advocate for women's rights, convinced more than 100 women from different countries to agree with her suggestion that there should be a day in every year for the world to celebrate women and gender equality. Thus, the first International Women's Day happened in 1911.
5 Best Ways to Celebrate International Women's Day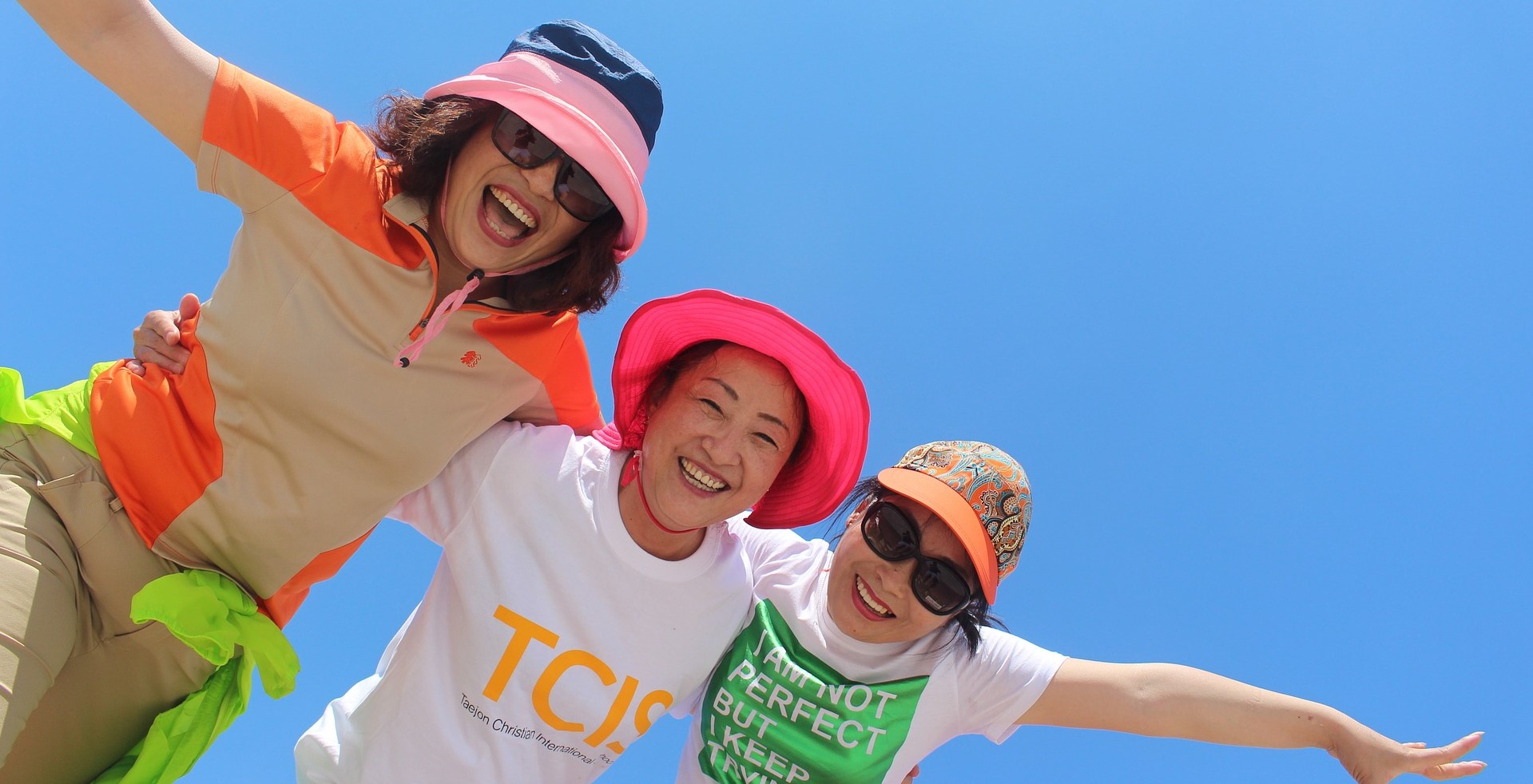 Now that we've had a brief background on the origins of this special event, it's time to get involved in the celebration! Here are some of the best ideas to make this year's International Women's Day a meaningful one:
Audrey Hepburn, a famous American actress, once said that in every woman, there is a shade of red. Women advocates around the world wear red to celebrate this day! Show your support for the recognition of women by putting on your flashy red outfit!
Use social media to raise awareness!
You can post articles on Facebook about the political, social, economic and cultural achievements of famous women or the struggles they went through. Search for International Women's Day hashtags so that you could see other inspiring stories that you might want to re-post.
Do something nice to the women in your life!
You could get creative by sending thank you notes to your mom, sisters, friends, co-workers or even to your boss about how grateful you are for their lives. To make it more meaningful, you can be more specific like thanking them for being there for you when you needed them the most.
Share your personal story!
If you have an inspiring story to tell about your triumphs over discrimination or any form of adversity as a woman, don't keep it to yourself! Participate in open mic nights or email your narrative to websites that welcome stories about certain issues that women face in today's world.
Donate an unwanted car for the benefit of women with breast cancer!
Another way to show your love and support for women is to donate a clunker through Breast Cancer Car Donations. Proceeds of your donation will help provide financial assistance for uninsured and underserved women so that they could get free access to facilities that offer breast cancer screening, diagnosis, and treatment across America. Call 866-540-5069 and get free towing services for vehicle donations on International Women's Day!
Make an Impact!
You don't have to limit yourself to International Women's Day to make an impact on the lives of the women around you. You can do something awesome for them every day!