March 8—A Day to Celebrate Women's Rights and Achievements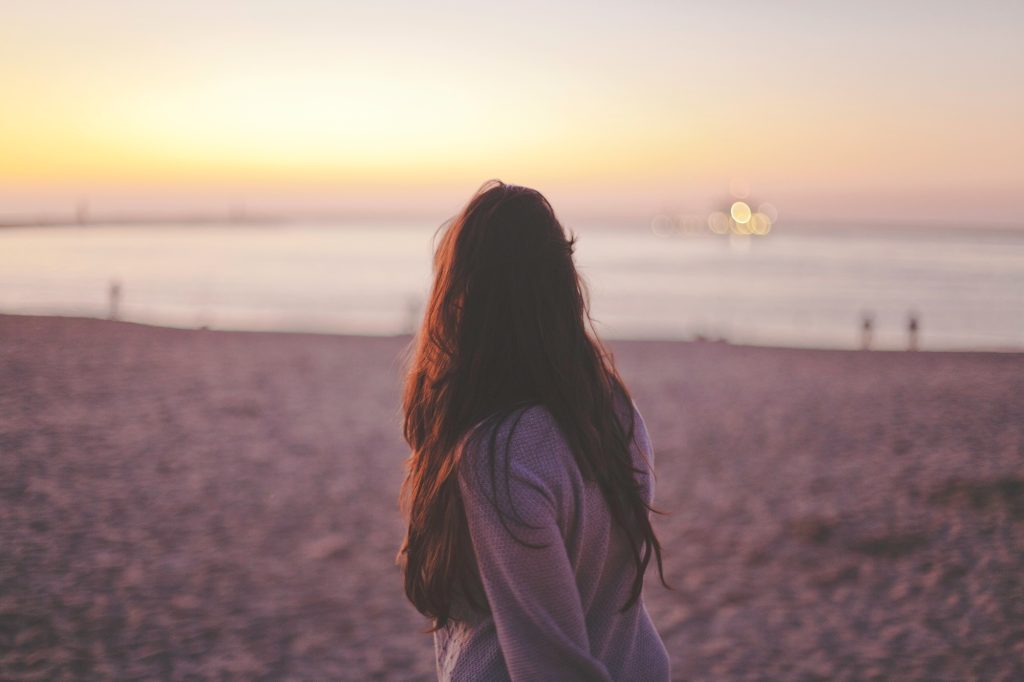 March 8—International Women's Day: A Day To Celebrate Women's Rights and Achievements
With the numerous campaigns and demonstrations by female activists to promote women's rights, it's not surprising that female empowerment has become such a huge thing in nearly all parts of the world. Women are now being recognized for their worth as well as their roles as strong influencers in society. Gender equality has also started to become the norm in many parts of the world. Hopefully, with events such as the March 8—International Women's Day, the female empowerment movement will grow even more.
Taking place every 8th of March, the global event celebrates the achievements of women of different backgrounds through the ages. At this time of the year, powerful female figures also speak up and inspire their fellow women. International Women's Day is likewise a fitting occasion for stakeholders to inject new life in the fight against discrimination, abuse, and gender inequality.
First held in 1911, International Women's Day has become a well-recognized holiday all over the world. It was originally held on March 19 to celebrate the date when Prussian King Frederick William IV vowed to give women the right to vote in 1848. Unfortunately, the promise was never kept, which consequently led to the date being moved to March 8 in 1913.

What Happens on International Women's Day
On this day, various events are held worldwide—from conferences and seminars to dinners and luncheons. Prominent female personalities—particularly those who have made an impact in government, communities or workplaces—are invited to serve as speakers in those events. In honor of women, cities would host parades or street marches.
Schools and universities would hold debates or lectures about the lives of distinguished women in their country, the contributions they made to society, as well as the common issues still faced by women today. As for companies, some observe the event by distributing notices or newsletters to their employees extolling the significance of the occasion. Others would acknowledge the contributions made by all their female employees and superiors, appreciating them for the hard work they've done and are still doing.
A Compassionate Way to Celebrate the Event
A great and compassionate way to celebrate March 8—International Women's Day is by extending a helping hand to our fellow Americans afflicted with breast cancer. You can easily do that by donating a vehicle you no longer need to Breast Cancer Car Donations.
We will auction off your donated vehicle and use the proceeds to support the comprehensive breast health services that our charity partners deliver to various communities throughout the country. The services provided by these IRS-certified 501(c)3 nonprofit organizations include free breast cancer screening for individuals to enable early detection of the life-threatening disease, breast cancer prevention and education campaign, and financial assistance combined with access to medical facilities for uninsured and underserved breast cancer patients so they can undergo full treatment, thus increasing their chances of surviving the disease.
You'll also receive a set of rewards for your charitable deed. Apart from the quick, hassle-free, and zero-cost removal of your unwanted vehicle, your participation in our vehicle donation program will entitle you to claim a top tax deduction.
Feel free to visit our FAQs page for more information. For inquiries, call us at our toll-free hotline 866-540-5069 or send us a message online.
You can make your donation by filling out our secure online donation form or calling us directly. We accept almost all types of vehicles regardless of their age and condition. We also accept vehicle donations anywhere in the United States since we have car donation programs in all 50 states.

Saving Lives Is Just a Short Phone Call Away
It's not every day that you can save human lives with just a short phone call. To mark March 8—International Women's Day, call us at 866-540-5069 and uplift the spirits of breast cancer victims in your area with your car donation!