International Volunteer Day: The Untold Benefits of Volunteering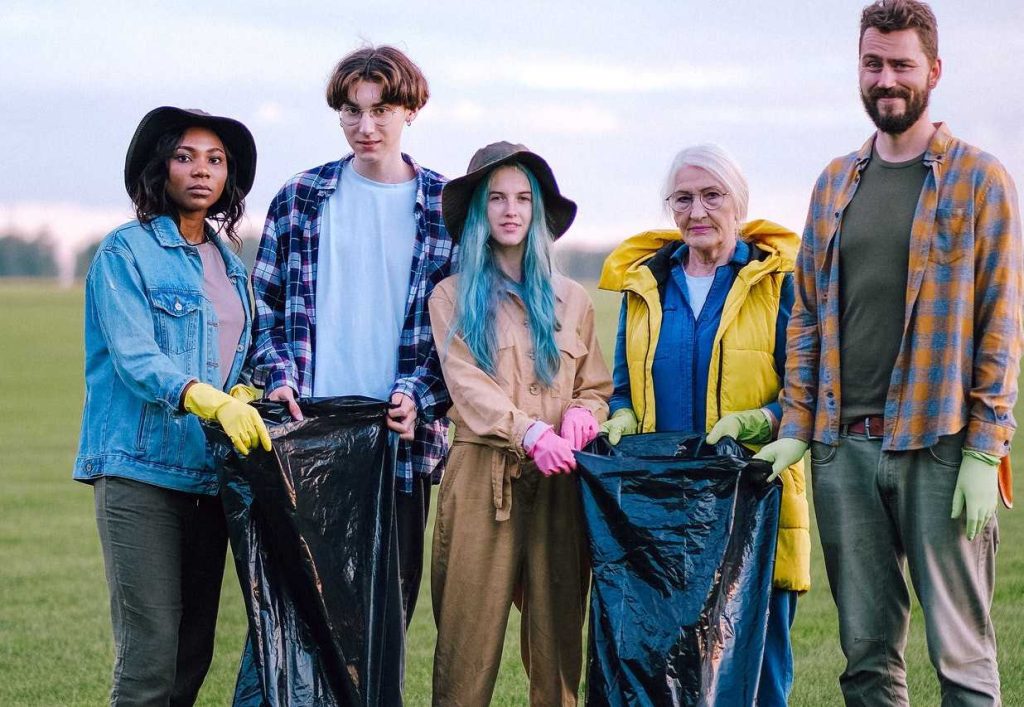 On December 5th, Make a Difference in Your Community
Volunteers do what they do for a lot of good reasons — but earning money isn't one of them. These are the people who willingly give of themselves to others whenever and wherever they are needed.
International Volunteer Day on December 5th pays tribute to those special people who demonstrate their selflessness and concern for others.  The campaign challenges you to volunteer your time, talents, and resources to make a difference in your community.
How Volunteering Can Benefit Your Life
It doesn't matter if your volunteering stint is something that you usually do or a one-off. When you're making a positive contribution to the lives of the people around you, you benefit from it more than you could ever know. Check out these benefits that you can derive from volunteering:
1. It makes you happy.
Did you know that volunteering can reduce the symptoms of anxiety and depression? Research shows that volunteering can cause a person to experience the so-called "helper's high." This refers to the uplifting feeling that you get to experience after doing an act of kindness.
Each time you do something that benefits others, you activate certain regions in your brain that are closely linked with connection with other people, trust, and pleasure. This explains why you feel happy after volunteering in the soup kitchen or donating an item to your favorite charity.
2. It puts an end to loneliness.
Volunteering is a great way to meet new people and build relationships with them. If you're someone who struggles with feelings of loneliness, don't miss the chance to connect with others.
3. It builds a sense of community.
Aside from strengthening your social network, volunteering also gives you a chance to become a part of something bigger than your usual circle of family and friends. As you make connections with the people that you serve and those that you're volunteering with, you cultivate a sense of community.
4. It provides you with better job prospects.
Did you know that employers find civic-mindedness and social awareness appealing? They think that people who have these qualities are an asset in the workplace. Since volunteering promotes both, as well as openness to teamwork and innovation, your chances of getting an excellent job become higher once the interviewer checks your resume and sees that you have volunteering experience.
5. It boosts your self-esteem.
Serving others allows you to develop your confidence and cultivates feelings of self-worth. If you're someone who's struggling with self-esteem, volunteering can be a life-altering experience.
Make a Difference By Doing an Act of Charity
Even if you don't have the time to engage in volunteer work, you can still make a difference in the lives of needy breast cancer patients in your community by donating a vehicle to us at Breast Cancer Car Donations.
We will auction off your donation and use the proceeds to support the critical breast health services being rendered by our breast cancer-focused charity partners. These IRS-approved 501(c)3 nonprofits use the funding to provide uninsured and destitute breast cancer patients with easy access to top medical facilities as well as financial assistance to cover the cost of their treatments, physician visits, medications, and follow-up care. Other beneficiaries get to receive free breast cancer screening and prevention and education services.
As a donor, you will be entitled to a top tax deduction. Expect a 100% tax-deductible receipt in your mailbox after we sell your donated vehicle. You will also benefit from our free pickup and towing service, which you can avail yourself of wherever you reside in the country.
Even more valuable than those material perks, you'll get to experience the joy and satisfaction of making a charitable act that can help save precious human lives.
We welcome almost all types of vehicles, even damaged ones that are no longer running.
If you're interested to learn more about our donation program, just visit our FAQs page. For inquiries and concerns, call us at 866-540-5069 or leave us a message here.
Help Them Win Their Battle for Survival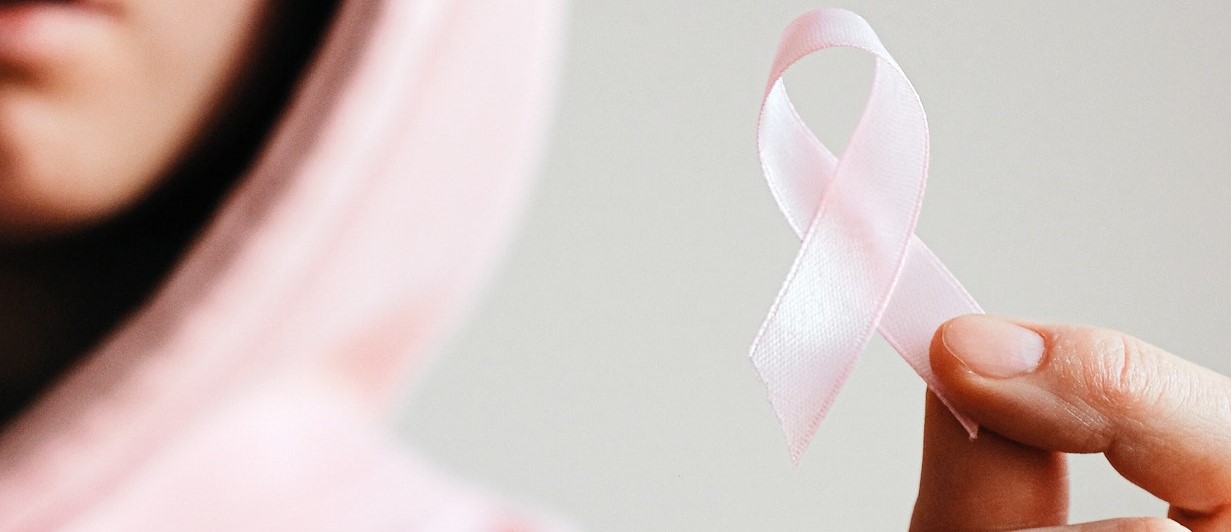 On International Volunteer Day this December 5th, help breast cancer patients win their battle for survival. Take action and support our cause today. Call Breast Cancer Car Donations at 866-540-5069 or fill out our online donation form to make your car donation now!