International Picnic Day: 3 Practical Ways to Enjoy an Ant-Free Picnic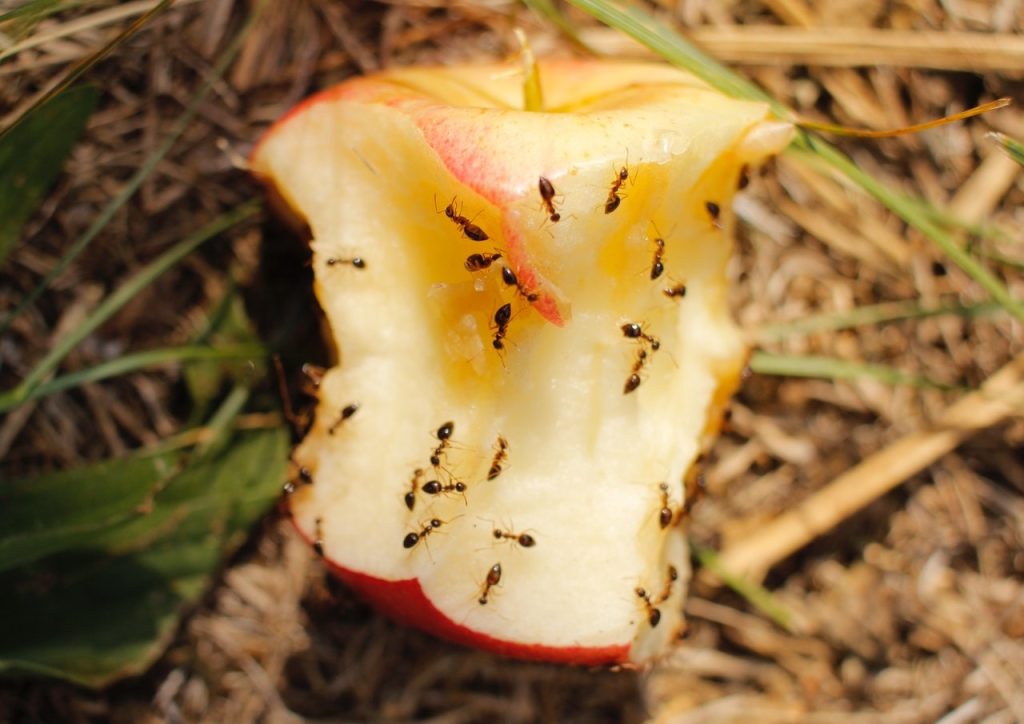 Keep Those Foraging Creatures Away from Your Food!
Ants can quickly turn your lovely picnic into a nightmare. These party crashers won't hesitate to dig into your watermelon, sub sandwiches, and freshly baked chocolate chip cookies even before you do. Thankfully, you can do a few things to stop these foraging creatures from ruining a perfect outing.
How to Stop Annoying Ants from Joining Your Picnic
There's nothing more frustrating than ants interrupting your picnic plans. For this reason, Breast Cancer Car Donations has put together a few tips to keep these pests at bay. Before heading out to your favorite spot at the park or near the lake in time for International Picnic Day on June 18th, be sure to follow these suggestions:
1. Watch where you set up your picnic.
Keep an eye out for ant hills or trails and avoid setting up your picnic near these areas. Since ants and other critters often swarm around garbage cans to gather food from scraps left behind, it's best to set up away from these ant magnets. Otherwise, you'll increase your chances of sharing your food with unwanted guests.
2. Keep your food covered.
Pesky ants are opportunistic menaces that won't hesitate to take advantage every time you let your guard down. Don't forget that these creatures have this uncanny ability to smell food from afar. For this reason, you'd want to place strongly scented foods such as fruit, soda, and desserts in tightly sealed containers. If you want to go the extra mile, shielding your food and drinks with domed covers will prevent flies and other bugs from landing on your sumptuous meals.
3. Place barriers.
Since ants can be extremely persistent in trying to get to your food, it's best to place barriers around your picnic. Depending on your location, you can use water, talcum powder, or chalk to reduce these insects' chances of success. They hate crossing over these substances.
Looking to Support a Good Cause?
While you're packing a delicious picnic lunch for your family, spare a thought for the people in your community who can't go outdoors and have fun with their families on International Picnic Day. Among them are those women who have been diagnosed with breast cancer.
You can extend them a helping hand by simply donating a vehicle you no longer need to us at Breast Cancer Car Donations. We'll use your donation to help the needy breast cancer victims in your area get the treatment and health care they badly need.
Our team will sell your car through an auction and transfer the proceeds to our nonprofit partners. These IRS-certified 501(c)(3) nonprofit organizations use the funding we give them to deliver comprehensive breast health services to their beneficiaries, particularly breast cancer patients who are uninsured and financially struggling.
Thanks to your donation, the destitute breast cancer patients in your community will be given access to top cancer centers and receive financial assistance to cover the costs of their treatments, doctor consultations, hospital fees, medications, and other essential health care services. Other beneficiaries get to receive free breast cancer screening as well as cancer prevention, education, and counseling services.
To thank you for your generous donation, we'll promptly mail you the 100% tax-deductible sales receipt of your car soon after its sale. This receipt will entitle you to claim the highest possible tax deduction in the next tax season.
You will also benefit from our free pickup and towing service, which we will provide you anywhere in the United States.
The best reward you'll get, however, is the joy and satisfaction you'll experience, knowing that you'll be helping save lives with your donation.
Almost all types of vehicles qualify for our donation program, including those that are outdated and no longer in good condition. You may check out this page to know what types of vehicles we usually accept.
For more information on our vehicle donation program, including our quick and easy donation process, head over to our FAQs page. Should you have any inquiries or concerns, feel free to send us a message here or contact us directly through our toll-free hotline at 866-540-5069.
Be a Lifesaver Today!

Are you ready to make a difference in the lives of those who are battling breast cancer? Your car donation can be their lifesaver. Call Breast Cancer Car Donations at 866-540-5069 or click here to donate now!