International Moment of Laughter Day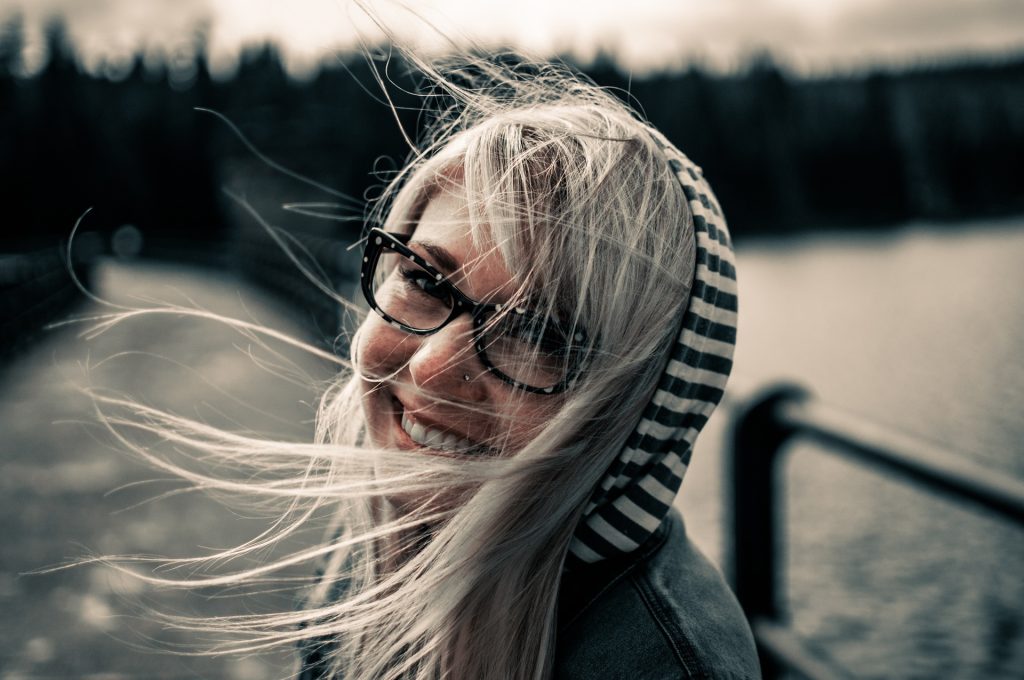 Give Breast Cancer Sufferers a Reason to Smile With Your Car Donation This International Moment Of Laughter Day
On April 14, pause for a moment and think about the good and fun times you've had. Give yourself a big smile and laugh because it is International Moment of Laughter Day!
International Moment of Laughter Day is considered as an unofficial holiday. It was created by humor expert Izzy Gesell to encourage people to laugh and just forget all about any stress and bad vibes.
The sole purpose of this holiday is to simply get people laughing and put a big smile on their faces to make them feel happy. Did you know that smiling and laughing can be contagious? Yes, they certainly are.
5 Benefits You Get from Laughing
It's quite obvious that laughing is one of the best feelings a person can ever have. It also brings people together.
What does laughing really do to you? Here are five benefits of laughing, according to medical experts:
Reduce stress hormone levels
When the levels of stress hormone are reduced due to laughter, you ease the anxiety and stress in your body.
Laughing can help increase the release of antibody-producing T-cells. These cells help fight off sicknesses such as coughs and colds.
Laughing can help boost your workouts because it raises your heart rate. It also helps reduce blood pressure and improve blood flow, which results in lessening the chance of a stroke or heart attack.
Increases the release of endorphins
Endorphins are our body's natural form of painkillers. Laughing helps release endorphins, which help ease chronic pain and gives you a better feeling.
Laughing helps you increase your overall sense of well-being. People who look at the positive side of life tends to fight diseases better compared to negative-minded people.
Help Victims of Breast Cancer with Car Donations!
During this year's International Moment of Laughter Day on April 14, why not mark the occasion by bringing smiles and even laughter to people afflicted with breast cancer? You can certainly do that when you donate your car to Breast Cancer Car Donations.
The proceeds from the sale of your donated car will be used to fund the programs of our non-profit organization partners. These programs are geared towards saving the lives by:
Providing financial assistance to uninsured and underserved breast cancer patients, covering their surgery, oncology services, consultation, hospital fees and outpatient medication;
Connecting these patients to local facilities that offer free and accessible resources, information and other comprehensive breast health services;
Raising public awareness on breast cancer prevention, diagnosis, and treatment;
Pursuing research on prevention, screening, diagnosis, and treatment of breast cancer; and
Sponsoring charity and outreach events for the benefit of breast cancer patients
How to Donate a Car to Our Charity Program
Our car donations process is quick and easy, enabling you to save time and effort. All you have to do is give us a call at 866-540-5069 or fill out our online donation form. We will then pick up and tow the car you're donating in the date, time, and place of your own choosing and for free.
We will then auction off your car, with the proceeds going directly to our non-profit partners. After a few days, we will mail to you your 100-percent tax-deductible sales receipt. You will need this document to support your tax deduction claims when you file your itemized federal income tax return. The amount indicated in the receipt will serve as the basis of your tax deduction claims.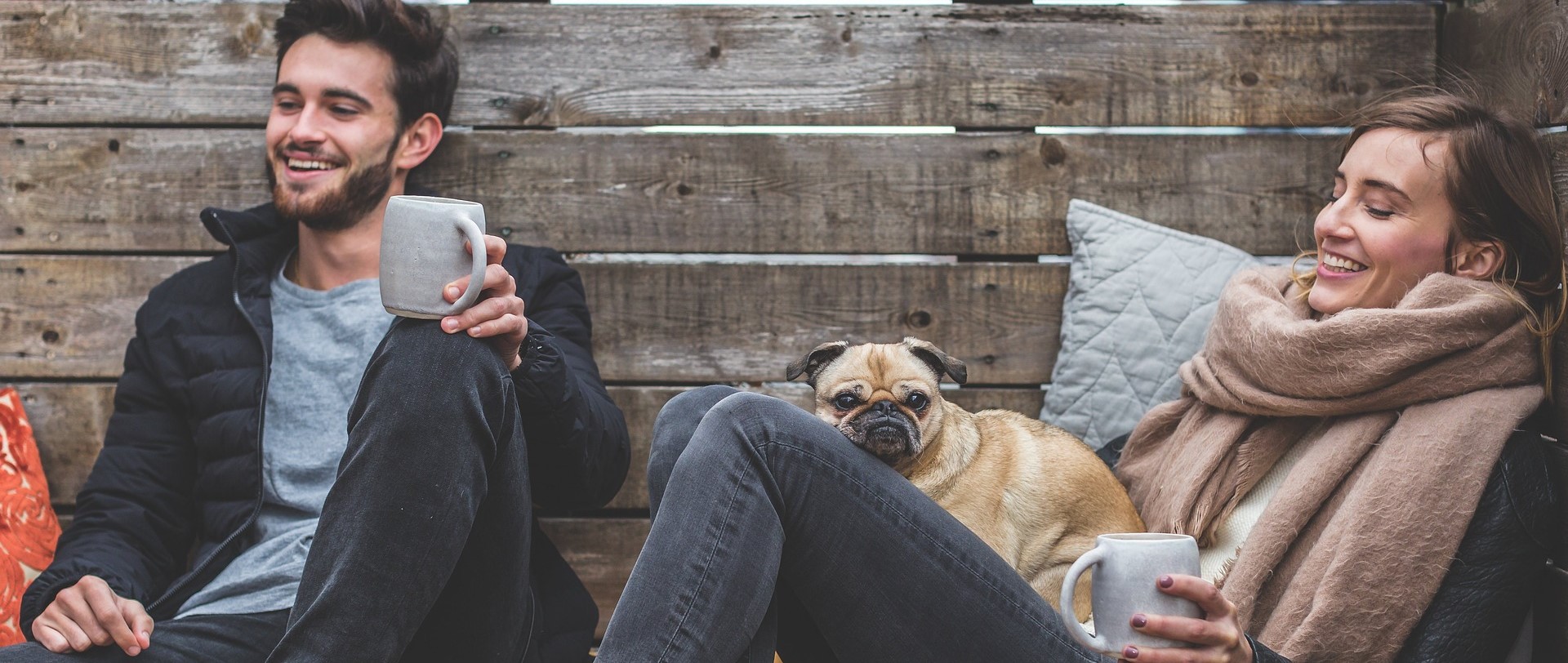 See Them Smile With Your Car Donations
We have vehicle donations programs all over the country and we accept almost every type of vehicle for donation. If you want to know more about Breast Cancer Car Donations and our fund-generating activities, do visit our website and check our FAQs page.
This International Moment of Laughter Day, give needy breast cancer victims a reason to smile and laugh by donating a car for their benefit. Call us at 866-540-5069, and help save lives!