International Mind-Body Wellness Day: 8 Simple Ways to Achieve a Balanced Mind and Body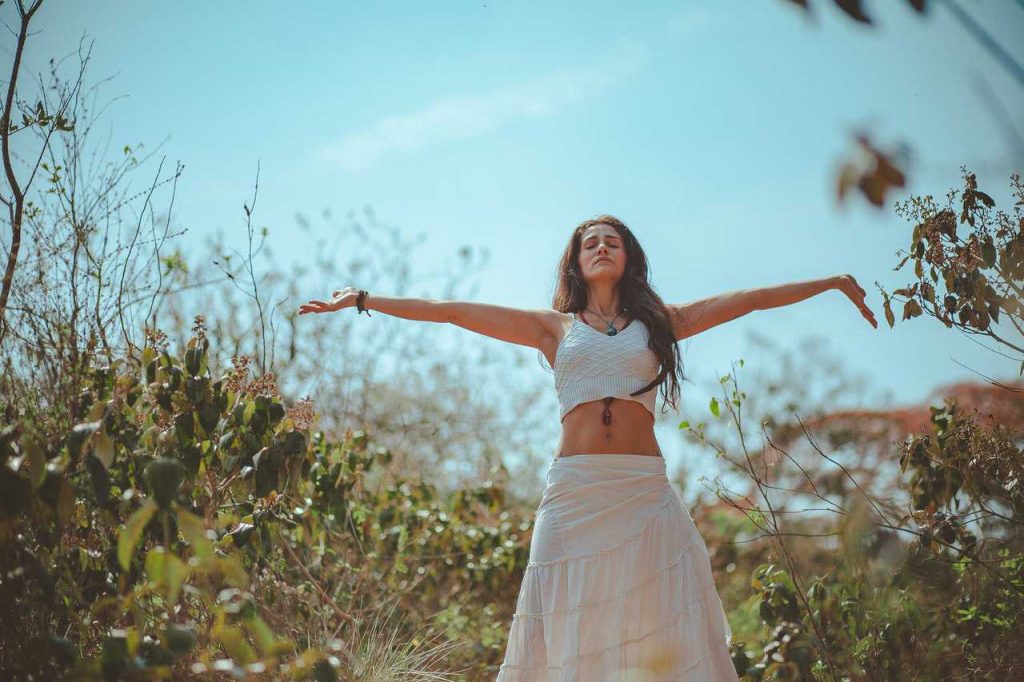 Here's How to Live a Happier, Healthier Life
A healthy mind can help a lot in maintaining a healthy body. The connection between the mind and body plays a crucial role in a person's overall well-being. A stressful situation can lead to negative thoughts and emotions, which could lead to illness or physical pain.
Mind-body wellness is all about prioritizing mental and emotional health just as much as you care for your physical health. Studies show that mind-body wellness practices can help lower stress levels, ease pain, and promote better sleep. Practicing them regularly can help you live a happier, healthier life.
This is underscored on January 3rd when we celebrate International Mind-Body Wellness Day. This special day reminds us of the incredible benefits of having a harmonious mind and body.
To help you cultivate a healthy mind-body balance and achieve overall wellness, Breast Cancer Car Donations rounds up eight simple things you can do every day:
1. Practice yoga.
When people hear the word "yoga," the first thing that usually comes to their minds is relaxation or meditation. Indeed, that's mainly what yoga is for. Aside from that, however, yoga also provides tons of other benefits like improving coordination and flexibility as well as building strength. You can start practicing yoga by watching videos online, signing up for an in-person or virtual yoga class, or downloading an app.
2. Meditate.
Do you think yoga isn't for you? No need to feel bad — there's always mindfulness meditation to calm your mind without forcing you to execute those complicated yoga moves and postures. Start each day on a positive note by doing at least 30 minutes of meditation right after waking up in the morning.
3. Slow down.
Sometimes, all you need is a little timeout to get through a hectic life. Allow yourself to take a break whenever you feel stressed out. For instance, if work seems to have taken over your life, press the pause button and give yourself a much-needed R&R.
4. Cut major sources of stress out of your life.
Whether it's a job that no longer satisfies you but drains you mentally instead, a toxic relationship, or your unnecessary spending habits, simply discard it from your life. You'll be happier than ever when you do that.
5. Laugh often.
They say laughter is the best medicine, and we couldn't agree more. Research shows that laughing reduces pain, relieves tension, lowers blood pressure, and even burns calories. If you're someone who takes life too seriously, it's time you stop, lighten up, and laugh your worries away.
6. Choose natural remedies whenever you can.
With the proper guidance of a holistic health practitioner, using herbs and essential oils, as well as eating the right foods, can help in the treatment of certain illnesses. Unlike chemical-based medicines, natural remedies often have no or only minimal side effects and are way more affordable than most pharmaceuticals.
7. Don't be a people-pleaser.
Being kind and being a pushover are two different things. If you're out there pleasing people and saying "yes" all the time just because you want them to like you, then you're doing it wrong.
8. Ignite your passions.
Set aside some time each day doing what makes you feel alive. We often get so caught up in our professional lives that we tend to neglect our hobbies or put off certain projects we once were so passionate about.
An Extra-Special Way to Celebrate International Mind-Body Wellness Day
Lending a helping hand to those who are struggling in life is always good for one's mind, body, and soul. You can experience such wellness by simply donating an unwanted vehicle to us here at Breast Cancer Car Donations. When you do that, you'll help save the lives of the breast cancer-stricken women in your community.
We'll auction off your auto donation and use the proceeds to support the life-saving programs of our breast cancer-focused nonprofit partners. Using the funding we provide them, these IRS-certified 501(c)(3) nonprofit organizations use the funding we give them to provide uninsured and indigent breast cancer patients with financial assistance to cover the costs of their hospital fees, medications, and follow-up care. These patients are also given easy access to medical centers where they can undergo surgery, chemotherapy, radiation, and other types of treatment.
Our charity partners also provide breast cancer survivors with follow-up care, including laboratory work, annual mammograms, and free medical checkups five years after remission. Other beneficiaries also get to receive free breast cancer screening and prevention and education services.
As our donor, expect to receive valuable rewards, including getting entitled to receive the maximum tax deduction in the next tax season.
You will also benefit from our free pickup and towing service.
Above all, you'll have the ultimate pleasure and satisfaction of doing something extraordinary that can help save lives.
We are affiliated with several licensed towing companies all over the country, so if your car isn't parked in your driveway or garage, we can still collect it from any location within the country.
We welcome almost all types of vehicles, even damaged ones that are hardly running.
Donating to us is quick and easy. Head over to this page to see how convenient it is to donate your unneeded vehicle to Breast Cancer Car Donations.
For more information, check out our FAQs page. If you have any questions or concerns, feel free to call us anytime through our toll-free hotline at 866-540-5069. You may also write to us here.
Turn Your Old Ride into a Powerful Anti-Cancer Tool Today!

Let your rusty car, motorcycle, or golf cart be part of the reason for the recovery of a breast cancer sufferer in your area. Call Breast Cancer Car Donations at 866-540-5069 or fill out secure our online donation form now!