International Day of Persons with Disabilities: 5 Ways to Show Your Support for PWDs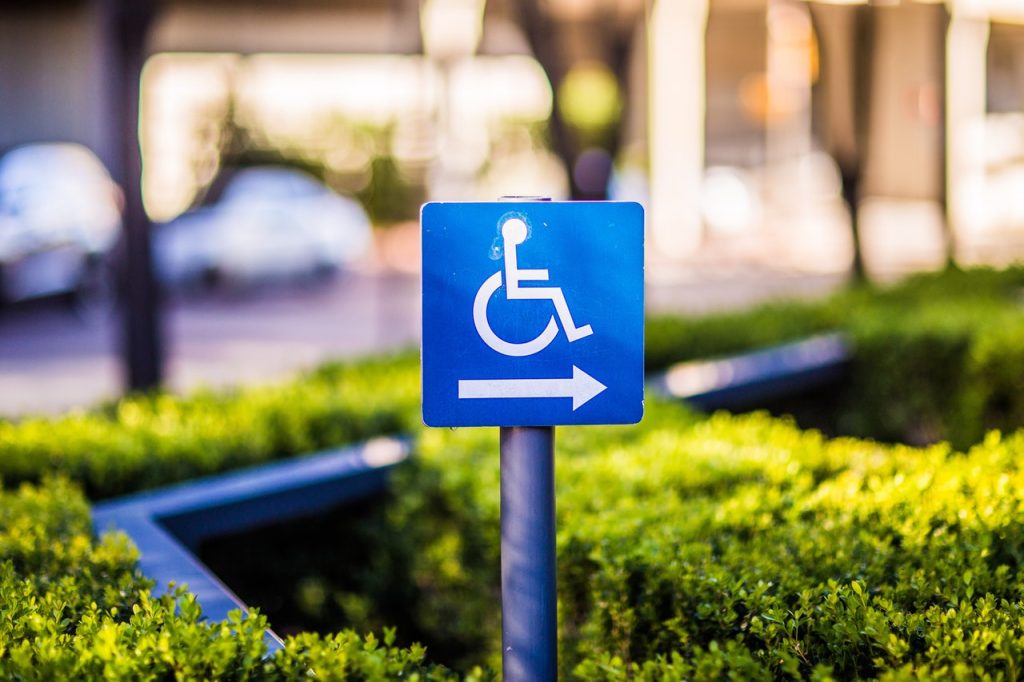 Help Promote Their Welfare and Inclusion in Society

Did you know that persons with disabilities (PWDs) are among the hardest hit by COVID-19?
Even before the pandemic, PWDs worldwide were already having difficulty in accessing health care, education, and employment as well as participating in their community. COVID-19 just made things tougher for the estimated one billion PWDs in the world today, 80% of whom live in developing countries.
While gains have been made in promoting disability inclusion in our society, many PWDs still face discrimination almost everywhere.
As we observe the International Day of Persons with Disabilities on December 3rd, we are called upon to promote an understanding of disability issues and mobilize support for the dignity, rights, and well-being of persons with disabilities.
You can be a part of this international observance by helping promote the welfare and inclusion of PWDs in our society. Breast Cancer Car Donations offers these five ways of showing that you care for them:
1. Check the accessibility of your workspace for PWDs.
Those with disabilities should be able to come and go to their workspace without any difficulty. If there's a section in your office that PWDs may find difficult to access, raise the issue with your manager or your office's human resources department.
2. Read up on neurodiversity.
Neurodiversity is one form of diversity in the workplace. People with autism, ADHD, dyslexia, Tourette's syndrome, and others with neurological issues are referred to as "neurodivergent." That's why the condition is also called an "invisible" disability. Neurodivergent employees may need some extra support at work since their brains are wired differently. By reading up on the issue, you can help spread awareness about neurodiversity and fight the negative stigma attached to those who are neurodivergent.
3. Attend a program on disability inclusion.
Find a group in your area that focuses on inclusion and support for the disabled. See if the group is planning to hold an open-forum session. Make sure to attend the event.
4. Pledge to support PWDs.
Make a promise to promote equality, diversity, and dignity for PWDs.
5. Bat for PWD inclusion in your community.
Check if your community is holding a meeting that promotes inclusion for persons with disabilities. If there's no such plan, try talking to your community leaders and propose the holding of one such event.
Got an Unwanted Car? Use It to Help Save Lives!
If you have a car that's the equivalent of a senior citizen or a person with a disability, consider giving it a fitting retirement by donating it to support a worthy cause. When you hand it over to us at Breast Cancer Car Donations, we will use it to help save the lives of the suffering breast cancer patients in your area.
We'll sell your donated vehicle and use the proceeds to help fund the breast cancer assistance programs of our charity partners. The money will help them sustain their delivery of life-saving services to uninsured and financially struggling breast cancer patients.
Thus, thanks to your donation, needy breast cancer patients in your community will have the opportunity to receive much-needed financial assistance and easy access to medical facilities where they can get the full treatment. Our charity partners also use the funding to provide their beneficiaries with free breast cancer screening as well as cancer prevention, education, and counseling services.
Since our charity partners are IRS-certified 501(c)(3) nonprofit organizations, your donation will qualify you to receive the maximum tax deduction.
We'll also provide you with our free professional towing service anywhere in the United States.
On top of these material rewards, your donation will allow you to enjoy a most satisfying giving experience, knowing that your gift will be used to help save lives.
You can donate almost any type of vehicle regardless of its condition.
To get to know our vehicle donation process, check out our FAQs page. Don't hesitate to leave us a message here if you have any concerns or questions. We would love to hear from you.
Become a Cancer Lifesaver Today!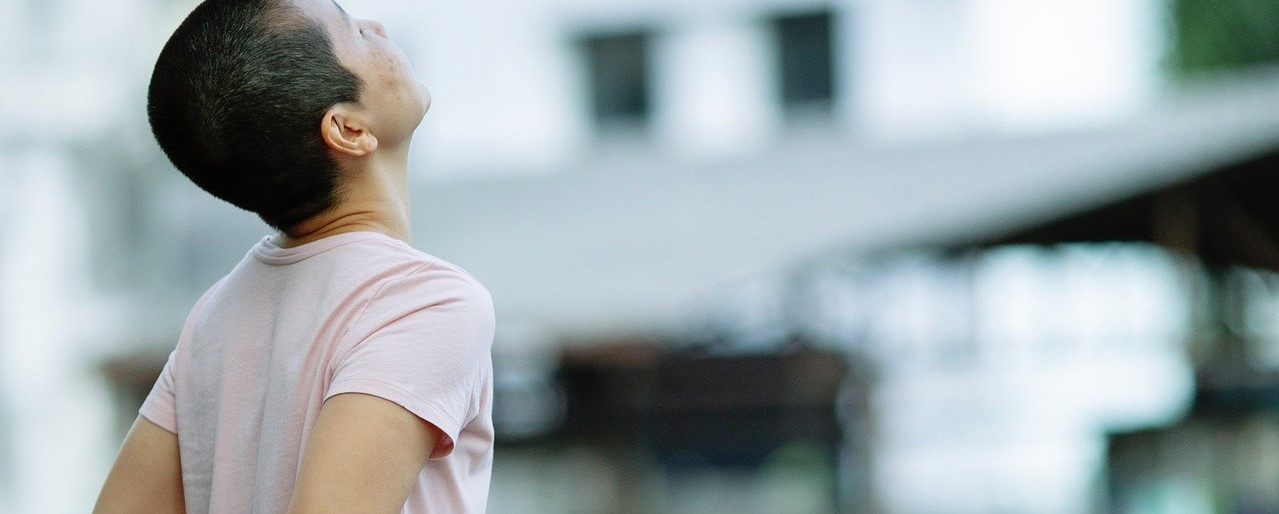 Give hope to breast cancer sufferers in your area and improve their chances of beating the disease. Your car donation will make that happen. Call Breast Cancer Car Donations at 866-540-5069 or fill out our secure online donation form now!