International Day of Families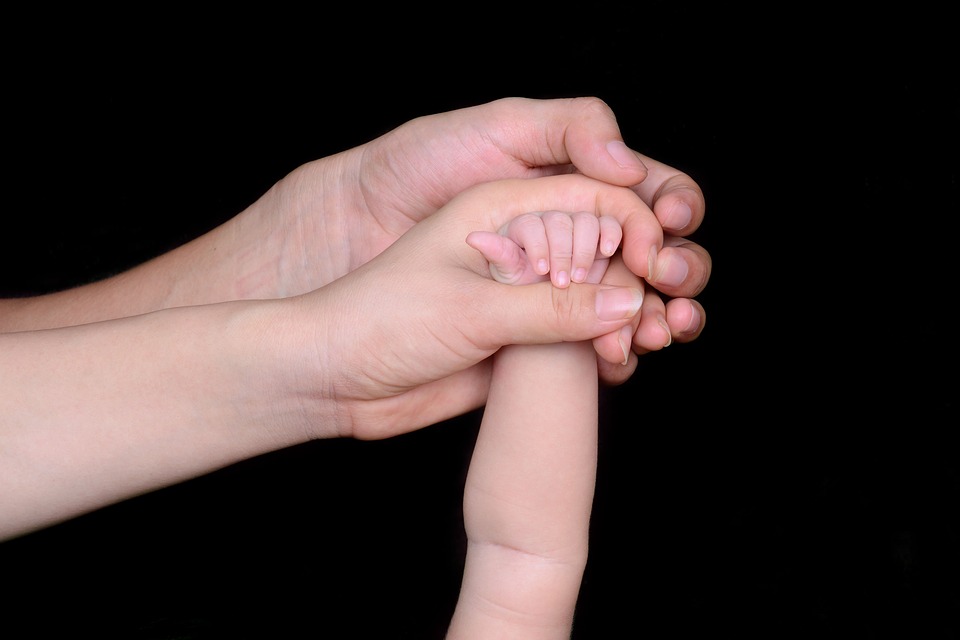 May 15 – International Day of Families: Donate a Car to Help Families Cope with Breast Cancer Affliction of Their Kin
Over the years, families around the world have changed greatly due to various demographic changes and global trends. However, despite the changes, the family is still universally regarded as society's basic unit up to this day.
The International Day of Families, which is celebrated annually on the 15th of May, offers us the chance to promote awareness of problems relevant to families. This celebration has inspired various fundraising events.
In celebration of May 15 – International Day of Families, we at Breast Cancer Car Donations join other organizations in remembering the importance of every member of the family. When one member of a family gets stricken with breast cancer, the other members get to play huge roles in helping their kin survive the disease and live a normal and healthy life again.
However, the high cost of breast cancer treatment sometimes poses a major challenge to the family. Even with the members' combined financial contribution, the amount may not be enough to pay for the cost of treatment.
That's one of the reasons why Breast Cancer Car Donations is here: to help families cope with the challenges posed by the breast cancer affliction of their kin.
You can help support our worthy cause by donating your old and unwanted car or any other vehicle to us. You can make your donation anywhere in the United States since we have vehicle donations programs in all 50 states.
Help Breast Cancer Patients and Their Families
With breast cancer continuing to claim the lives of hundreds of thousands of our fellow citizens every year, we at Breast Cancer Car Donations are working tirelessly to fight the devastating disease together with our certified 501(c)3 nonprofit organization partners. Proceeds from the sale of your car are used to fund life-sustaining programs that aim to give breast cancer patients the chance to live better and longer lives.
When you donate your unwanted vehicle to us, you'll help our charity partners deliver these programs and services to breast cancer patients and their families:
Financial assistance to the uninsured, underserved breast cancer patients and their families;
Providing patients easy access to health facilities, clinics, and hospitals;
Early breast cancer detection and diagnosis as well as effective treatment and prevention measures;
Breast cancer research to find the best ways to prevent and cure the disease.

Rewards for Your Act of Kindness
Your act of kindness in donating a car to Breast Cancer Car Donations will benefit not just our fellow citizens who are stricken with the disease but yourself as well! When you take part in our car donations program, you entitle yourself to receive a hefty tax deduction. In effect, you get back a portion of the cash value of your donated car.
You also get a chance to dispose of a vehicle that you've long wanted to get rid, and it's for free and with little effort on your part.
You will actually save money donating your old car rather than trying to sell it because selling the car would mean spending money for repairs and repaint since you can't possibly find a good buyer for a car that does not run and looks messy.
You also save money since you don't have to pay for your car's maintenance, insurance, and registration anymore if you just donate the vehicle to us.
How to Donate to Breast Cancer Car Donations
You can easily donate a car to us by calling us at 866-540-5069 or filling out our online donation form. All you have to do is to tell us key details about your car – type, make, model, and mileage.
Once we receive your request and schedule for pickup, we will coordinate with a licensed towing company in your area. Their tow truck will show up at your doorstep on the arranged date.
Within 30 days, you'll receive from us the IRS tax-deductible receipt of your donated car by mail. Be sure to keep the receipt because you'll need it to claim your top tax deduction when you file your itemized federal income tax return for next year's tax-filing season.
Experience the Joy of Sharing and Caring
If you want to extend support to our fellow citizens afflicted with breast cancer together with their families this May 15 – International Day of Families, simply donate your old vehicle to Breast Cancer Car Donations. Contact us at 866-540-5069 and experience the joy of sharing and caring.