International Day for Tolerance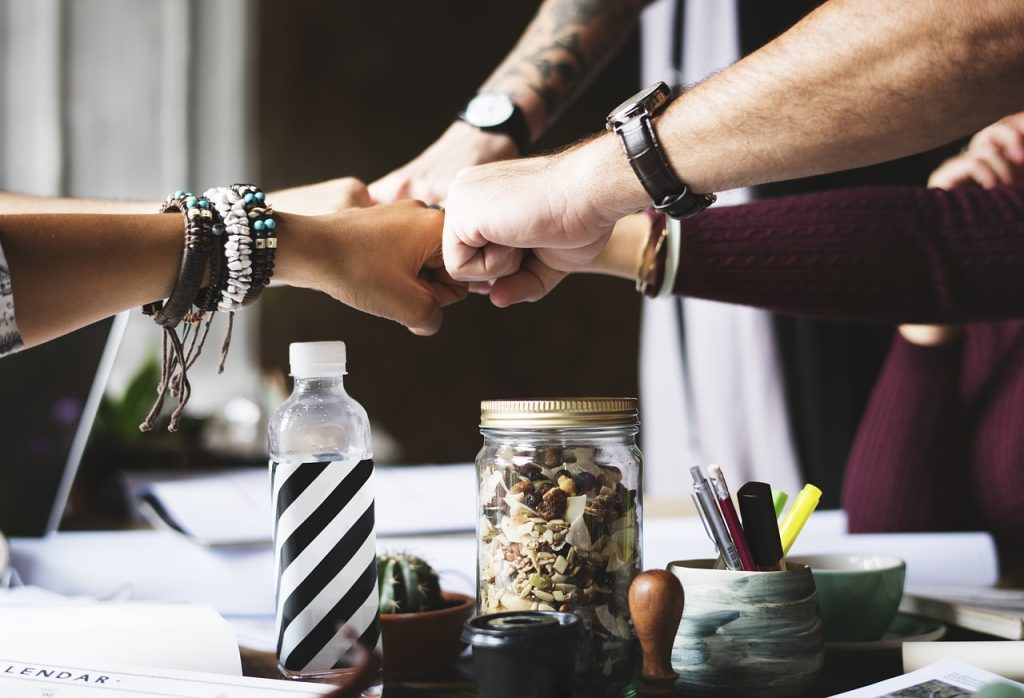 International Day for Tolerance: 7 Ways Of Supporting Calls for End to Prejudice and Bigotry
We can probably all agree that intolerance exists in every society. There will always be people who couldn't help but disrespect the beliefs of other cultures, races, or religions. Hopefully, this can all change when we take a stand against bigotry and prejudice by supporting the International Day for Tolerance.
Celebrated every 16th of November following the adoption of a U.N. declaration on the same date in 1995, the global event aims to educate the public about the dangers of intolerance and how it poisons society. It's an opportune time to recognize and understand the beliefs of other ethnic groups. It reminds each and every one of us of our worth as human beings.
On November 16—International Day for Tolerance, expect conferences and campaigns to be held in all parts of the world focusing on the issues of injustice, racism, and oppression. Human rights activists are expected to use this moment to speak out against discrimination and hate crimes. Expect schools to likewise take part in various activities like lectures on human rights, essay-writing contests, and story-telling by people who have been victims of intolerance.
Ways to Observe International Day for Tolerance
How would you feel if someone ridicules you for having an opinion that's different from theirs? You won't certainly feel good about that. Oftentimes, this is what happens to people belonging in the minority.
This day provides the best opportunity to spread kindness and good neighborliness in our community and inspire others to do the same.
Here are seven ideas you can act upon to celebrate November 16—International Day for Tolerance:
Volunteer at an organization that works to promote tolerance in your area.
Get to know someone with a different race, religion, or political view.
Watch films or documentaries about peace and unity.
Share your favorite quotes about tolerance.
Immerse yourself in different cultures by reading about them.
Participate in campaigns that support diversity.
Spread the call for tolerance on social media.
Tolerance is the key to unity. As we learn to be accepting of other people's opinions, we create a peaceful and harmonious world. This is the whole essence of International Day for Tolerance.

Show Your Caring Heart
We can take the observance of November 16—International Day for Tolerance a step further by showing that we care for the people living among us, including those who are afflicted with breast cancer and have little means of paying for the cost of their treatment.
You can show your caring heart by donating your old and idle automobile to us at Breast Cancer Car Donations. By teaming up with us, you can help save the lives of indigent breast cancer patients in your community. We will auction off your donated vehicle and use the proceeds to support the programs of cancer-fighting nonprofit organizations that we have partnered with—the American Breast Cancer Foundation (ABCF) and Women Involved in Nurturing, Giving, Sharing, Inc. (WINGS).
Dedicated to supporting underprivileged patients, these nonprofits have been working tirelessly over the years to ensure that these patients get the medical care and treatment they badly need. Your donation will be used to provide needy individuals with easy and free access to local healthcare facilities that offer breast cancer screening, diagnosis, and treatment.
In addition, the funds generated by your donated vehicle will be used to finance breast cancer research and outreach programs.
One thing that makes our car donation program very appealing is that our donors also get to receive their own share of benefits, including top tax deductions after their vehicles get sold. For more information on this and other related matters, check out our FAQs page. For inquiries, you may call us at our toll-free hotline 866-540-5069 or send us a message online.
You can make your car donation by filling out our online donation form or calling us directly. We accept vehicle donations anywhere in the United States since we have car donation programs in all 50 states.
Make It a Special Day to Remember
Make November 16—International Day for Tolerance a special day to remember by showing you care for the less fortunate people in your community who have been victimized by breast cancer. Call us at 866-540-5069 and get free towing service with your car donation.