International Day for the Elimination of Violence Against Women: 7 Facts That Can Shock You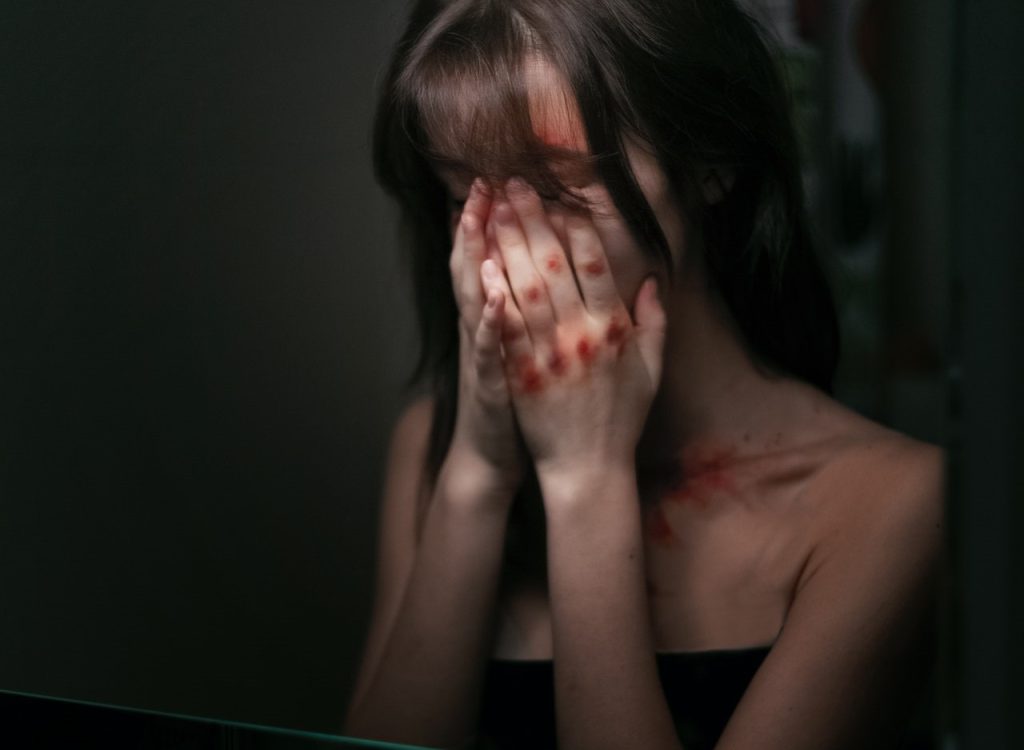 Join the Fight against Violence on November 25th!
On November 25th, 1960, three sisters who were political activists in the Dominican Republic were brutally murdered. Maria, Teresa, and Minerva Mirabal opposed the dictatorship of Rafael Trujillo, which resulted in Trujillo ordering his henchmen to kill the three women.
The murder of the Mirabal sisters sparked outrage at home and abroad, inspiring women's rights activists in 1981 to dedicate November 25th as a day to raise awareness regarding violence toward women. The United Nations then adopted the Declaration on the Elimination of Violence against Women on December 20th, 1993, to curb this form of violence.
On February 7th, 2000, the United Nations officially designated November 25th as the International Day for the Elimination of Violence Against Women. Governments, international organizations, and NGOs are invited to participate in this day of awareness by organizing activities such as seminars, open forums, community programs, and other events.
Breast Cancer Car Donations has put together seven shocking facts that emphasize the need to fight violence against women and girls:
1. There are over 650 million women alive today who were married as children (under the age of 18).
2. If you're a woman between the ages of 15 and 44, you're at a higher risk of rape and domestic violence than getting diseases like cancer or malaria.
3. Due to the COVID-19 pandemic, calls to helplines for intimate partner violence have increased five-fold in some countries.
4. Six women are killed every hour by men around the world, mostly by men in their own family or their partners.
5. More than half of human trafficking victims worldwide are adult women.
6. 15 million adolescent girls worldwide, aged 15–19 years, have experienced forced sex.
7. In the European Union, at least one out of 10 women has reported having experienced harassment online since the age of 15.
To know more shocking facts and figures about violence against women, check out this page.
You Can Be a Hero to These Women in Your Community
While some women are suffering from violence, others are struggling against life-threatening diseases such as breast cancer. Uninsured women with meager or no sources of income are especially hard hit by breast cancer, which requires costly treatments.
The good news is that you can easily help these destitute women by donating your unwanted car to us at Breast Cancer Car Donations.
We'll sell your vehicle through one of the top auction houses within our network. We'll then transfer the proceeds from your vehicle's sale to reputable breast cancer nonprofit organizations that we're in partnership with.
These IRS-approved 501(c)(3) nonprofits use the funding to provide their beneficiaries with financial assistance and easy access to medical facilities where they can undergo full treatment, including chemo, radiation therapy, and surgery.
You'll also reap great rewards from your donation, including getting entitled to receive the maximum tax deduction and a free professional towing service
Expect to receive by mail the 100% tax-deductible sales receipt of your car a few weeks after its sale. Using this receipt, you can then claim your tax write-off in the next tax season.
As for your free vehicle towing, you'll be able to avail yourself of this service no matter where you are in the country since we operate in all 50 states plus the District of Columbia, Just let us know the time, date, and place where you want us to collect your donation.
The best reward you'll get, however, is the experience of feeling the joy and satisfaction of giving something that will help save lives.
We accept almost all types of vehicles. Regardless of your vehicle's physical state or working condition, we'll gladly take it off your hands for free.
For more information about how you can become a vehicle donor, feel free to check out our FAQs page. You can also call us through our 24/7 hotline at 866-540-5069 or leave us a message here if you have questions or concerns you want us to address.
Touch Hearts and Save Lives Today!

Help save lives when you team up with us at Breast Cancer Car Donations. Let's turn your unwanted car into a vehicle of hope for needy breast cancer patients. Get started by calling us at 866-540-5069 or filling out our online donation form now!