International Bacon Day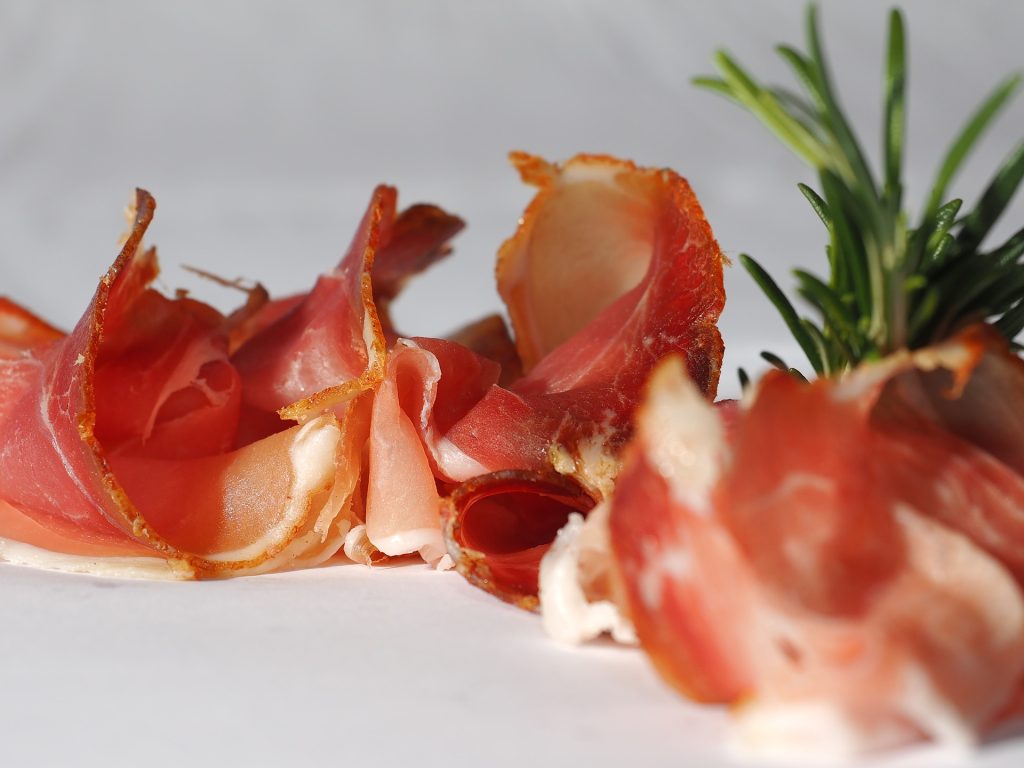 International Bacon Day: How You Can Become a Hero on This Day
Who doesn't love bacon? With its savory taste and salty flavor, this meaty treat is the favorite of many. Bacon has become so popular that the world has come up with a special day dedicated to its existence—the International Bacon Day.
This year, Americans will be observing the unofficial holiday on the 1st of September. Celebrated every Saturday before Labor Day, the International Bacon Day was meant to provide an opportunity for people to bond with their friends and loved ones over—yep, you guessed it—bacon-filled dishes. Whether it's done during breakfast, lunch or dinner, this event is something you just can't miss out on!
Intriguing Bacon Facts
Before we offer you helpful ideas on how to spend such a delightful day, here are some little-known facts about the delectable meat that you'll surely find intriguing:
Bacon is one of the world's oldest processed meats, with its history dating back to 1500 BC.
The Chinese were responsible for the discovery of salted pork bellies 3,500 years ago.
The idiom "bring home the bacon" has its roots way back in the 12th Men who swore before God that they hadn't argued with their wives for a year and one day are rewarded with a side of bacon. By having the bacon, they are recognized by society as good husbands.
It's only in the U.S. and Canada that bacon comes from the pork belly. In other countries, bacon comes from the pork's back and side portions.
An average American can consume 18 pounds of bacon every year. Also, Americans spend over $4 billion on bacon products annually.
Bacon can also be inedible. How so? Well, there's bacon lip balm, bacon-scented candles, bacon strips adhesive bandages, and even a bacon deodorant!
Famous actor Kevin Bacon has a bacon sculpture of his bust created by one of his fans.
Of all meats, bacon is found to be the one to convince vegetarians to turn carnivorous (or omnivorous).
Bacon is beloved by so many Americans to the extent that a bacon church and camp have been created. The church consists of 13,000 members, with everyone praising the meat for its wonders. In bacon camp, members are taught different ways of cooking bacon.
Bacon doesn't just come from pig meat anymore. Other types include gypsy bacon, pepper bacon, duck bacon, slab bacon, lamb bacon, turkey bacon, venison bacon, and even soy protein bacon.

Ways to Celebrate International Bacon Day
With this special occasion encouraging everybody to appreciate this mouth-watering meat dish, one of the most common ways to observe this day is by simply eating a meal filled with bacon.
Get creative by mixing and experimenting on new recipes you'll find online. Did you know that you can even bake a bacon chocolate cheesecake? If you're all about having bacon and pancakes in the morning, why not go for a combination of both?
Discover more bacon recipes here, here, and here. Better yet, add your own flair to make it more flavorful!
International Bacon Day is best spent with families and friends. Try hosting a house party with nothing but bacon on the menu. You may even want to watch Kevin Bacon films while snacking on your favorite treats.
Another idea is to hold fun games for your guests. Prizes can be in the forms of bacon products such as soaps, candles, bandages, and bacon ice cream. That would be an event worth remembering!
How You Can Become a Hero
With bacon bringing happiness to countless people, did you know that you can do the same for breast cancer patients? Just donate an old car to us at Breast Cancer Car Donations. We'll even tow it away without charging you a single penny!
Teaming up with us gives you the opportunity to become a hero to our fellow Americans afflicted with this life-threatening disease who lacked the money to seek effective and comprehensive treatment. We'll auction off your donated vehicle and use the proceeds to fund reputable nonprofits that are committed to supporting breast cancer patients and their families. Our nonprofit partners use the funds to sustain their programs and services geared towards the prevention, proper screening and diagnosis, and treatment of breast cancer.
To know more about Breast Cancer Car Donations and our donations process, feel free to call our toll-free 24/7 hotline 866-540-5069. You can also visit our FAQ's page or contact us online. You can make your car donation by calling us or filling out our online donation form. We accept car donations anywhere in the United States since we have car donation programs in all 50 states.
In observance of International Bacon Day, why not donate a vehicle to Breast Cancer Car Donations to help our fellow Americans stricken with breast cancer to beat the disease and bring home the bacon so to speak? Call 866-540-5069 and get exciting rewards including a maximized tax write-off with your car donation!