Immunization Awareness Month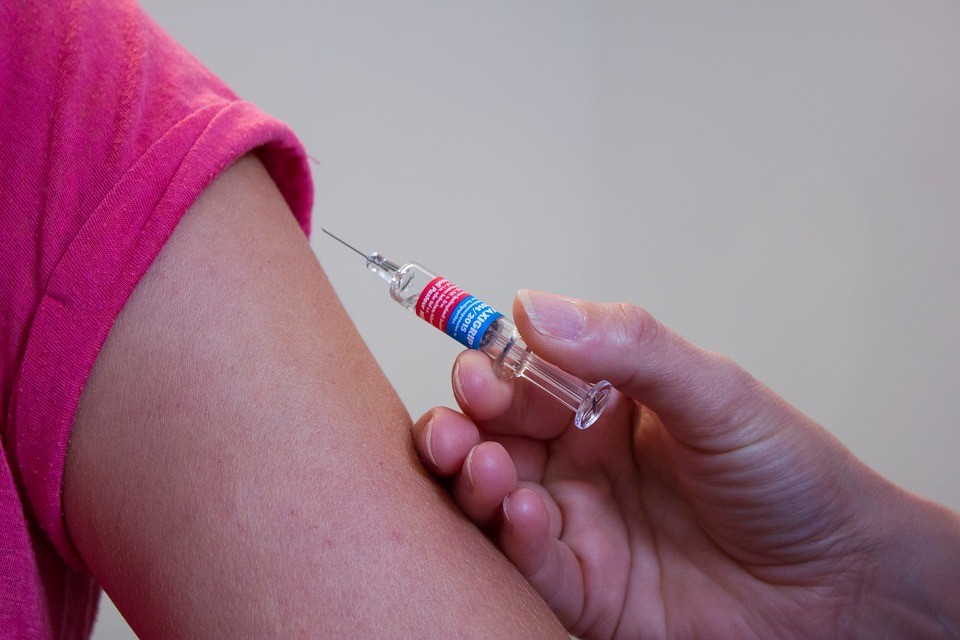 Immunization Awareness Month (August): It's Never Too Late to Get Immunized
Are you ready to get your family's immunizations updated in time for the National Immunization Awareness Month (August)? You probably don't know this, but a number of diseases that were once classified as highly treatable have become harder to treat. That's why we need to raise the public's awareness about the importance of vaccines and immunizations for everyone across age brackets.
To say that a person gets lifelong protection against a particular disease once he gets vaccinated is a common misconception. The truth is, the vaccine shot that your doctor gave you would wear off through time. This is exactly the reason why booster shots came to be.
August is the best time to get vaccinated not just because it's the National Immunization Awareness Month but also because it marks the last full month of summer and last month before the flu season. National Immunization Awareness Month works to correct the misunderstandings about vaccines and immunizations and heighten the knowledge of the importance of being protected from catching common but deadly diseases. Now is the best time than ever to get immunized.
How Vaccines Protect the Body
Diseases are inevitable. That is why physicians and scientists are constantly looking for ways to make them less fatal when they strike, which explains why vaccines were created.
How Do They Work?
Vaccines help the body reduce the risk of infections by imitating the disease agent to encourage the body to produce antibodies against it so that when the real disease strikes, the immune system becomes fully equipped with the necessary defenses.
If that sounded too complicated for you, think of it as a training program for our body's immune cells. By exposing the immune system to a virus, or any antigen for that matter, the body will be able to create antibodies for that particular disease that the body will then remember and access immediately if you pick up that particular antigen again in the future.

Why Get Vaccinated?
There are diseases that can be preventable with vaccines. Vaccines also make diseases less expensive and easier to treat. People without immunizations can often contract diseases that could lead to hospitalizations and in some instances, even death.
Measles and chicken pox are among the common diseases that anyone can catch and this could be fatal among children, especially in infants. With vaccination, though they could still have fevers and some blisters although the symptoms are less pronounced. Perhaps the best reason why you should vaccinate is that if you don't, there are chances that the disease could be deadly for you when it could have been preventable.
If you're worried about the cost, there are a lot of vaccinations that the government gives for free. Since July 2010, insurance companies have also been required to cover the expenses of certain preventive services, including some of the vaccinations.
Help Spread the Word
The observance of the National Immunization Month is nothing short of important. If every individual across the nation becomes fully aware of the advantages of protecting themselves from a number of deadly diseases through vaccinations, more lives will be saved.
Another way to save thousands of lives would be to donate an unwanted vehicle to Breast Cancer Car Donations. Call us at our toll-free 24/7 hotline 866-540-5069 or visit our FAQs page to learn more about how you can give breast cancer patients a real fighting chance to survive the disease. We can accept your car donation anywhere in the United States since we have car donation programs in all 50 states.
Contact us online and fill out our donation form to get started with your car donation.