Human Rights Day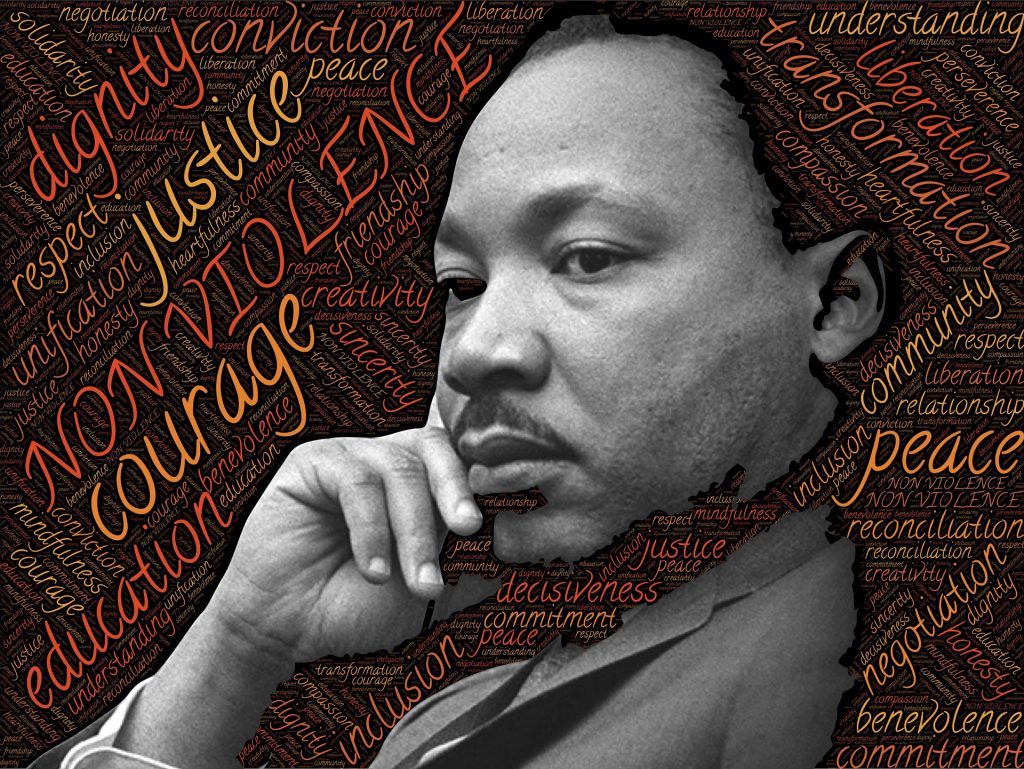 December 10—Human Rights Day: What You Can Do to Preserve Someone's Right to Life
Every one of us—regardless of our race, sex, religion, language, and political views—is entitled to our rights as human beings. Every year on the 10th of December, we are reminded of our rights to be treated equally despite our differences and cultural diversities. It's Human Rights Day!
The annual worldwide observance was proclaimed by the United Nations in 1948 on the same day when world leaders adopted the Universal Declaration of Human Rights. The global campaign encourages people wherever they may be to fight for their freedoms and their rights. Whether it's the right to live, the right to education or our freedom of belief and religion, this day calls our attention to protect our worth as humans.
Human Rights Day is a time of empowerment for everybody. It's all about protecting our own rights and standing up for what we believe in. It's all about promoting justice, equality, and harmony in our world.
As in previous celebrations, December 10—Human Rights Day this year is expected to be marked with political meetings, conferences, and cultural exhibitions that focus on various issues centered on human rights. Thousands of human rights activists are expected to gather to express their views. Organizations, both governmental and non-governmental, are expected to host special events and programs to commemorate the day.
How It Began
On December 10, 1948, the General Assembly of the United Nations adopted and proclaimed the Universal Declaration of Human Rights after gaining the approval of 48 states, making it the world's first major document on human rights. The Declaration states universal values and a common standard of achievement for all countries. The meeting, which took place at the Palais de Chaillot in Paris, marked the first observance of Human Rights Day.
Although not considered as a binding document, the Declaration has inspired more than 80 international human rights treaties and declarations. Available in over 500 languages, it's regarded as the most translated document in history.

Everyone Deserves to Live—Including Breast Cancer Patients
The right to life is one of the inviolable rights spelled out in the Universal Declaration of Human Rights. You can champion this cause by supporting our mission at Breast Cancer Car Donations. By donating to us a vehicle you no longer need, you will help ensure that breast cancer patients will not be deprived of their right to go on living simply because of incapacity to pay for the cost of treatment.
Everyone deserves to live, including those suffering from life-threatening diseases such as breast cancer. You can do your part to support individuals afflicted with breast cancer by collaborating with us.
If you have a car or a truck or any other type of vehicle that you've long wanted to get rid of, this is the perfect time to do so by donating it to us. We will sell your vehicle through auction and use the proceeds to support our nonprofit partners in delivering comprehensive breast health services to all Americans who need them but don't have the means to pay for them. These services include screenings, diagnostic tests, and treatment of breast cancer.
Since your vehicle donation will be used by our IRS-certified 501(c)3 nonprofit organization partners, your charitable contribution will entitle you to receive a 100% tax-deductible receipt after your vehicle is sold at auction. This means you can get the highest possible tax deduction that can significantly lower your tax bill when you file your itemized federal income tax return for the upcoming tax-filing season.
For more information on our car donation program, check out our FAQs page. For inquiries, you may call us at our toll-free hotline 866-540-5069 or send us a message online.
You can make your car donation by filling out our online donation form or calling us directly. We accept vehicle donations anywhere in the United States since we have car donation programs in all 50 states.
Help Preserve Their Right to Live
To mark December 10—Human Rights Day—in the most meaningful way, help preserve the right of needy breast cancer patients to go on living by enabling them to get proper treatment. Call us at 866-540-5069 now and donate a vehicle for their benefit.