How to Make a DIY Self-Care Kit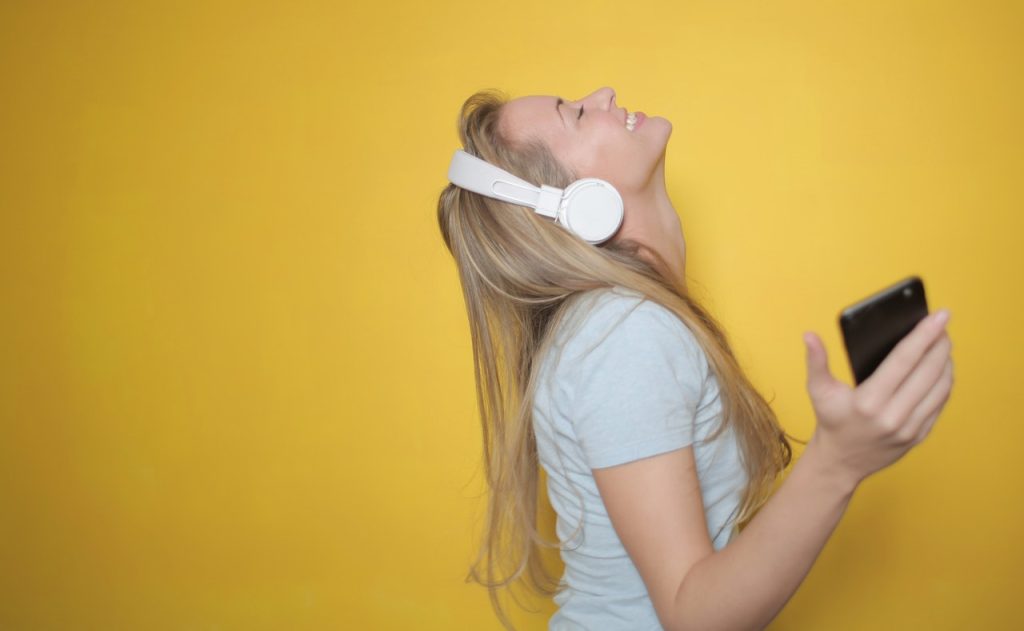 These 6 Items Should Be Part of Your Kit
With a lot of things going on in your life, you might feel that finding some quiet time to relax and care for yourself is next to impossible.
Contrary to popular belief that self-care is a luxury that only a few can afford, it is actually an important aspect of life that should be prioritized by all. Self-care helps you prioritize a healthy relationship with yourself, which can impact your relationships with others.
Caring for yourself is not a selfish act. Instead, it helps you become the best version of yourself so that you can become a positive influence on the people around you.
In finding the right opportunities to care for yourself, you need to gather all of the essential materials in one location. You can make a Do-It-Yourself Self-Care Box for yourself and your loved ones, too. Here are six helpful things to fill your DIY Self-Care Box:
1. Journals and pens
When feelings become overwhelming, journaling is a great way to release your pent-up emotions. Write about your thoughts and experiences during the day. Include the things that you are grateful for and the things that trouble you. It will help you release your stress and at the same time give you a fresh perspective when you read them again.
2. Stuffed animal
A fluffy companion can provide you comfort and calm when you feel like you're being overwhelmed. You can fix your attention on this cute stuffed animal toy to give yourself a break from the things that are causing you to worry.
3. Headset
Music is a great way to distract and calm you down. You can put on your favorite dance music to cheer you up and get your blood pumping or simply listen to calming sounds to keep you centered.
4. A good book
If you need an escape from your day-to-day stress, immersing yourself in a good book is a wonderful suggestion. Pick a particularly engaging tome that you've long been wanting to read.
5. Weighted blanket
Having a weighted blanket on your DIY kit can help you relax. The added weight from the blanket helps regulate your nervous system and calms you down. It's a great tool to help you get a good night's sleep.
6. Essential oils
Nothing reminds you of relaxation like fragrant essential oils that can help in times of great emotional stress and anxiety. It positively stimulates your senses.
Show Your Care for Impoverished Breast Cancer Patients
Thousands of uninsured and destitute breast cancer patients in the United States are suffering from great stress as they struggle to survive without access to proper medical care.
If you feel compassion for the needy breast cancer patients in your local area, you can brighten their day and give them new hope of winning their battle against the life-threatening disease. All you have to do is donate a vehicle you no longer need or want to us here at Breast Cancer Car Donations.
Once we get hold of your donation, we will sell it via auction. We'll then use the generated funds to support the life-saving programs and services of our breast cancer-focused nonprofit partners. Thanks to your gift, these IRS-determined 501(c)(3) nonprofits will be able to extend comprehensive breast health services to more of their beneficiaries. In particular, uninsured and destitute breast cancer patients will have a chance to get various types of cancer treatment and follow-up care for free. Other beneficiaries can take advantage of free cancer screening, and cancer prevention and education services.
Making a car donation to us is the simplest and most convenient way to dispose of an unwanted vehicle. You can make your donation in the comfort of your home with just a short phone call to us.
In exchange for your contribution, we'll mail to you your vehicle's 100% tax-deductible sales receipt a couple of weeks after it gets sold. With this receipt, you can claim the maximum tax deduction in the next tax season.
We'll also haul off your unwanted vehicle for free at a date, time, and place of your convenience. You can avail yourself of this service wherever you reside in the country since Breast Cancer Car Donations operates in all 50 states.
However, the best reward you'll get is not a material thing. It's the joy and satisfaction you'll experience, knowing that your donation will be used to help save lives.
We accept nearly all types of vehicles, including those that are no longer in the best of shape.
If you have any questions or concerns, feel free to contact us at our toll-free hotline at 866-540-5069. You may also leave us a message here. Feel free to visit our FAQs page to learn more about our donation program, including our quick and easy donation process.
Support Breast Cancer Sufferers in Your Community Today!
Give the suffering breast cancer patients in your community a gift that will help them wage a successful battle against the deadly disease. Your car donation can bring them new hope. Call Breast Cancer Car Donations at 866-540-5069 or fill out our online donation form now!