How To Keep Your Children Engaged in Online School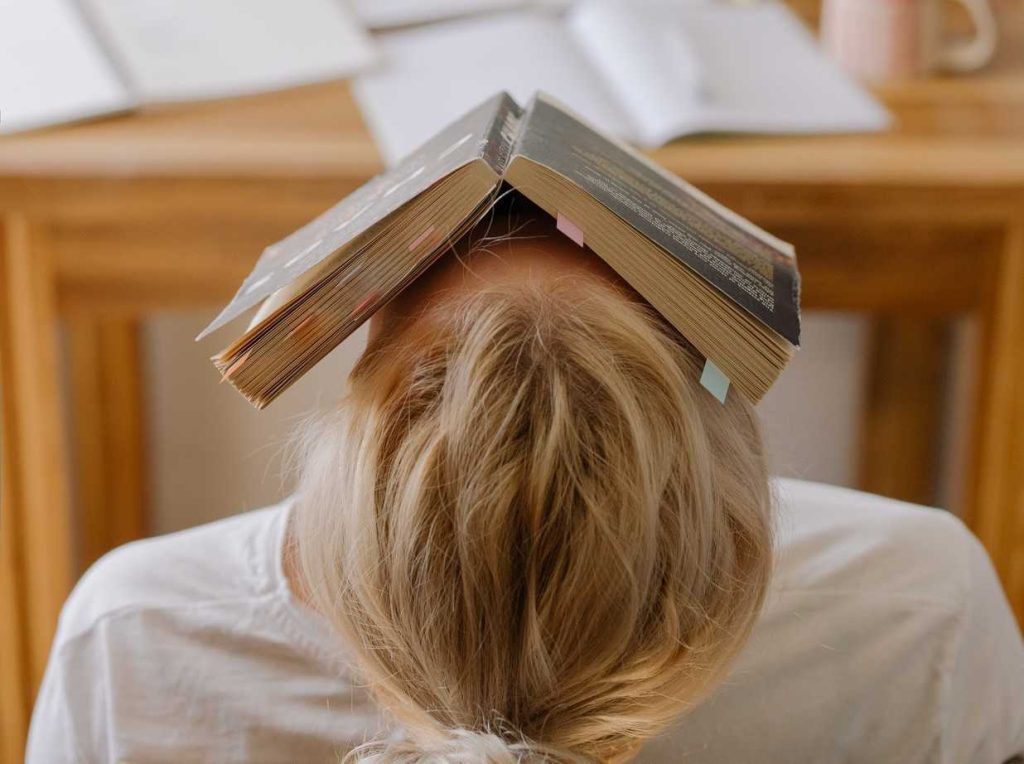 4 Ways to Make Distance Learning Successful and Less of a Headache to You
In response to the ongoing COVID-19 pandemic, schools are compelled to provide their students with learning opportunities at a distance. As a result, almost every family across the country and in most parts of the world are making drastic changes in their daily routines as their children get to study from home. Now, more than ever, parents need to be more involved in their children's emotional, social, and academic growth.
A recent survey showed that 49% of parents who have kids in kindergarten up to 12th-grade struggle to keep their children engaged in online schooling. Since most moms and dads aren't trained teachers, it's not surprising to learn that many of them feel overwhelmed by the new role they have to do and uncertain of how to do it. This can be especially tough for working parents who have younger kids or kids with special needs.
Tips to Keep Your Kids Engaged in Online School
During their virtual interaction with their teacher, your children can have real-time learning experiences. They can also learn from video-recorded class lectures at their own pace. Their learning will depend largely on the amount and the quality of time that they spend on online school activities.
If you're a parent who needs help in keeping your children interested and focused while they're learning from home, here are a few tips that will make distance learning successful and less of a headache to you and your family.
1. Create a designated workspace for your child.
Having their own designated workspace will help your child recognize boundaries that separate schoolwork from playtime. You'll thank yourself for setting one up for your child. Pick a spot around the house and turn it into a distraction-free zone that's comfortable and conducive for learning.
2. Allow your child to play before doing online schoolwork.
It's only natural for kids to be physically active throughout the day. In fact, their ability to focus on distance learning tasks increases if you give them opportunities to play and be physically active before they tackle their online schoolwork.
3. Use a visual checklist.
Most children respond well to visual checklists that outline the tasks they need to accomplish daily. You may use certain keywords for each of these tasks to help your children identify them. Allow your young learners to check off the tasks that they have completed and reward them for their accomplishments.
4. Schedule brain breaks.
Younger children tend to get squirmy even before a video lesson or a live lecture is over. For this reason, it's best to schedule regular brain breaks that may help your children to become more mindful. You may choose to teach them how to perform breathing exercises or you may allow them to watch short break videos.
Set a Good Example for Your Kids This Way
Now that you know how to encourage your child to stay focused and engaged in online schoolwork, perhaps you'd also like to show them a lesson on kindness and compassion to the needy — a great virtue that you can instill in their mind. You can do this by donating an unneeded vehicle to us at Breast Cancer Car Donations. Your donation will help save the lives of destitute breast cancer patients in your community, setting a good example for your kids to emulate.
We'll sell your donation through an auction and use the proceeds to support the life-saving programs of our breast cancer-focused charity partners. The funding will enable them to sustain their delivery of critical breast health services in your locality to all those who need them.
Thanks to your contribution, uninsured and financially struggling breast cancer patients will be able to gain access to top medical facilities where they can get various types of treatment, including surgery, chemo, and radiation therapy. Other beneficiaries get to receive free breast cancer screening and prevention and education services.
Donating to us is quick, simple, and hassle-free. The only thing you need to do is to inform us of your decision to donate. We'll handle everything for you from that point onward, including all the paperwork and the free pickup and towing of your vehicle wherever you had it parked or stored anywhere in the United States.
Within days following the sale of your vehicle, we'll send you your 100% tax-deductible sales receipt by mail. With this receipt, you can claim your maximum tax deduction in the next tax-filing season.
Aside from the valuable material rewards that you'll get from your donation, you'll also be privileged to enjoy a most satisfying donating experience, knowing that your gift will help save lives.
If you have any questions or concerns about our donation program, including our donation process, feel free to contact us at 866-540-5069. You may also write to us here.
Make Yourself a Hero and a Role Model for Your Kids Today!

Become a hero to the hurting breast cancer patients in your community and a role model for your children. All it takes is a simple car donation. Call Breast Cancer Car Donations at 866-540-5069 or fill out our online donation form now!