How To Keep Safe During Family Holiday Gatherings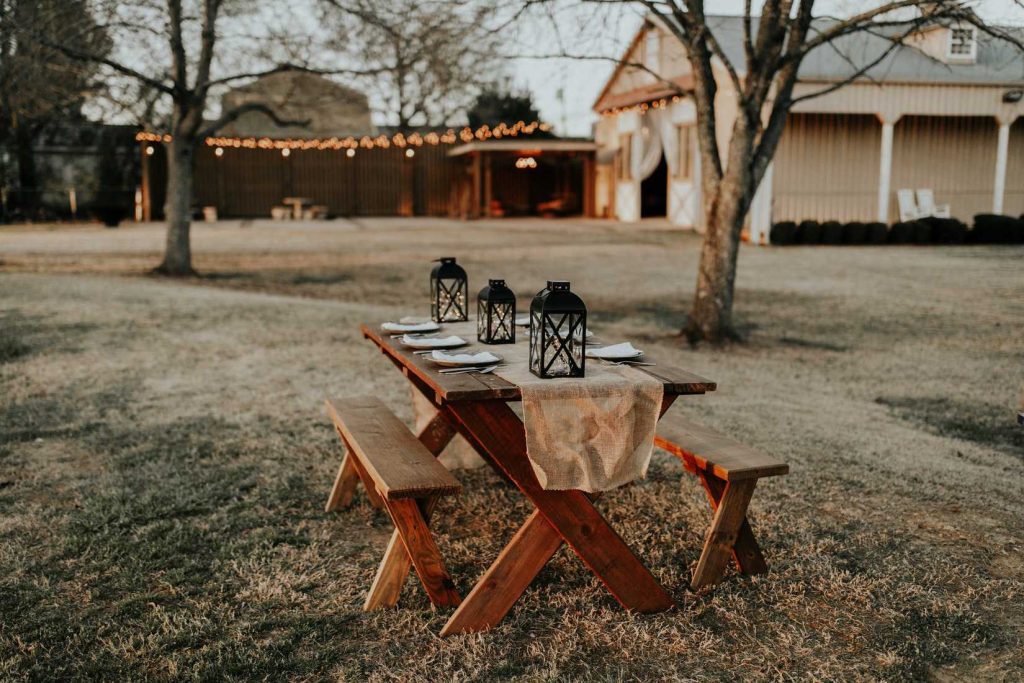 How to Keep Safe During Family Holiday Gatherings
With the holidays fast approaching, many people aren't quite sure if they should be gathering with their extended families and friends or if they should just stay home with their household. Until a vaccine for COVID-19 is approved, mass-produced, and given to people, any type of gathering can come with a certain level of risk.
However, if you're one of those folks who are determined to host a holiday gathering of family and friends, you need to make sure that you do so in the safest way possible.
Since the novel coronavirus can spread easily from one person to another, gatherings that include people who aren't part of your household can be extremely risky. One of the most common reasons why people contract COVID-19 is when they meet with relatives and friends outside their homes.
Those who are willing to take the risk of holding holiday gatherings with their families and friends must take extra precautions by following these tips:
Limit the number of households coming to your holiday gathering.
Keep in mind that each household has a different risk of exposure to COVID-19. For example, a household with a member who frequently travels or works at a hospital or a grocery store has higher chances of having been exposed to the coronavirus.
For this reason, it's best to invite just one household to your holiday gathering to limit the number of people in attendance. Be sure to check if the members of that household consistently follow safety protocols and if they haven't been to high-risk locations such as crowded gyms, bars, restaurants, or malls. You wouldn't want to spend time around people who don't take face mask recommendations or social distancing seriously.
Do your gathering outdoors.
Make it easier for everyone to mingle in socially distant yet healthy circles by hosting an outdoor gathering such as your backyard. Be sure to set up plenty of tables and chairs before your guests arrive. Aside from the food and drinks, don't forget to prepare everything that you might need ahead of time — disinfectant wipes, alcohol-based hand sanitizers, plastic dinnerware, paper towels, and napkins.
Greet your guests cautiously.
Keep in mind that a person can be infected with the coronavirus even if they look and feel perfectly fine. When your guests arrive, you must resist the urge to shake their hands or hug them. Although this can be awkward, it's best to stick to waving and verbal greetings instead of close contact.
To make sure that you and your guests are on the same page, try to establish open and honest communication even before the holiday gathering takes place. Be collaborative when it comes to setting ground rules.
Ask high-risk family members to attend virtually.
If you have a family member who is over the age of 65, has a weak immune system, or has an underlying medical condition such as diabetes, chronic kidney disease, asthma, heart disease, lung disease, liver disease, or obesity, ask them to attend the gathering virtually. It's better to be safe than sorry.
Avoid letting the holiday gathering drag on for hours.
The longer you hold your gathering, the riskier it becomes for everyone. Make sure that you keep your holiday gatherings shorter than usual.
Usher in the Holidays with a Vehicle Donation

While you're planning for your family holiday gathering, consider donating a vehicle you no longer need to us at Breast Cancer Car Donations. We'll sell your vehicle at an auction and use the proceeds to generate funds for our breast cancer-focused charity partners. These are IRS-approved 501(c)3 nonprofit organizations that provide comprehensive breast health services to all who need them, with uninsured and destitute breast cancer patients as their primary beneficiaries.
Thanks to your charitable gift, these patients will be given easy access to medical facilities where they can undergo all types of treatment, including surgery, chemotherapy, and radiation treatment.
Our charity partners also help breast cancer survivors, providing them with follow-up care, including laboratory work, annual mammograms, and physician visits five years after remission. Other beneficiaries get to receive free breast cancer screening and prevention and education services.
You'll also benefit from your charitable contribution since it will automatically entitle you to receive a maximized tax deduction in the next tax season. Moreover, we'll provide you with our free pickup and towing service.
However, the best reward you'll get is the great joy and satisfaction you'll feel, knowing that your act of charity will help save lives.
You can donate nearly any type of vehicle regardless of its condition. We can collect your donation wherever you live in the United States since our vehicle donation program covers all 50 states.
For more information, feel free to check out our FAQs page. If you have questions, call us at 866-540-5069 or contact us online.
Spread the Joy of the Season with a Car Donation Today!
These coming holidays, spread the joy of the season by helping turn breast cancer sufferers into survivors. All it would take is a vehicle donation from you. Call us at 866-540-5069 or fill out this form to donate to us your extra vehicle right now!