How to Improve Your Emotional Intelligence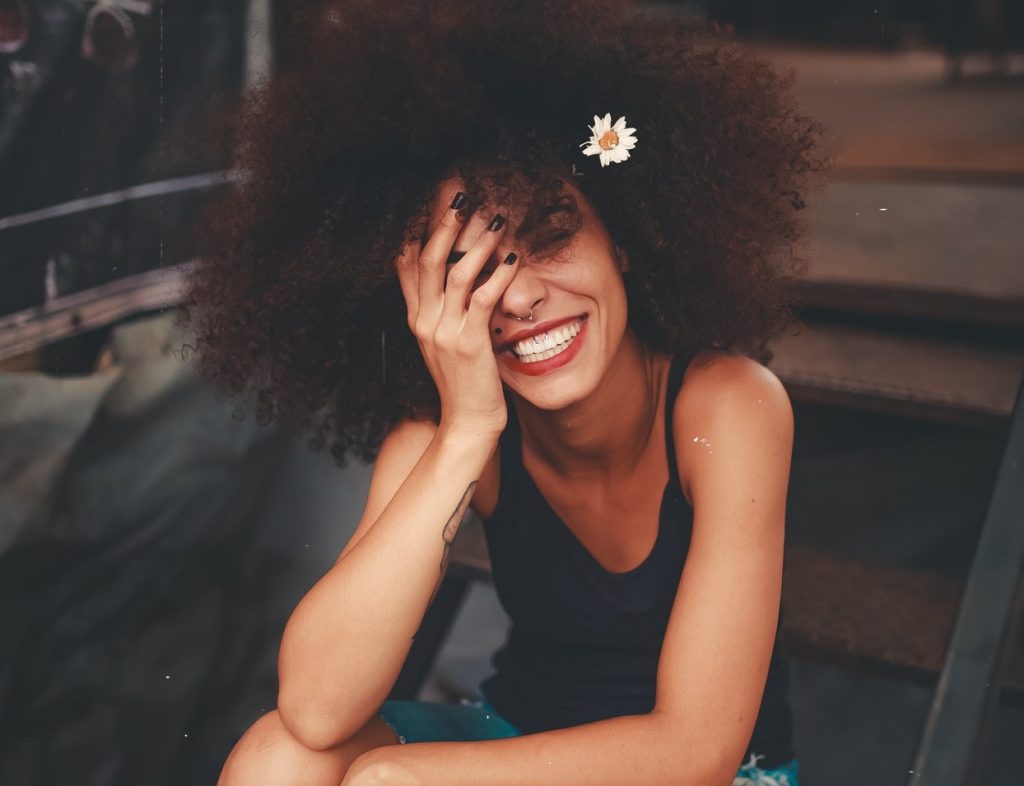 5 Ways of Managing Your Emotions
While most people know about IQ, not everyone is aware of its alternative called emotional intelligence quotient (EQ). In case you're clueless about what EQ means, it refers to a person's ability to recognize their emotions and those of the people around them, and to manage these emotions in a manner that's productive and healthy.
For this reason, your EQ plays a critical role in the success of your personal and professional relationships.
If you want to learn how to connect with your emotions, develop the skill of turning your intentions into actions, and master your ability to make wise decisions about what's important to you, then you need to boost your EQ.
Tips for Improving Your Emotional Intelligence
It's important to note that those who have high EQ tend to be happier than those who don't. To help you learn how to manage your emotions in more positive ways, here are tips for improving your emotional intelligence.
1. Instead of reacting to a conflict, respond to it.
Most people who find themselves in the middle of a heated conflict find it difficult to manage their feelings of anger and frustration. However, a person with a high EQ doesn't resort to emotional outbursts and impulsive decisions. Even when they're in the middle of stressful situations, they manage to stay calm while they align their thoughts, words, and actions on conflict resolution.
2. Develop and maintain a positive attitude.
Did you know that a negative attitude can be contagious? Although emotionally intelligent people are well-aware of the negativity around them, they don't let it dampen their positivity. You can guard your attitude and maintain your positivity by engaging in certain activities that include prayer, meditation, enjoying a good meal, and exercising.
3. Practice active listening.
When emotionally intelligent people take part in conversations, they try to listen to what the other party is saying rather than just wait for their turn to talk. This enables them to respond accordingly while showing their respect for the persons they're talking to. You can learn to master this art of active listening by paying more attention to the verbal and nonverbal details of any conversation.
4. Learn how to empathize.
Those who are emotionally intelligent will tell you that empathy is a sign of emotional strength rather than weakness. If you want to nurture relationships that exhibit mutual respect despite differing opinions and beliefs, practice putting yourself in the other person's shoes so that you can better understand them as well as their motivations.
5. Be more approachable.
Those who have high EQ tend to be people persons. This means that they demonstrate good interpersonal skills. If you want to boost your EQ, make a conscious effort to exude a positive presence, and practice communicating clearly.
Can You Empathize with Breast Cancer Sufferers?
A clear indication that you have high emotional intelligence is when you find it easy to empathize with the suffering people around you and are eager to help them. They include those needy individuals in your community who are fighting a lonely uphill battle against breast cancer.
You can easily lend them a helping hand. All you have to do is donate any vehicle you no longer need to us at Breast Cancer Car Donations.
We'll sell your vehicle through an auction and use the proceeds to support the critical programs and services of our nonprofit partners. These IRS-certified 501(c)(3) nonprofit organizations provide comprehensive breast health services to all who need them, with uninsured and underserved breast cancer patients as their primary beneficiaries. These patients are given easy access to medical facilities where they can undergo all types of treatment, including surgery, chemotherapy, and radiation treatment.
Our nonprofit partners also provide breast cancer survivors with follow-up care and free medical checkups. Other beneficiaries get to receive free breast cancer screening and prevention and education services.
You'll also benefit from your charitable contribution since it will entitle you to receive the maximum tax deduction in the next tax season. Moreover, we'll provide you with our free pickup and towing service, and you can get this service wherever you live within the United States.
The most satisfying reward you'll get, however, is the awesome experience of doing an act of charity that will help save lives.
You can donate not just a car but also almost any type of vehicle regardless of its condition.
For more information, head over to our FAQs page. If you have any questions, call us at 866-540-5069 or write to us here.
Touch Their Hearts Today!

Show your high level of emotional intelligence by doing a wonderful act of kindness that will surely touch the hearts of destitute breast cancer patients in your community. Your car donation will give them a reason to look forward to a brighter tomorrow. Call Breast Cancer Car Donations at 866-540-5069 or fill out our online donation form now!