How To Help Your Local Food Pantry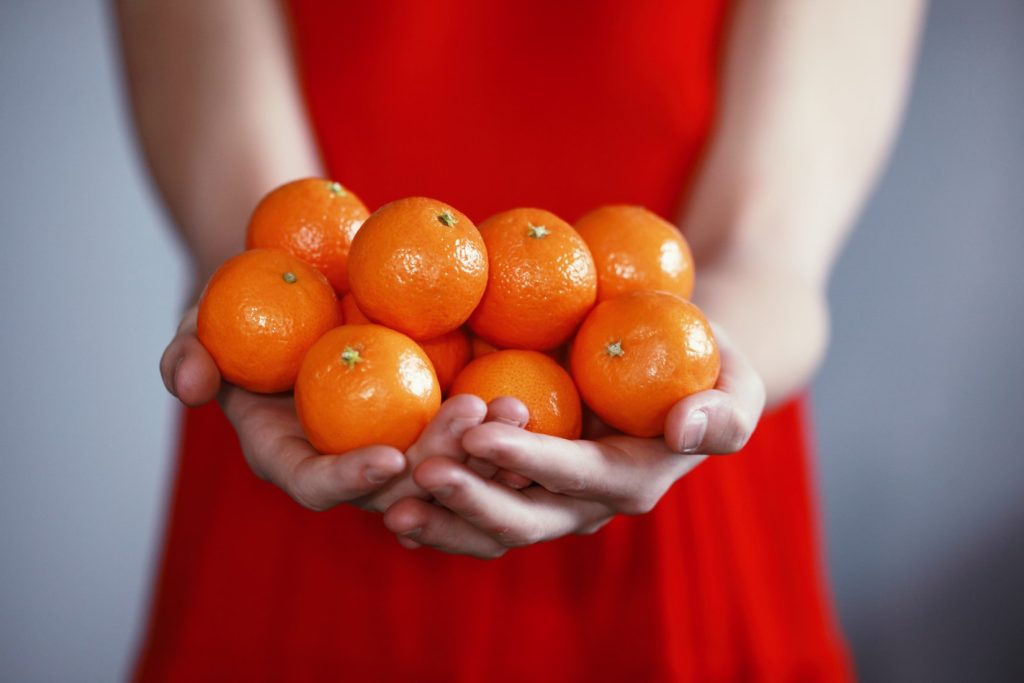 Shocking Facts About America's Poor and Hungry
We all know that poverty makes it difficult for affected families to provide enough food for the members of their households. Sadly, this is what's happening to many families across the United States. The coronavirus pandemic has made life most difficult for family breadwinners who have lost their jobs.
Earlier this year, Feeding America confirmed that over 54 million Americans were at risk of experiencing food insecurity in 2020. Furthermore, the latest statistics show that one in nine Americans experiences hunger.
Ironically, many of those who are facing hunger are living above the federal poverty line. As such, they are automatically disqualified from receiving federal nutrition assistance. For this reason, most of these people rely on local food pantries to help them through their most difficult times.
What Is a Local Food Pantry?
Concerned groups set up local food pantries to reach out to community members who struggle with food insecurity. Their goal is to restore the dignity of those who are living in poverty by providing them with nutritious and good-quality food.
Although most local food pantries are sponsored by community coalitions or local churches, you can also find self-governing community food pantries that distribute quality food supplies to their customers monthly.
How You Can Help the Local Food Pantry
While it's great to help feed the hungry during Thanksgiving or Christmas, you can do a lot more than that to make a difference in the lives of the poor. To get you started, here are ways on how you can help your local food pantry.
1. Find out what they need.
You'd want to make sure that you're giving away the items that are needed by the impoverished people in your area. That is why it makes sense to call your local food pantry first to ask them what they need before you make your donation.
2. Never donate anything that's expired.
While cleaning out your own pantry is not a bad idea, what's unacceptable is donating your cast-offs as well as your expired food. Also, try not to donate the usual cheap food items given to the poor such as instant noodle packs. A good rule of thumb is to avoid donating any kind of food that you and your kids won't eat yourselves.
3. Donate fresh produce.
Canned goods won't be refused, but you'll surely make struggling families happy if you donate fresh fruits and vegetables instead. It doesn't matter if you get them from your own garden or if you bought them from the nearest farm. A bushel of apples or fresh lettuce is a treat to the people served by your local food pantry.
4. Volunteer.
Your local food pantry may be understaffed. One of the best ways to lend them a hand is to commit a few hours of your time a month to help them unpack donation boxes, sort donations, stock shelves, send thank-you letters to supporters, do online bookkeeping, see to the care package deliveries, prepare the meals, or serve the food. An extra pair of helping hands is always welcome.
Here's Another Way to Make a Difference in Your Community

Aside from helping your local food pantry, you might also want to consider donating your old and unwanted vehicle to us at Breast Cancer Car Donations. In doing so, you'll contribute to our mission to save the lives of impoverished individuals who have contracted breast cancer.
We'll auction off your vehicle, turning it into a fund-raising tool to support the life-saving programs of our charity partners.
Thanks to your gift, uninsured and underprivileged individuals in your area would be able to gain easy access to comprehensive breast health services, including various types of cancer treatment, follow-up care, cancer screening, and cancer prevention and education services.
As a donor, you'll get our fast and free towing service. Your donation will also entitle you to receive a maximized tax deduction in the next tax season. Best of all, you'll get to experience the priceless satisfaction of doing a life-saving charitable act.
You can donate just about any type of vehicle, whether it's still in good condition or not. You're also free to make your donation from any point in the country since our vehicle donation program covers all 50 states.
If you have questions about the ins and outs of our vehicle donation program, feel free to contact us at our toll-free hotline 866-540-5069. You may also leave us a message here. Feel free to visit our FAQs page to learn more about our donation program.
Reach Out to Breast Cancer Victims Today!
Aside from helping your local food pantry, another noble act of charity you can make is to help the hapless breast cancer sufferers in your area by making a vehicle donation to Breast Cancer Car Donations. To get started, fill out our online donation form or call us at 866-540-5069 now!