How To Help Veterans During The Holidays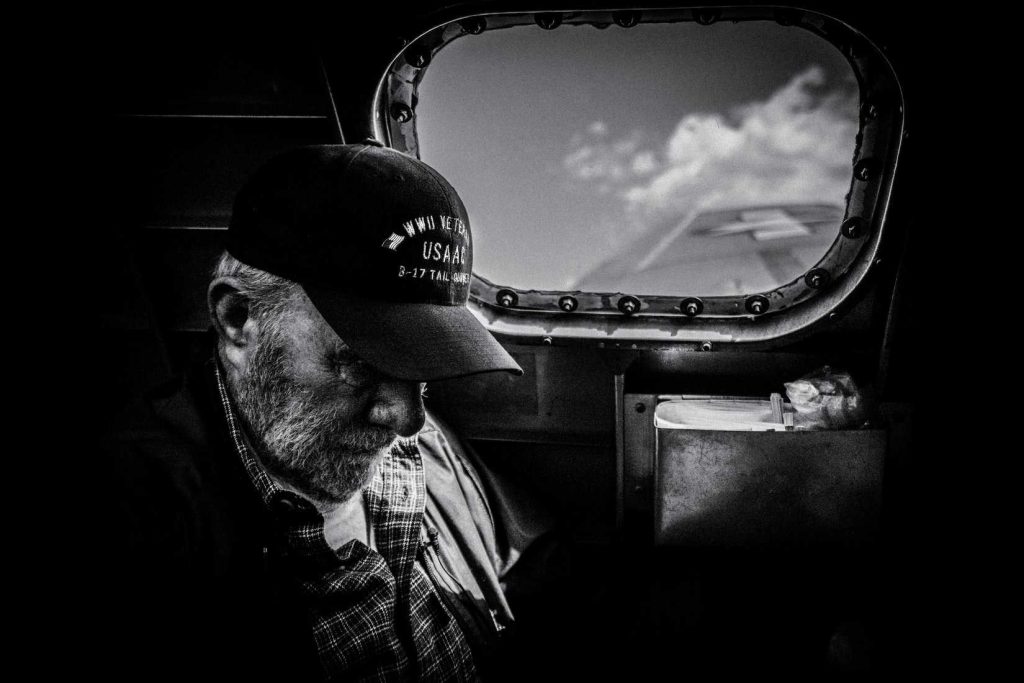 Three Ways to Show Our Heroes that You Care for Them
For most people, the holiday season is the most wonderful time of the year. However, for many veterans out there, the season can be one of the most challenging times in their lives.
This is the reality facing our former service members who are grappling with unemployment, homelessness, serious combat-related injuries and disabilities, and mental health issues including seasonal affective disorder. These debilitating conditions keep them from enjoying the holiday season. December can be a very difficult and emotional time for them.
If you have a soft spot for these brave men and women who risked their lives and made enormous sacrifices to uphold our freedoms and protect our nation's security, here are just a few ways of supporting them this holiday season to show your gratitude.
1. Offer to help around the house.
If you know a veteran in your community who suffers from a certain physical limitation due to a life-changing injury, one of the best ways to make a difference in their life during the holidays is by offering to help them even if they're not asking for it. For example, you can offer to mow their lawn, cook a delicious homemade meal for them, hang their Christmas lights, or maybe even walk their dog. While you're at it, don't forget to respect their privacy and their wishes.
2. Donate your frequent flier miles.
Do you have frequent flier miles? You can donate them to a veteran in your community who wants to reunite with their family residing in another part of the country. Your gift could help them with the airfare so they can enjoy the company of their loved ones during the holidays.
3. Be available to vets with mental health issues.
Veterans who are suffering from post-traumatic stress disorder or any other type of mental health problem can have a difficult time during the holiday season. Since most of them tend to avoid voicing out their concerns, you can let them know that they can turn to you for help.
If you have a loved one who's diagnosed with a mental health condition, do some research on what they have been diagnosed with so you can understand and help them better.
It's Also the Perfect Season to Help Breast Cancer Victims

The needy veterans in your area are not the only ones who are facing bleak times this coming holiday season. A similar grim situation faces breast cancer patients, particularly those who are uninsured and have little or no means to pay for the high costs of their treatments.
You can do something to cheer them up and give them hope of overcoming the deadly disease. All you have to do is to donate any type of vehicle to Breast Cancer Car Donations.
When you do so, you'll help us fund the critical programs of our charity partners. These IRS-certified 501(c)3 nonprofit organizations can provide uninsured and financially struggling breast cancer patients in your area with easy access to medical facilities where they can undergo all types of treatment and other breast health services.
In return for your charitable contribution, we'll provide you with a fast and free towing of your unwanted vehicle. You'll also get an opportunity to reduce your tax burden since your donation will entitle you to a top tax deduction in the next tax season.
Aside from these material rewards, you'll also be privileged to enjoy a most satisfying donating experience, knowing that we will use your gift to help save human lives.
You can donate not just a car but just about any other type of vehicle regardless of its condition. We can collect your donation wherever you are in the United States since our vehicle donation program covers the entire country.
Questions? Feel free to call us at 866-540-5069 or contact us here. You may also visit our FAQs page to get to know our donation process and other important details about our vehicle donation program.
Do a Heroic Deed Today!
You can turn into a hero just like our veterans when you donate your unneeded car to us. This is so because we will use it to save the lives of desperate women fighting off breast cancer. Call Breast Cancer Car Donations at 866-540-5069 or fill out our online donation form now!