How to Help Those in Need This Holiday Season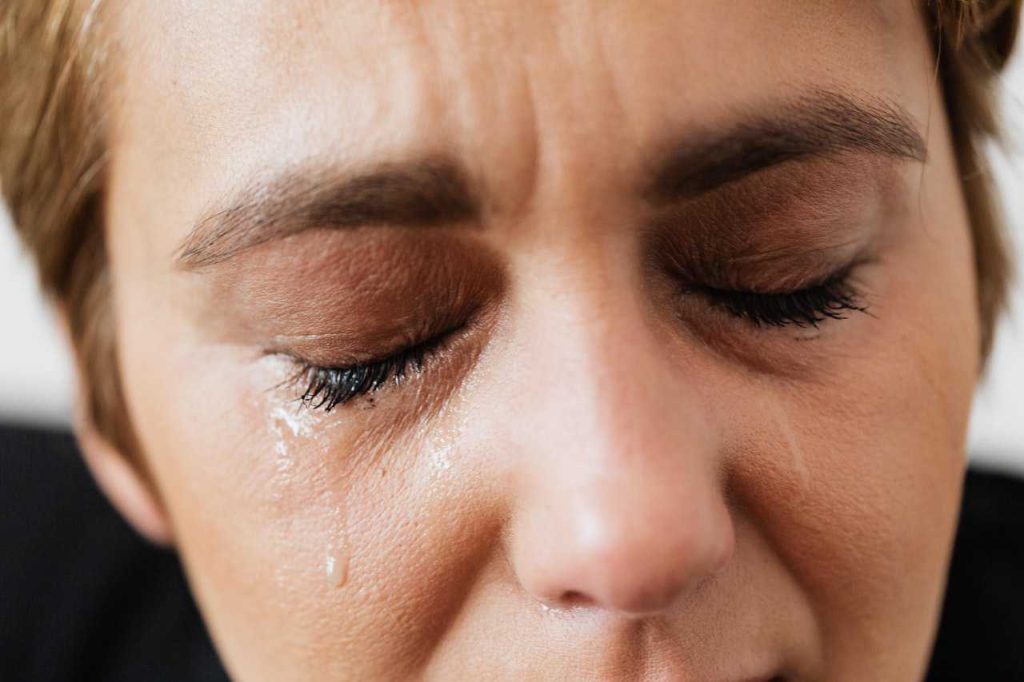 Share Your Love with the Less Fortunate This Christmas
Holidays are all about spreading joy and being a blessing to others. The spirit of the season encourages people to share their time and resources with others in need to make the world a better place.
According to a study, there is a neural link between generosity and happiness. Based on the research, participants experienced an increase in self-reported happiness after showing acts of generosity, which encouraged them to repeat such actions.
Science aside, the spirit of sharing is very much alive during the holidays as people find ways to share the true meaning of the season, giving back kindness received, and paying forward acts of generosity to those who need them the most.
Here are some great ways to help those in need during the holidays.
1. Donate your time.
You don't have to spend a lot to show compassion to the less fortunate. Sometimes, it is much more meaningful to donate your time and effort to show that you care. Sign up for kitchen duty at a local feeding program. Pay a visit to sick kids in the hospital. Spend time at a nursing home to bond with elderly residents who are feeling the holiday blues.
2. Make wishes come true.
Sign up for Project Santa and Be an ELF this Christmas to answer letters to Santa and make kids' wishes come true this Christmas. You can pick out several letters and send your gifts in the mail to make the holidays more magical for hopeful children.
3. Adopt a military family.
You can prepare care packages and send Christmas gifts to military families who are experiencing tough challenges. You can get in touch with Operation Christmas Spirit to make their Christmas merry.
4. Make children happy.
Christmas is about making children happy. Many kids from impoverished families would be delighted to play with your children's old toys. Encourage your kids to help you sort through their stacks of toys and use them to bring smiles to other children this Christmas. Old consoles can be donated to organizations like Child's Play while children whose parents are in prison also need cheer. Organizations like Angel Tree can help you make them smile this season.
5. Donate to victims of natural disasters.
All over the world, some people will be spending the holidays trying to rebuild their lives after being struck by disasters. Lend them a hand as they try to make a fresh start. Donate cash and goods to organizations that are helping them.
6. Adopt a pet.
When you adopt a pet from a local shelter, not only will you be giving a furry friend a forever home, you will also be adding another member to your family. Pets add joy to households as your children's playmates, your faithful companions, and your source of strength.
Help Breast Cancer Patients This Holiday Season
Breast cancer patients face the ultimate challenge of battling a devastating and life-threatening disease. The fight is tougher for impoverished women who can't afford the high cost of treatments.
If you are looking for a way to support these women this holiday season, all you have to do is to turn over your old and barely running vehicle to us at Breast Cancer Car Donations.
We'll auction it off and use the generated funds to support the vital programs of our nonprofit partners for the benefit of needy breast cancer patients in your local area. These IRS-certified 501(c)3 nonprofit organizations provide their beneficiaries with easy access to medical facilities so they can undergo full treatment. They also offer free breast cancer screening as well as other breast cancer prevention and education services.
In return for your vehicle donation, you will be entitled to claim the maximum tax deduction in the next tax season. You'll also have the privilege to get your vehicle towed away for free.
The biggest reward you'll receive, however, is that priceless feeling of joy and satisfaction for having done something awesome that can help save the lives of struggling breast cancer patients in your area.
We accept nearly all types of vehicles whether they're in good condition or not. We'll be able to collect your donation wherever you are in the United States since our vehicle donation program covers all 50 states.
Interested to learn more about our vehicle donation program? Make your way to our FAQs page. You may also call us at 866-540-5069 or leave us a message here if you have questions.
Help Save Lives Today!

This holiday season, give the gift of hope to the breast cancer sufferers in your community. Your old clunker could help save their lives. Call Breast Cancer Car Donations at 866-540-5069 or fill out our online donation form now!