How To Grocery Shop Safely During The Coronavirus
How to Grocery Shop Safely in the Time of the Coronavirus
With little or no warning at all, the coronavirus pandemic has drastically and shockingly changed our world. Quarantines, lockdowns, and social distancing protocols have been ordered by various governments to control the contagion. These measures made sure that life as we knew it would never be the same again. Normalcy may only be restored when the world successfully controls the spread of the deadly virus and finds a potent cure for COVID-19, the respiratory disease the virus causes, as well as a vaccine to protect the people against it.
Classes are now held online, mass gatherings are banned, and even going outside has been prohibited unless it's an emergency or you're making an essential errand like shopping at your local grocery store.
Grocery shopping has gotten new guidelines, with everything adjusted to allow for as little human contact as possible. While there's very little chance that you'll catch the virus by touching the wrong cereal box (highly unlikely, but it is still possible if an infected person touched the box as well), you can get infected through physical contact with infected individuals.
Social distancing measures have been implemented in stores to make sure that such physical contact is avoided as much as possible. The new rules include limiting the number of shoppers and allowing sufficient distance between shoppers as they line up to pay. Following the new shopping guidelines and practicing common sense will help you stay safe and avoid getting infected.
Tips and Best Practices When Grocery Shopping
It's always a risk when you go outside, so you should minimize your trips as much as you can. The virus is highly transmissible, so if you can avoid exposing yourself, the better it is for the collective effort to flatten the curve or to stop the disease from spreading. Always check if there's an option for you to do your groceries online so you don't need to go on trips yourself.
For those who really need to go out, it's best to remember the tips and best practices below so you can shop for your groceries safely while the pandemic is still going on
The Centers for Disease Control and Prevention has recommended the wearing of cloth face coverings in public settings as a precaution. Surgical masks and N95 respirators are currently in short supply and may not be readily available. Whether you're showing symptoms or not, take the safe route and wear a mask whenever you go out, especially in grocery stores where you'll inevitably be in contact with other shoppers.
Follow social distancing protocols as soon as you go outside of your home. Keep your distance on the way to the store, when you're shopping, and when you're lining up to pay. Physical contact is mainly how the virus spreads, so the farther you are from other people, the lower your risk of getting infected. Don't get complacent just because someone doesn't look like they're sick. They could be asymptomatic (not showing symptoms) and still get you infected without you knowing it.
Always mind your hands when you're outside. Take note that the coronavirus can cling on to objects and surfaces that you touch and survive there for several hours. Don't put your hands near your mouths, nose, or eyes if you don't have to. Disinfect your hands once you're done grocery shopping as soon as you can (in the car for instance).
Breast Cancer Patients Face New Threat
The coronavirus outbreak is a most unwelcome piece of news especially for those who are already grappling with even deadlier diseases such as breast cancer. Breast cancer patients, particularly those with insufficient resources, have their work cut out for them, as they're under threat of contracting a new disease that could worsen their situation.
You can provide hope and relief to these breast cancer sufferers by handing over any vehicle you no longer want to Breast Cancer Car Donations. We'll turn your clunker into a fund-generating tool for our IRS-certified 501(c)3 non-profit partners by selling it through auction. Once your vehicle is sold, we'll use the proceeds to support the comprehensive breast health services that our partners provide to all individuals in need, particularly the uninsured and financially challenged breast cancer patients.
Thanks to your donation, more of these patients will be given financial assistance to cover the cost of their treatments, physician visits, medications, and follow-up care. Other beneficiaries will get to receive free breast cancer screening and prevention and education services.
You'll also benefit from your charitable contribution since it will make you eligible to receive a top tax deduction in the next tax season. Moreover, we'll provide you with our free pick-up and towing service wherever you are in the United States.
You might also be delighted to know that we accept almost all kinds of vehicles, even damaged ones that are hardly running.
You can safely make your donation to us without leaving the comfort of your home. Read about it here.
For more information, feel free to visit our FAQs page. If you have questions, call us at 866-540-5069 or leave us a message here.
Be a Hero Today!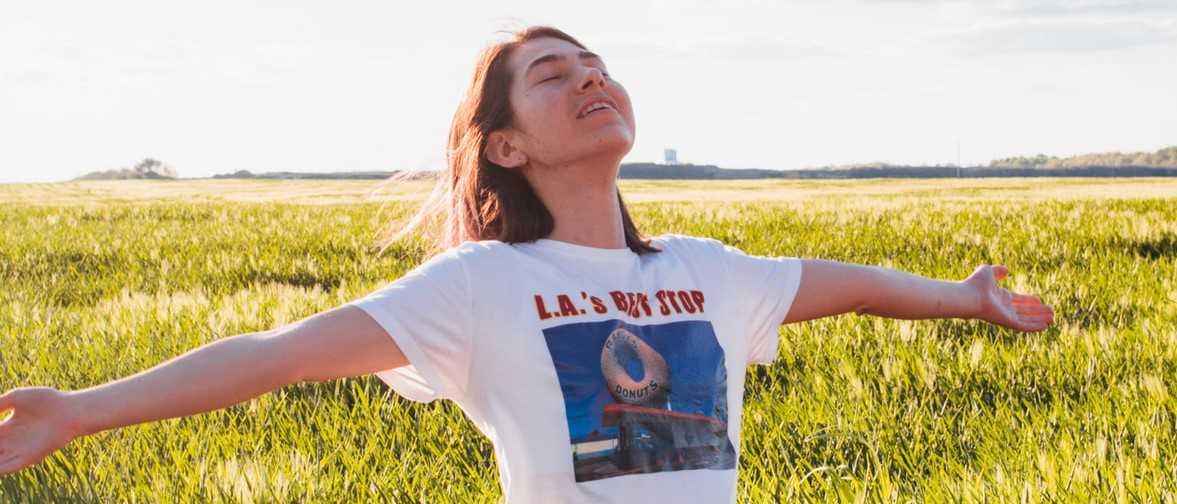 Donate your unwanted vehicle to us at Breast Cancer Car Donations and let's work together to save lives. Give us a ring at 866-540-5069 or fill out our online donation form now!