How to Create an Emergency Plan for Your Pets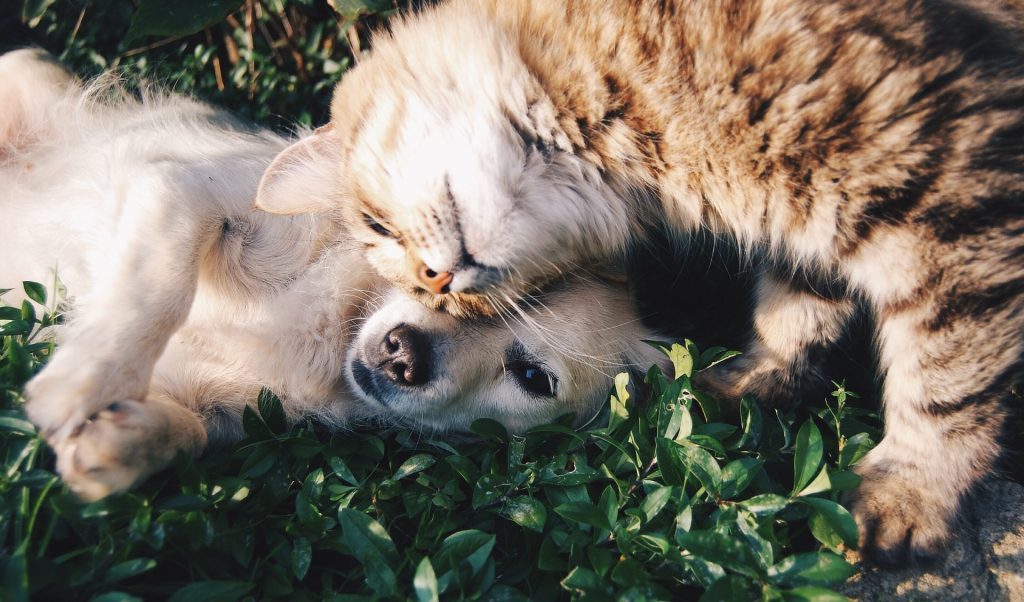 Disaster Risk Management: How to Create an Emergency Plan for Your Pets
Pets are an important part of each family, which is why when calamities strike, it's important for us to learn how to create an emergency plan for our furry friends. We can never tell for sure when an emergency is going to happen. Even though we are informed of incoming natural disasters such as tornadoes and hurricanes, having an evacuation plan ready not just for your family but also for your pets could lessen your stress and prepare you for the unexpected.
If a disaster warning has been issued, creating a shelter for your family and pets at home isn't enough. If you are a pet owner, make sure to include your pets in your evacuation plans because if you leave them behind, they might end up lost, injured or, worse, dead.
How to Keep Your Pets Safe During Disasters
It's important to be proactive when it comes to disasters. When you have a plan, it creates stability as well as peace of mind. Here are some points to consider on how to keep your pets safe during emergencies:
Look for a temporary place to stay
Create a plan on how you will gather your pets and have a place ready for them to stay in during the duration of the storm. When the authorities advise citizens to evacuate, it's more practical and safer for your pets to come with you. Ask your family, relatives or friends if they would be willing to take you in together with your pets for the meantime.
Have someone check on your pets when you're not home
When disaster warnings are issued, plan with neighbors or friends to ensure that each other's pets will be taken care of in case one of you won't be available to do so during emergencies. It's also important to include specific places where you can meet each other in case there's a need to evacuate.
Make sure your pets will be recognized
Let your pets wear a nametag with their names and your contact numbers engraved in it so that if they get separated from you, the authorities will be able to contact you.
Knowing the location of evacuation shelters could help you in a lot of ways. It's also important to ask if the shelter allows pets since there are evacuation centers that do not. Write or save their contact numbers on your phone in case evacuation becomes imminent.
Have an emergency kit ready
In addition to the supplies you need to prepare for yourself and your family, you should also have an emergency first aid and supply kits ready for your pets. To be sure, talk to your veterinarian about what you need to prepare for during emergencies. Get the directions and contact information of other cities' pet hospitals where you might be able to seek temporary shelter.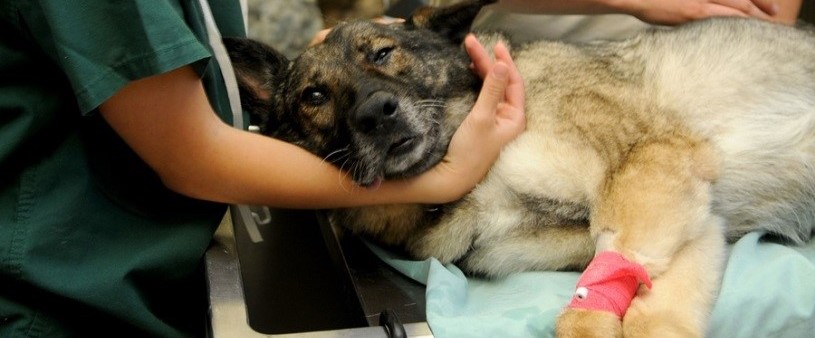 Be Proactive
There's no harm in having an emergency plan ready because planning ahead of time could really make a difference. Watch the TV news and keep yourself updated with weather reports, especially if there's a brewing storm that could affect your area. Monitor the velocity, direction, and strength of the storm, and don't forget to consider your pets in your evacuation plan.
When the storm passes and you come back home only to be greeted by the sight of your flooded and badly damaged car and you have no idea what to do with it, Breast Cancer Car Donations will be happy to take care of it for you. Your vehicle could become a life-saving tool for breast cancer patients in your area. Give them the hope they need by donating your car for their benefit.
To know more about Breast Cancer Car Donations, feel free to call our toll-free 24/7 hotline 866-540-5069 or contact us online. You can also visit our FAQ's page for more information on our car donation process, the top tax deduction and other rewards that await our donors, the types of vehicles you can donate, and other details. You can make your car donation by filling out our online donation form. We accept car donations anywhere in the United States since we have car donation programs in all 50 states.
If you want to make a lasting impact on the lives of those who are battling breast cancer, call us at 866-540-5069 today!