How to Cope with Social Distancing and Isolation During the Pandemic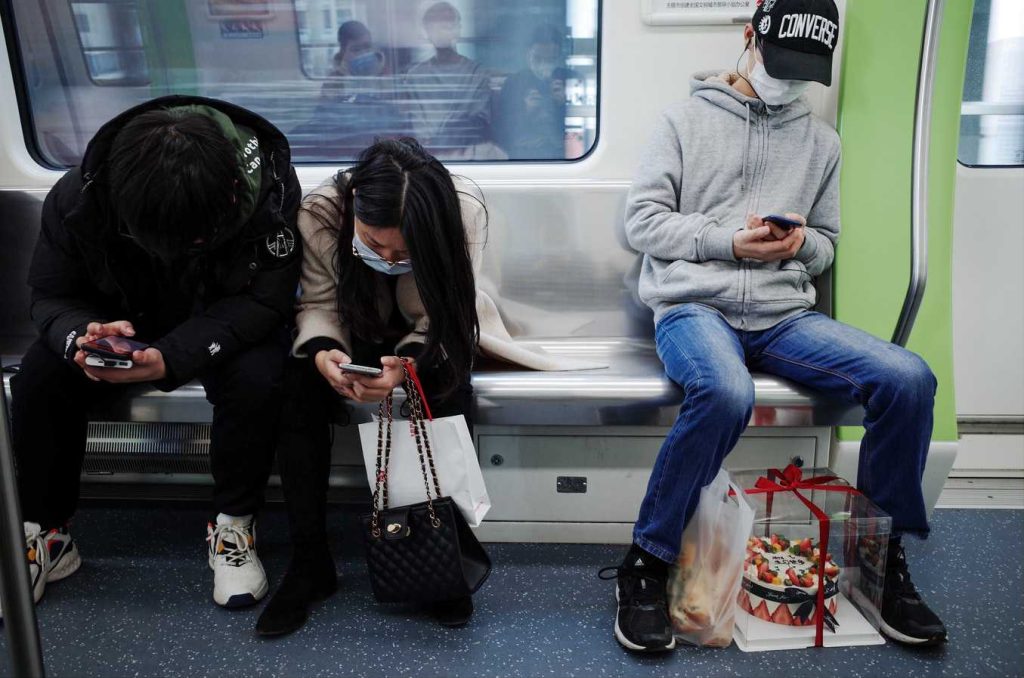 How to Cope with Social Distancing and Isolation during the Pandemic – 5 Ways to Fight Loneliness as You Isolate Yourself
The novel coronavirus can be transmitted through physical contact when an infected person contaminates another person with the droplets they spray when they cough, sneeze, talk, or breathe. As such, Americans have been urged or, in some areas, mandated to isolate themselves at home and practice social distancing.
Staying home and having no one to interact with in person for days on end will inevitably leave one feeling lonely and abandoned. Even if you live with your family, avoiding mingling with other persons makes the situation uncomfortable, to say the least.
Researchers say people who don't experience a sense of connection with others are more likely to catch a cold, develop depression and heart disease, and may even live shorter lives than those who maintain a strong social circle.
While it's critical to isolate yourself during this pandemic, it's also important to take care of your psychological well-being. It may take a while for you to adapt to the new norm, but you'll eventually get used to it. As long as you're able to find ways to beat loneliness, going through this ordeal wouldn't be much of an emotional burden anymore.
So, how exactly can you nurture your soul during these times of crisis? Here are some suggestions that will help you overcome feelings of despondency:
1. Keep a journal.
Forget Twitter, do it the old school way and express your thoughts in a diary. Write about how your day went by, your goals once the crisis ends, or pretty much anything that comes to mind. Plus, it's a great way to relieve stress, hone your writing skills, and unleash your creativity.
2. Exercise.
Working out is more than just giving you that dream body you've always wanted. It makes you a lot stronger, lowers your risk of acquiring certain diseases, and elevates your mood. Plus, you can do it at home!
No need to worry if you don't have any equipment. You can do many exercises without using dumbbells or kettlebells. Hundreds of workout apps are available online. You can also check out YouTube or even Instagram for exercise videos.
3. Explore new hobbies.
If you've always wanted to try knitting or baking, it looks like you can finally spend time doing just that. Feed your curious mind by engaging in activities you find fascinating. By the time the outbreak clears out, you've already developed a new set of skills!
4. Relax.
Detoxify your mind from negative thoughts by getting into a zen state of mind. Listen to soft music, practice yoga, drink tea, take a warm bath, or meditate. These little things can make a big difference in your well-being.
5. Reach out virtually to your dear ones.
Thanks to social media and technology, anyone can reach out to their friends and family with just a single click. Keep them posted by sending them photos or videos of your day. Ask them to do the same. Better yet, invite them for a video chat!
Reach Out to Breast Cancer Victims
As we isolate ourselves, let's not forget the ones who need help the most. They include those who are fighting for their very lives against breast cancer.
If you have an old and barely running vehicle, you can use that to help breast cancer sufferers in your community, particularly those who are uninsured and underprivileged. All you have to do is to donate that vehicle to us at Breast Cancer Car Donations.
We will have your auto donation auction off, with the proceeds going to our nonprofit partners. They will use the funds to deliver various breast health services, providing their beneficiaries with easy access to medical facilities where they can undergo quality treatment. Beneficiaries will also receive free breast cancer screening, follow-up care after treatment, and other breast cancer prevention and education services.
Being a donor will bring you many benefits to enjoy. Since your donation will be used by our IRS-certified 501(c)3 nonprofit partners, you'll be entitled to receive a hefty tax write-off. Additionally, you can fully count on us to haul away your car for free wherever it is located in the United States. We'll also manage all your documents, leaving you with nothing to worry about.
We offer the most convenient way for you to dispose of a vehicle that you no longer want. Check here for the comprehensive list of vehicle types that we welcome in our program.
If you want to know more details about our vehicle donation program, check out our FAQS page. If you have inquiries or concerns, you can give us a call at 866-540-5069 or leave us a message here. It would be our pleasure to assist you.
Show Them You Care

Use this day to make an impact in the lives of breast cancer patients in your community with a car donation. Get in touch with us at 866-540-5069 or fill out our online donation form now!