Healthy Back-to-School Lunch Ideas Your Kids Will Love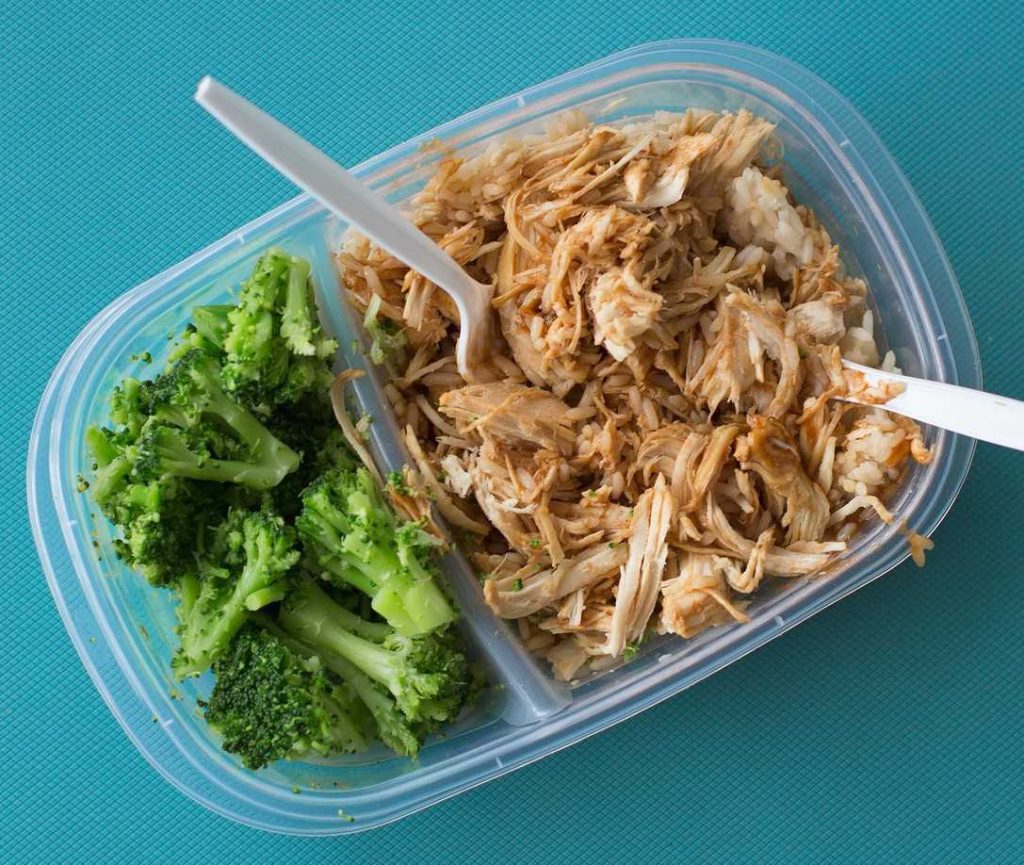 Healthy Back-to-School Lunch Ideas Your Kids Will Love – These Simple Yet Delicious Meals Won't Disappoint
Many parents get so caught up with back-to-school shopping that they often forget to plan their kids' lunches. Because of this, they panic and prepare just about any meals that they can think of at the last minute without much thought about their nutritional value.
Finding healthy and wholesome food that your child loves can be challenging, especially considering that it's the beginning of another school year and you're still having that summer hangover. You'll need to incorporate meal planning into your weekly routine and come up with healthy recipes each day.
The good news is that preparing nutritious lunches is not as complicated as it may sound. You can always draw your inspiration from cookbooks, a fellow parent with an affinity for cooking, and the internet, where tons of resources are available.
To help you get started, here are six healthy back-to-school lunch ideas that your child can hardly resist:
A plant-based dish that's high in protein and healthy fats, hummus is a great meat substitute. This blend of chickpeas, tahini, lemon juice, garlic, and olive oil creates an extraordinary taste that will leave your child wanting more. Instead of the usual grilled cheese sandwich, your little one can pair pita with this popular Mediterranean dip and sweet bell peppers as well.
Not all meatballs are unhealthy — take this recipe, for example. This tasty and tiny-sized dish is ideal for kids who are still exploring new flavors. The mix of flavors will allow them to expand their palates. Plus, this is a good opportunity to sneak in those veggies that your child refuses to try!
If you're looking for a healthy bento box idea, look no further. From waffles and hard-boiled eggs to apples and cinnamon-sprinkled cheese, this vibrant meal contains all things deliciously nutritious.
Nothing says a hearty lunch than the combination of eggs and fresh salad greens. Don't put loads of mayonnaise in the mix. The more natural, the better!
Pressure-cooker macaroni & cheese
Forget the classic mac and cheese and try this healthy version instead. Make the dish more flavorful and guilt-free by adding broccoli into the electric pressure cooker. If your child has never been a fan of the vegetable, this might just be the dish that can change their mind.
Turkey apple cheddar sandwich
A whole turkey apple cheddar sandwich is just what your child needs to get them going through an activity-filled day at school. Get two slices of wheat bread, stuff them with cheddar cheese, apple slices, and turkey — and there you have it!
Breast Cancer Sufferers Need Your Support

Do you have an outdated car that you've long wanted to dispose of? Here's an idea you might want to consider: Hand it over to us at Breast Cancer Car Donations. You'll not only get rid of it at no cost to you, but you'll also be helping save the lives of needy breast cancer patients in your community!
Regardless of the type or condition of the vehicle you're donating, we'll turn it into an instrument of hope for breast cancer patients badly in need of help. We will auction it off and use the proceeds to help our charity partners deliver comprehensive breast health services to their beneficiaries in your area.
Thanks to your donation, more uninsured breast cancer patients will be given financial assistance to cover the cost of their treatments, physician visits, medications, and follow-up care. Other beneficiaries will get to receive free breast cancer screening and prevention and education services.
Since we are in partnership with IRS-certified 501(c)3 nonprofit organizations, your donation will entitle you to receive a maximized tax deduction in the next tax season. You'll also receive free towing service from us wherever you're residing in the United States.
If you're eager to learn more about our vehicle donation program, head over to our FAQs page. For inquiries or concerns, contact us at 866-540-5069 or leave us a message here. We'll be happy to hear from you.
Give Hope to Breast Cancer Victims Today
One simple vehicle donation can bring much-needed hope to breast cancer patients struggling to survive in your area. Take part in our mission now! Call Breast Cancer Car Donations at 866-540-5069 or fill out our online donation form now!