Guinness World Records Day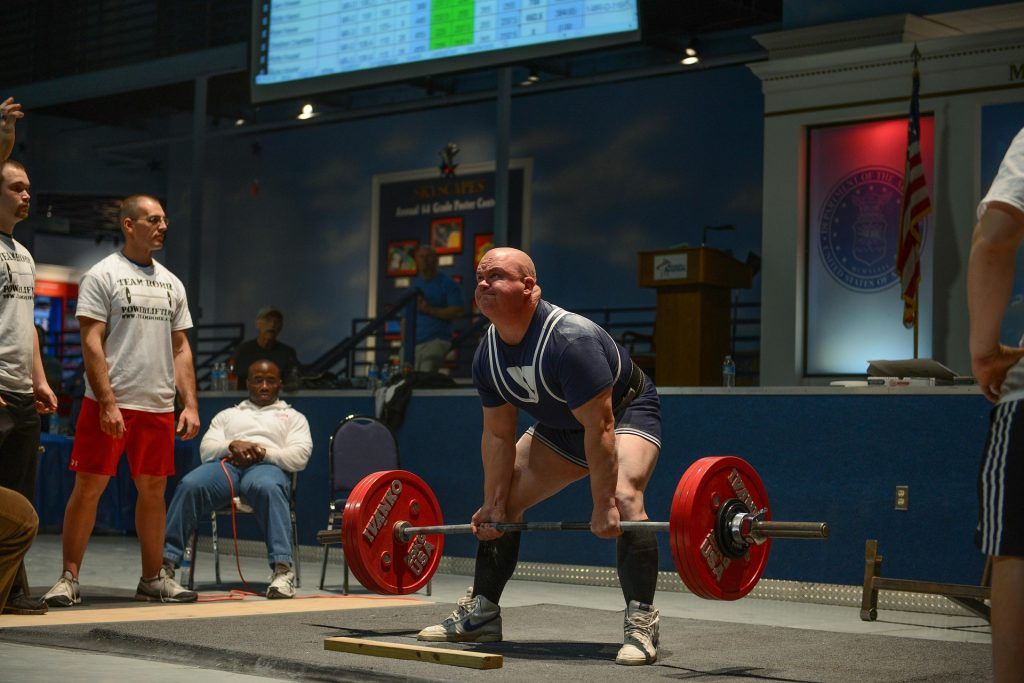 Guinness World Record Day: Amazing Facts You Have to Know
Did you know that an Italian guy by the name of Dimitri Panciera was able to balance 121 scoops of ice cream on one single cone? Have you heard about the world's oldest professional bodybuilder, 86-year-old Jim Arrington? Would you believe that an implanted antenna has actually come into existence in 2016?
Why all these oddly fascinating facts, you ask? It's Guinness World Records Day!
Taking place on November 8 this year, this special day is all about recognizing the Guinness World Records as well as the people who have entertained the world with their awe-inspiring and unbelievable talents. The event also serves as a challenge to those who are eager to make a name for themselves.
A Sample of Bizarre Guinness Records
In celebration of Guinness World Records Day, we've come up with a list of intriguing and bizarre records to ever exist. Be amazed at all things weird below!
Longest female fingernails
Texas native Ayanna Williams holds the record with an impressive 576.4-cm (18-ft 10.9-in) nail length set in 2017. For more than 20 years of growing her nails, the proud nail technician felt that her efforts had really paid off.
Largest teddy bear collection
No one can love stuffed teddies as much as South Dakota's Jackie Miley. The 69-year-old woman began collecting teddy bears in 2000. As of December 2012, her collection included 8,026 teddy bears, and she's not planning to stop anytime soon.
One of the accomplishments China can boast of would be its record for having the largest line dance. The feat was achieved on November 7, 2015, when 18,431 participants square danced in Xianghe, Hebei Province to the hit song "Little Apple." China also holds the record for the largest line dance in multiple venues. This record was set by 25,703 dance participants in Hangzhou, Zhejiang, on November 8, 2014.
A certain barber from Greece, Konstantinos Koutoupis, is the current record-holder for cutting hairs as fast as possible. In just a span of 47.17 seconds, he was able to cut and even style his model's hair on February 19, 2017.
Most balloons blown up in one hour
America's Hunter Ewen overcame his fear of balloons in the most insane way possible: He set the record of blowing 910 balloons in just an hour in Allenspark, Colorado, on September 4, 2015. Talk about taking your fear into new heights.
When it comes to hopping high on a pogo stick, Dmitry Arsenyev of Russia is the man to beat. The feat was recorded in Wilkinsburg, Pennsylvania, on November 5, 2017, when Arsenyev jumped to 3.378 m (11 ft 0.99 in).
Most lightning strikes survived
If there's one guy who had played with death on numerous occasions, it's the late Roy Sullivan. The former park ranger from Virginia had quite an electrifying life, having survived seven lightning strikes. He aptly earned the nickname "Human Lightning Conductor."
After 13 years of growing and maintaining his hair, Benny Harlem has earned the title for having the tallest high top fade in the world. Thanks to his 20.5-inch (52-cm) hair, Benny has become a mainstream hit.
Heaviest car balanced on the head
Can you imagine balancing a vehicle using your head? British John Evans prides himself on having the strongest human head as proven by this video where he was able to balance a 159.6-kg (352-lb) car on his head for 33 seconds at The London Studios, London, England, on May 24, 1999.
How About Setting a New Record for Compassion?

While some people are out to break world records, how about breaking your own record for compassionate deeds by donating an old clunker to Breast Cancer Car Donations? By doing so, you'll be able to help save the lives of breast cancer sufferers in your area.
At Breast Cancer Car Donations, it's our lifelong mission to support breast cancer patients and their families through vehicle donations. We sell them at auction and use the proceeds to fund vital programs and services provided by our cancer-fighting nonprofit partners. The services include providing indigent breast cancer patients with access to health facilities that offer breast cancer screening, diagnosis, and treatment. The funds generated from your charitable contribution will also be used to finance breast cancer research and outreach programs.
You will also personally benefit from your vehicle donation since you'll receive a top tax deduction after your vehicle gets sold.
If you're wondering how our donation process works, it's actually very simple and convenient. As a matter of fact, getting in touch with us is the only task you'll be doing. From handling your paperwork to the free pickup of your vehicle, you can count on us to take care of everything.
Don't worry about handing us a damaged automobile as there's a huge chance that we'll still take it.
Got a question you'd like to ask us? Call us at our toll-free hotline 866-540-5069 or send us your message online. You may also visit our FAQs page for more information.
You can make your car donation by filling out our online donation form. We accept vehicle donations anywhere in the United States since we have car donation programs in all 50 states.
Do Something Extraordinary
While you see your rusty car as completely useless, it can actually help needy breast cancer patients in your community to get the treatment they desperately need, thus giving them a fighting chance to survive the disease.
On November 8—Guinness World Records Day, do something extraordinary: Call us at 866-540-5069 and donate a vehicle for a truly worthy cause: saving lives.