Great Hanukkah Gift Ideas on a Budget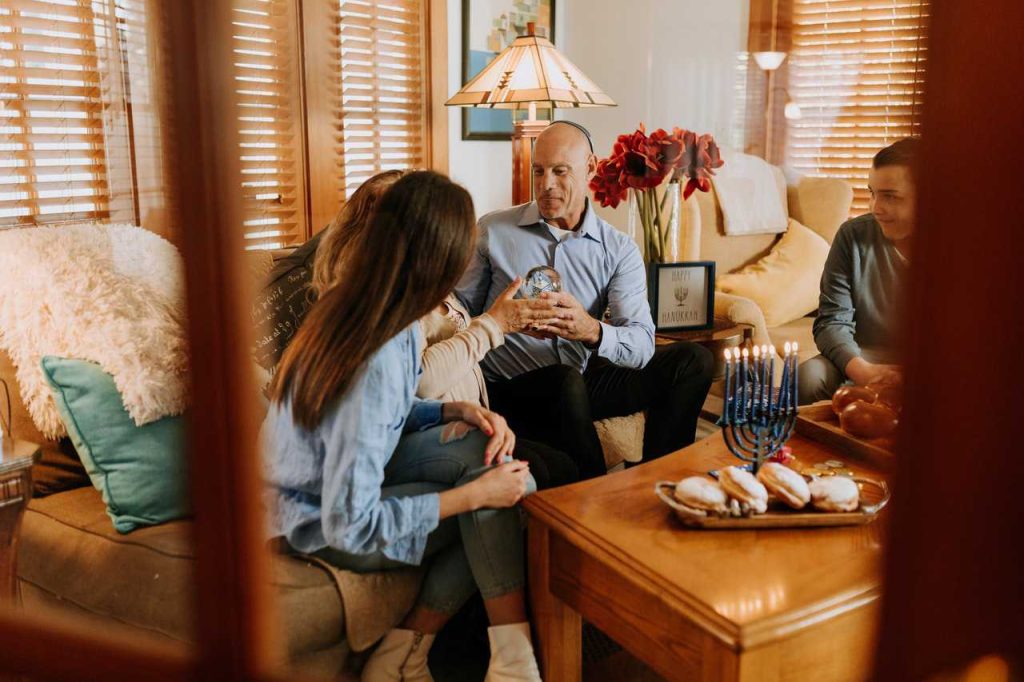 Hanukkah Begins on December 10th
The best thing about the Jewish Festival of Lights beginning this December 10th isn't just the eight full days of festivities that include latke making, menorah lighting, and dreidel spinning. Among others, the things that people are excited about are the presents they'd receive from their loved ones. Although this grand celebration isn't rooted in gift-giving, this practice has become a yearly tradition among those who celebrate this holiday.
There are no hard-and-fast rules about Hanukkah gifting. It entirely depends on those who go about it. While some folks choose to exchange gifts on all eight nights, others prefer to do it just once. Likewise, some people decide to give big-ticket items instead of little trinkets.
Although Hanukkah is all about the meaningful time that people get to spend with their families as traditions are passed on from one generation to the next, the giving of gifts makes the holiday more exciting and memorable to everyone who celebrates it.
Hanukkah Gifts You Can Give Without Denting Your Budget
Are you planning to include gift-giving in your Hanukkah festivities? Since this Jewish holiday is just around the corner, here are awesome gift ideas that your loved ones would love to receive but wouldn't break the bank.
1. Gifts for the Kids
Gifting your children with presents that include a gelt or a dreidel won't fail to keep the Hanukkah traditions alive. If you want to go for less traditional gifts, another great idea would be to give them puzzles and board games from the childhood classics collection. You may also choose to give them books that are based on their interest as well as their reading levels.
Your kids will love it if you give them a gift bag that's filled with all of their favorite things. These could be anything from candy, snack food, costume jewelry, art supplies, or even cosmetic items. If you want to give them something that isn't store-bought, lovely handmade items would be awesome.
2. Gifts for Your Mom
Another great idea would be to give her a Hanukkah-inspired hand-poured scented candle that's made with soy wax. You can find options that could burn for over 3 days. If your mom wants to spur her creativity in the kitchen, gift her with a cookbook filled with recipes that feature the signature tastes of Jerusalem.
3. Gifts for Your Dad
One of the classic choices would be a beautiful menorah because it's perfect for celebrating the Festival of Lights. Your dad would love it if you gave him one. You can easily find affordable menorahs that meet all Halachic requirements and features classic traditional designs.
Since Hanukkah is celebrated during the winter, a gravity blanket would also be a great gift idea for your dad. This will keep your dad warm and toasty while he binges on his favorite Netflix series while enjoying his favorite beverage.
4. Gifts for Your Spouse
A bracelet that showcases the Star of David would make a beautiful gift choice for your wife or husband. You can also choose to gift your better half with a Hanukkah shirt that matches yours.
Donate Your Extra Car to Help Breast Cancer Patients in Your Area
Giving meaningful presents to the people in your life during the Jewish holiday won't fail to put smiles on their faces. You can also create the same smiles on the faces of those who are going through their breast cancer journey in your area. You can do this by simply donating any type of vehicle to us at Breast Cancer Car Donations.
We will auction off your donation to raise more money for the life-saving programs of our breast cancer-focused charity partners. These IRS-approved 501(c)3 nonprofits use the funding we provide to deliver a range of breast health services to their beneficiaries, including easy access to top medical facilities and financial assistance to uninsured and destitute breast cancer patients to cover the cost of their treatments, physician visits, medications, and follow-up care. Other beneficiaries get to receive free breast cancer screening and prevention and education services.
In exchange for your good deed, you'll get to receive our free professional towing and the privilege to claim a maximized tax deduction in the next tax season.
Above all, you'll have the ultimate pleasure and satisfaction of doing something extraordinary that can help save lives.
Feel free to donate any type of vehicle regardless of its condition. You can make your donation from any point across the United States.
Learn more about our vehicle donation program by checking out our FAQs page.
You will need just a few minutes of your time in the comfort of your home to make your donation. All you have to do is contact us.
If you're interested to learn more about our donation program, feel free to visit our FAQs page. Should you have any concerns, don't hesitate to call us at 866-540-5069 or leave us a message here.
Give the Greatest Gift of All on Hanukkah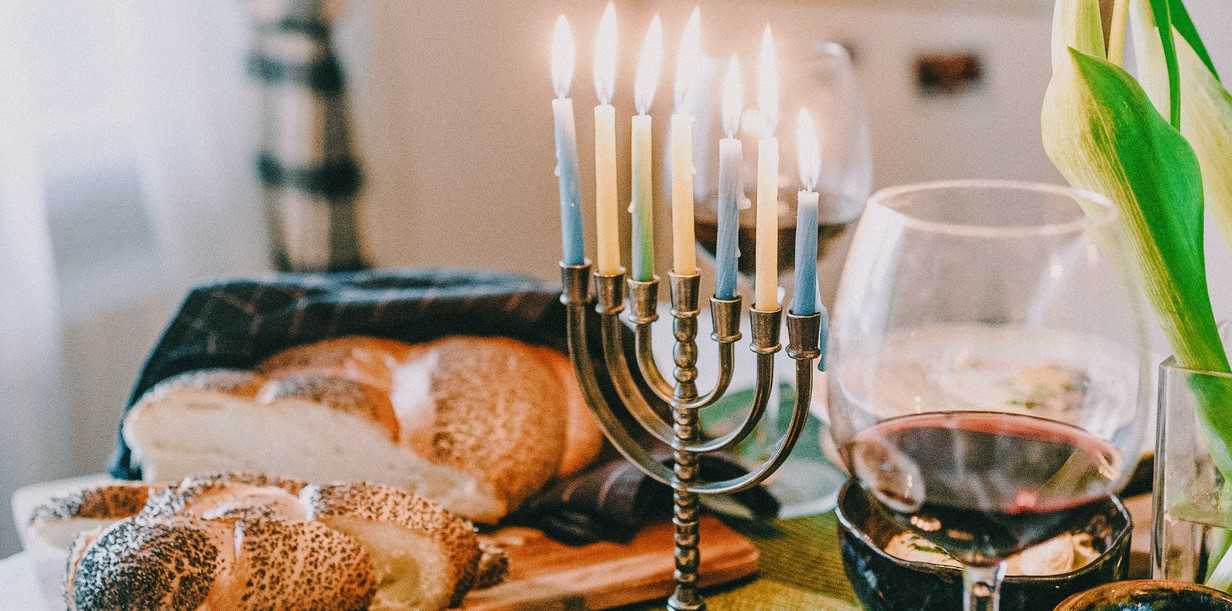 As you begin to celebrate Hanukkah on December 10th, give the greatest gift of all — helping save the lives of needy breast cancer patients in your community. Hand over your unneeded car to us, and we'll use it for that purpose. Call 866-540-5069 or fill out our online donation form now!